Steemit Openmic [Week 91]- Original Song [untitled]
*
Whoo! this one got released a little off schedule but I still managed to record on Wednesday, just not in a suitable time, hah!
-Got another original ready to play(aside from some of the lyrics I still need to work on), mind I stepped out of my comfort zone a bit to try something different. A little rap on the 2nd verse is all I wanted to try, especially in a song I felt would pertain to a sort of Dr. Jekyll and Mr. Hyde tone with an angry/hurt verse but soft chorus..regardless I hope your dig it!
-It comes from probably one of the biggest emotional traumas I kept allowing myself to fall into with someone and this is my head in the aftermath of a day or two parallel to my mindset now. So an angry front, but just a hurt young adult experiencing a new pain altogether and learning to deal with it.
Lyrics:

Fever spiked, it was years before I felt alright
From all the bullshit i was told to fight, told to fight
You were right, u said id be alone, outta spite
but in my soul I knew you were right, I forfeit my ties

Lady I feel lost but that's exactly who we are
Stubborn little creatures fumbling in the dark
Comfort, I find it lingering in my troubled mind and that's just fine I'm losing time

Stop, step on the gas, pull over fast
Damn, puke on the dash, happened so fast
Fuck this shit im through with it,
ain't got nothing to do with it,
except for this pit, it'll never split.
Don't wanna hear stop listening,
'til my sins become who i am,
Got no time to fall again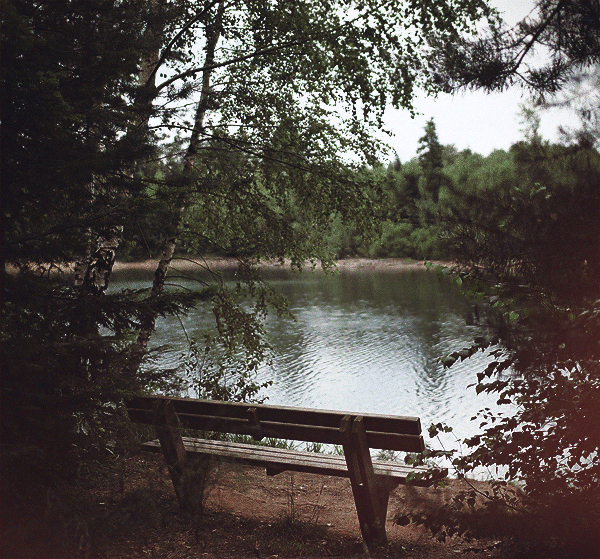 //i.s.a.a.c.