OpHumanAngels: Love From The Universe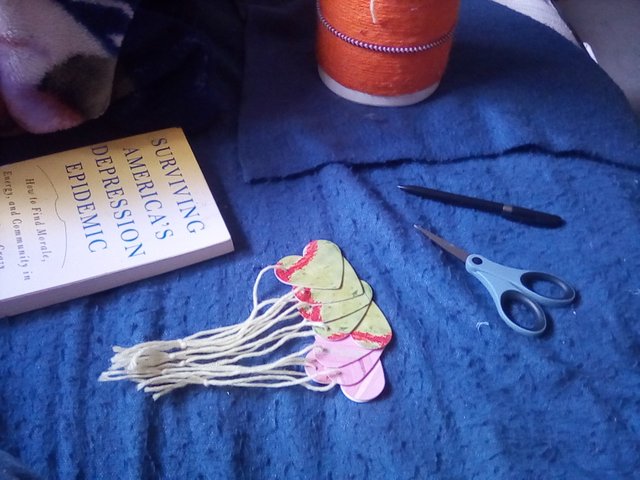 Aw yus I got my crafty on. Let's go opping, mes amis! :D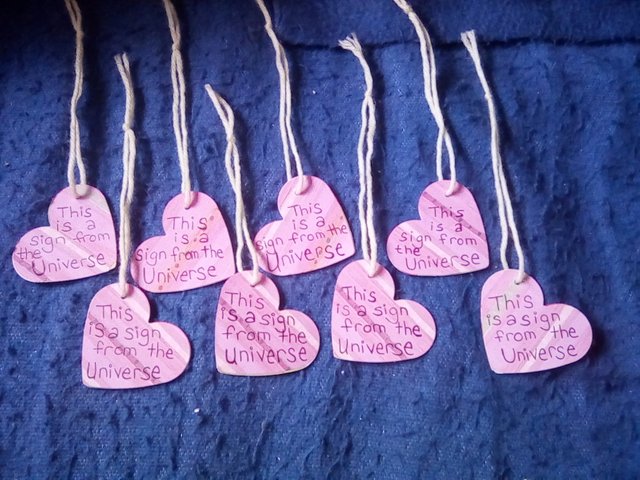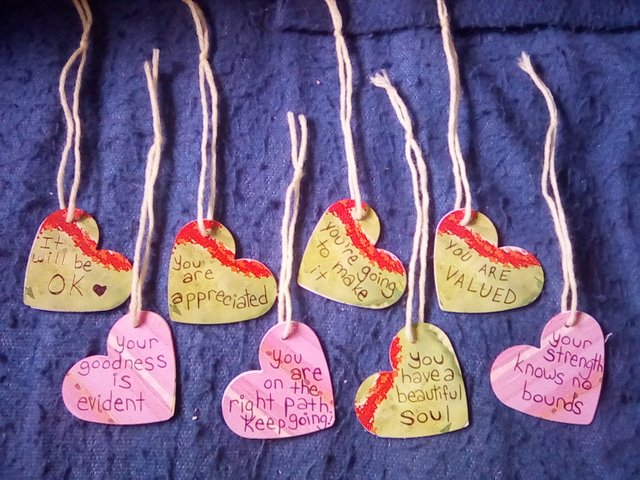 The first, in an elevator in my building: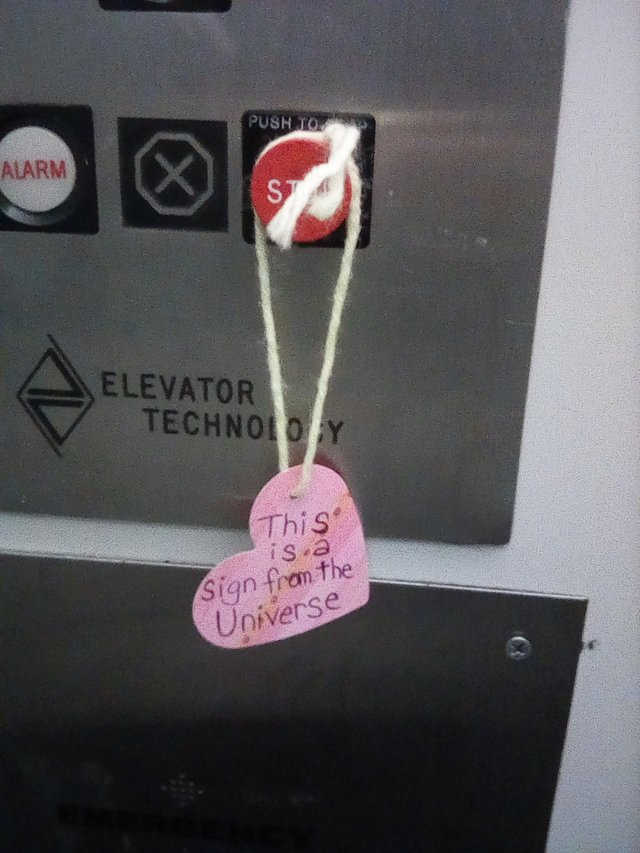 this says "You are appreciated" on the other side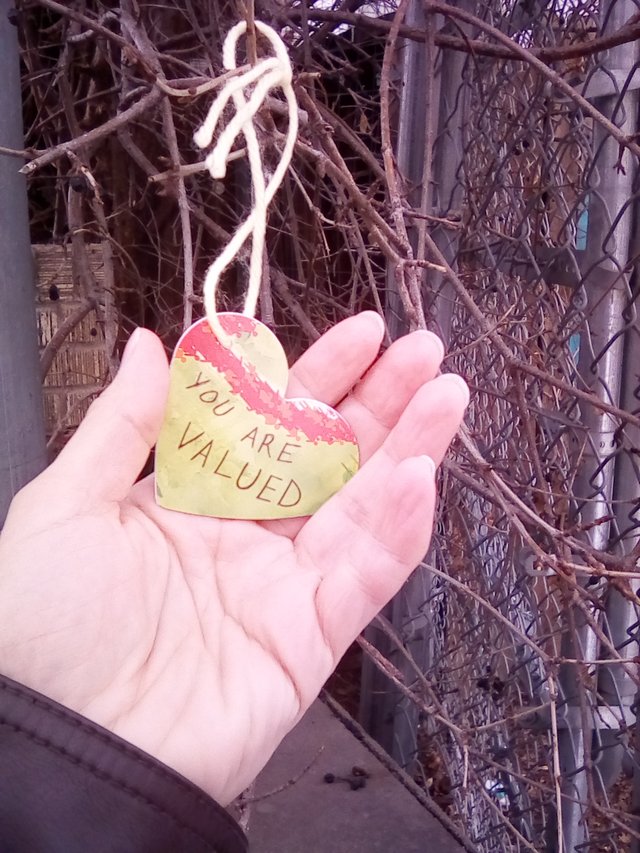 You are valued ...in the bushes by a gate a lot of people pass through
Random photo reflecting Colorado winters: melt/freeze/melt/freeze/melt/freeze until the downspouts look like this.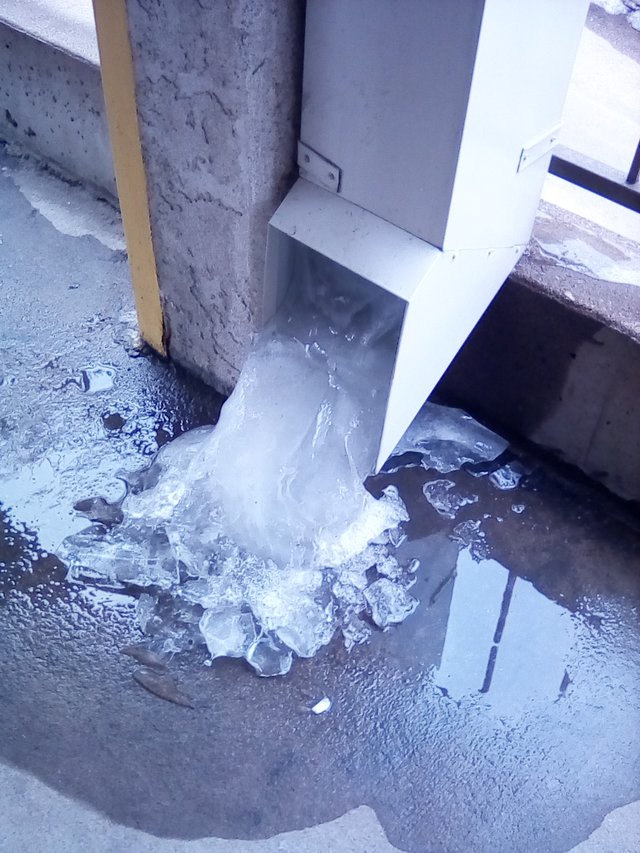 On a support post that a new tree is tied to in the newly-opened sidewalk area: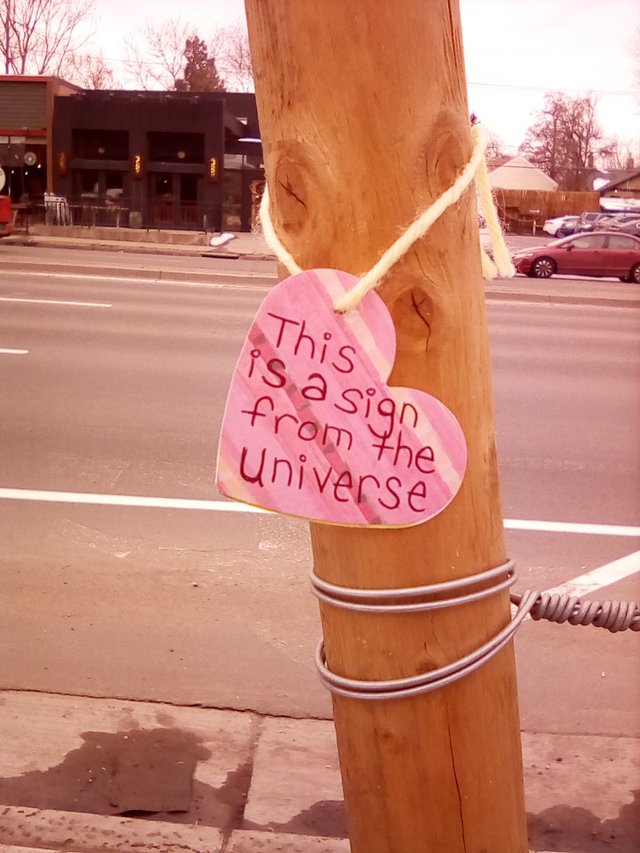 this one says, "You are on the right path. Keep going!" on the other side
Gettin' sneaky in Trader Joe's, y'all!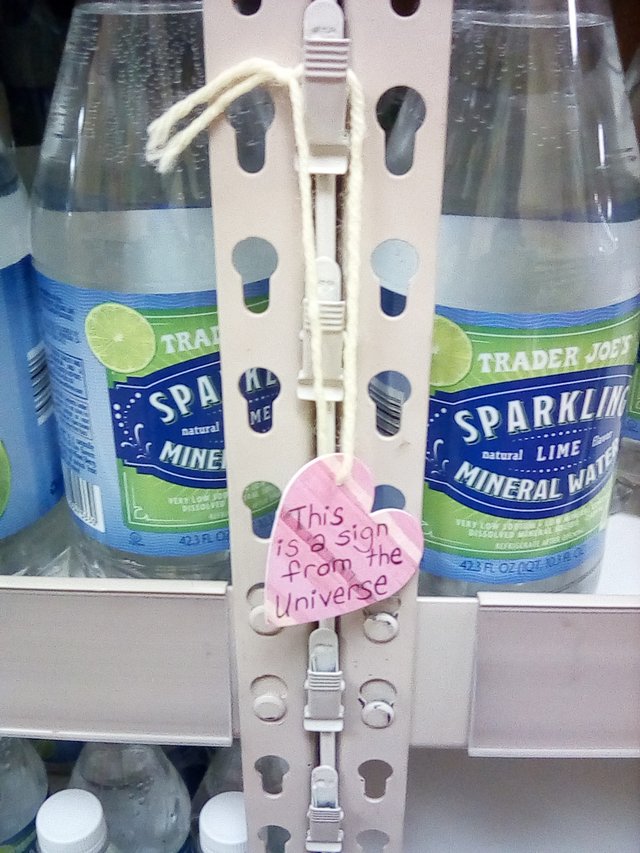 the other side says, "You have a beautiful soul"
Snowplow mountains, anyone?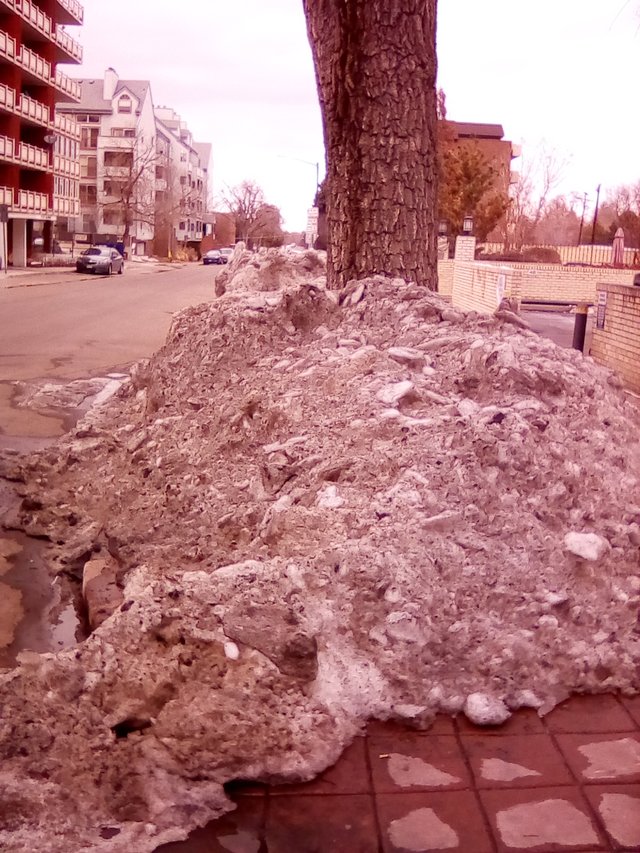 On a gate at head level along the sidewalk: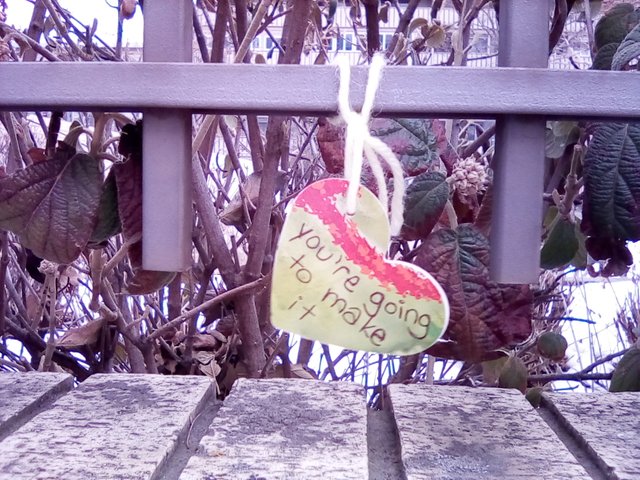 On a post along the sidewalk: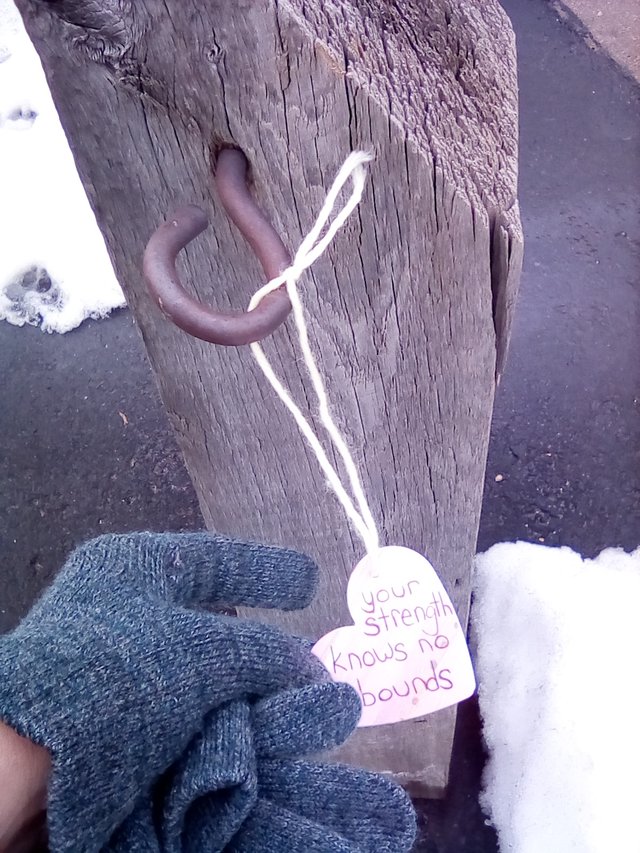 On the bulletin board by the mailboxes: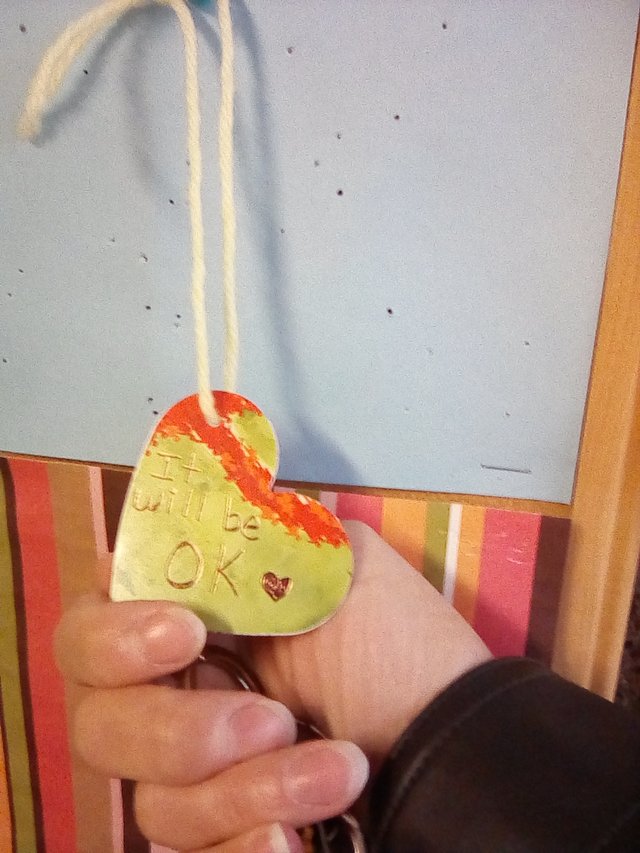 On a railing: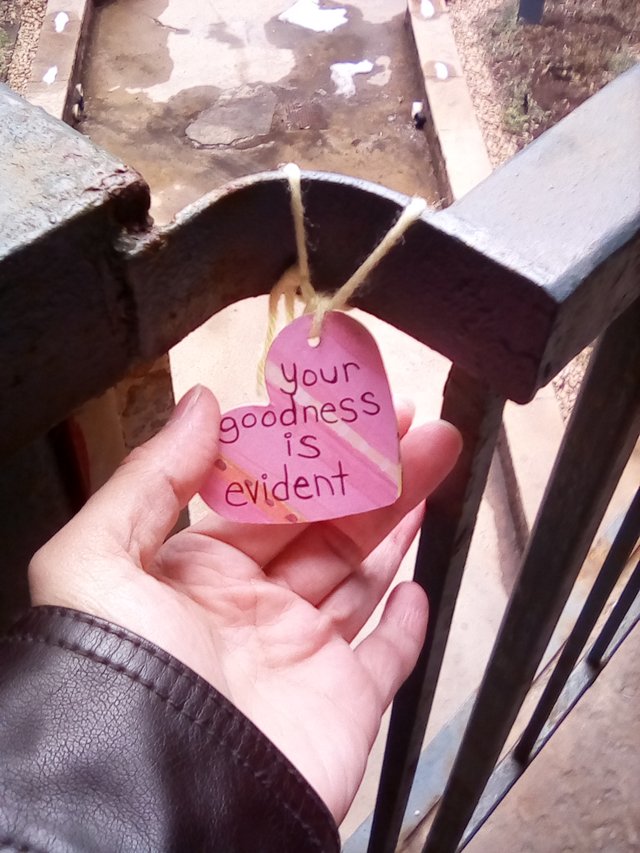 And there you have it! Join me and do an #ophumanangels where you live and make a post about it? Let's #bringbacktheops!
Phe :)