Sky view Trading: Iron Condor Trade setup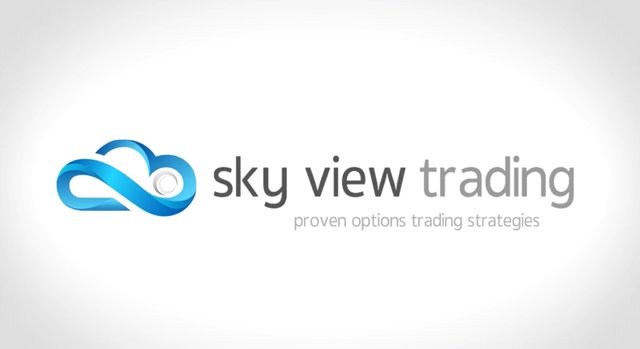 I watched a very good video by Skyview trading on their YouTube channel. This video explains how you set up an iron condor, a type of options spread which is a high probability trade that combines two low premiums from two high probability trades to get the best of probability and profitability.
The video explains strike selection using probability of closing in the money. It explains how premium is calculated, maximum profit, maximum loss and your break evens.
The presentation is very balanced because it reviews what happens when things go right, and what happens when things go wrong.
The presentation does a very good job of showing how to use the Think or Swim option trading platform and shows you how it displays all the essential information.
The pictures below are examples of the graphics in this video.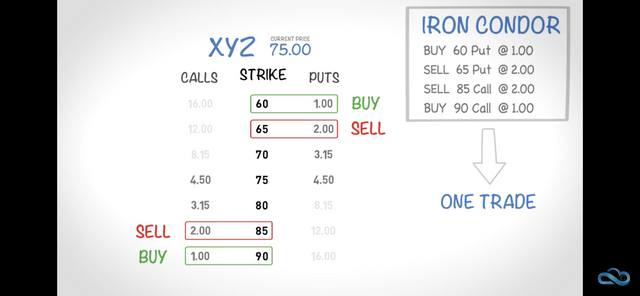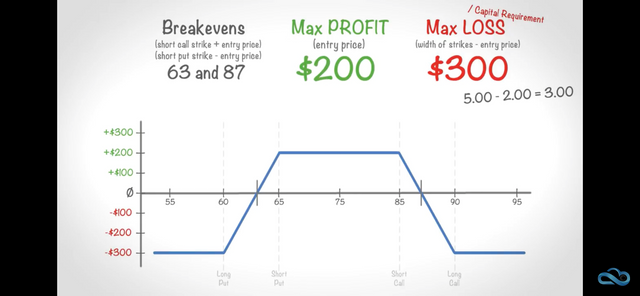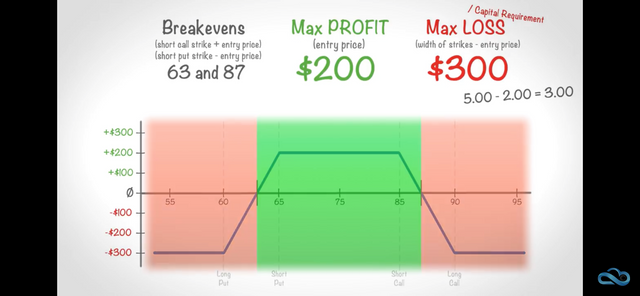 Pictures are all by graphics created by Skyview Trading.

Conclusion:
I thought it was a great video because the content is very accurate and concise. The narrator is clear and easy to follow. The music and animation are very good. I think this is a perfect training video for these reasons.
I think Skyview Tradings beginner videos are outstanding. I rate this one a 4.75 out of 5.0.
✍️ By Shortsegments