Best one community is Oracle-d..✌✌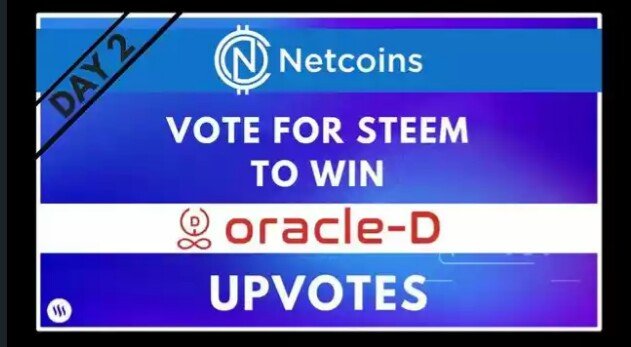 Hey my dear @Oracle-d I love your community and I join your discord channel now so very helpful your community and I appreciate your every thinks so Carry on your activities you are the best one in this platform so we will support all time carry on dear..
Best of luck and I will wait for your new post..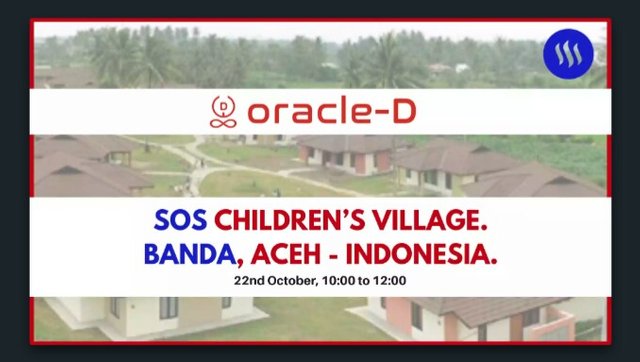 This is myself and my activities to share your in post..
This photography is to stun and simply extremely wonderful and additional unique picture which is my catching photography just I like it smoothly..
This photography simply catch my advanced mobile phone and I like catching photography..
In reality photography is my own energy and I am delightful nature photography to give in this stage really this is my additional customary imaginative..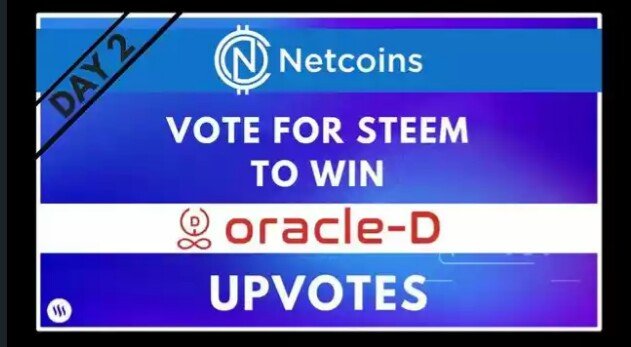 Oftenly to give my specialty and attracting picture this stage whick looking exceptionally innovative simply great and workmanship and drawing ..
In reality all photo to give only my centering my creativity.and I need that I will accomplishment from this stage ..
As a matter of fact this stage change my life easily and I will include to attempt my best and dependably time to need this stage simply adore it stage..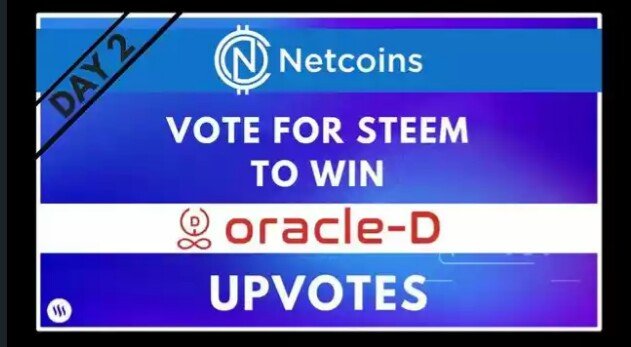 This stage of all client extremely contractive and great conduct so I am exceptionally to give this stage and all client cordial..
I will need to recognizable record-breaking and to work so simply astonishing social time in this stage..