A anesthetist
My job is to know,that the person who came to me today, what had disease in the past? Or, what is allergic to? And, did he has eaten or no?
I am a anesthetist. My job is to create and maintain, a good and safe sleep for the patient and create proper conditions for exact treatment by the surgeon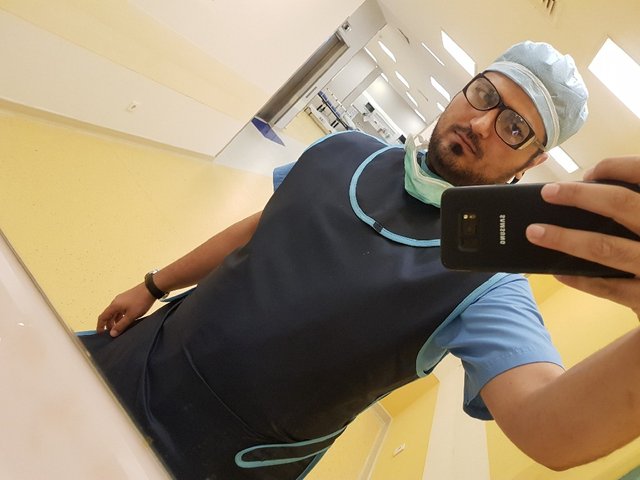 .
To realisation this subject, several senses must be very active, such as sight, hearing and touch, and the need to accurately calculate heart rate and respiration of the patient, dose of medicine, and thus, the diagnosis and treatment of symptoms in a fraction of the second.
The speed and accuracy are two irrefutable principles in this work.a career that is ingrained with stress.
With every irregular and unnatural beat of the patient, our pulse also fluctuate too. as though the patient heart is pulsing within our breast.
We suffering from the pain of the patients, understanding them and feel proud and triumphant By saving them, The reason is, we see the patient as a part of our family, and maintaining his health and saving his life is the most important and most sacred act for us.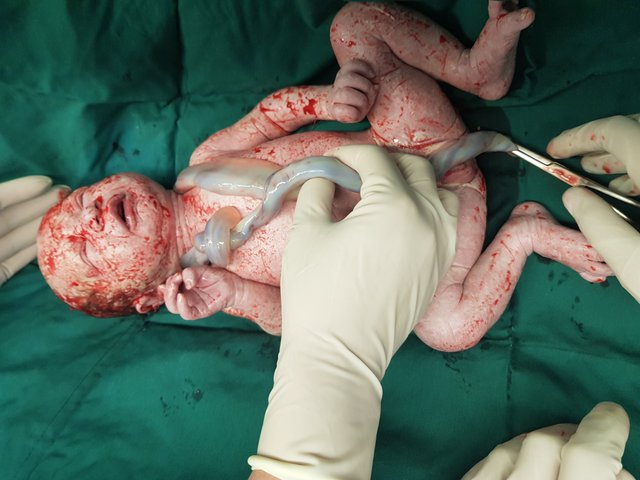 Then don't worry about anything in the operation room, because We're alongside of you
Mohammad.a.e.far
شغل من این است که بدانم کسی که امروز به من مراجعه کرده است، در گذشته چه بیماری داشته یا به چه چیزی حساسیت دارد و غذا خورده است یا نه؟
من یک کارشناس بیهوشی هستم. وظیفه ی من ایجاد و حفظ بیدردی و یک خواب خوب و مطمعا برای بیمار و ایجاد شرایط مناسب برای درمان دقیق توسط جراح است.
برای درک این موضوع، چندین حس باید بسیار فعال باشند، مانند بینایی، شنوایی و لامسه، ونیاز به توانایی بالا ودر محاسبه دقیق ضربان قلب و تنفس بیمار، دوز دارو، و در نتیجه، تشخیص و درمان نشانه ها در کسری از ثانیه.
سرعت و دقت ۲ اصل انکارناپذیر در این شغل است. شغلی که با استرس فرآوان در آمیخته است.
با هر ضربان نامنظم و غیرطبیعی بیمار، ضربان ما نیز دچار نوسان میشود, طوری که انگار قلب بیمار در سینه ی ما می تپد.
ما از درد بیماران رنج می بریم، آن ها را درک می کنیم و با نجات آن ها احساس غرور و پیروزی می کنیم,دلیلش این است که ما بیمار را جزئی از خانواده خود میبینیم و حفظ سلامت و نجات جان او مهم ترین و مقدس ترین عمل برای ماست.
پس در اتاق عمل نگران چیزی نباشید، چون ما در کنار شماییم.
به امید روز هایی پر از شادی و سلامتی.