Original Glass Art: Imagined Versus Reality
In my imagination I can see a beautiful pink camellia with yellow pistils. This is my goal and what I want to capture inside a clear glass drop.
I start out by mixing two glass colours, Effetre Rubino Oro and Light Red to create an intense magenta. I pull several thin canes to use to make the dots for the petals. Next I make a complex cane using Effetre White, Medium Lemon Yellow and Clear glass. I cut small chips of the pistil cane and keep them warm on my coffee warmer. Now I can begin to construct the flower on a ball of molten glass, pushing in the pistil murrini, placing the petal dots, encasing each layer in clear glass to build up the flower. Finally, I attach a small clear bead for the pendant bail and place it in the kiln.
I can see what it will look like in my mind's eye.......I just have to wait until the morning to take it out of the kiln and see how it turned out.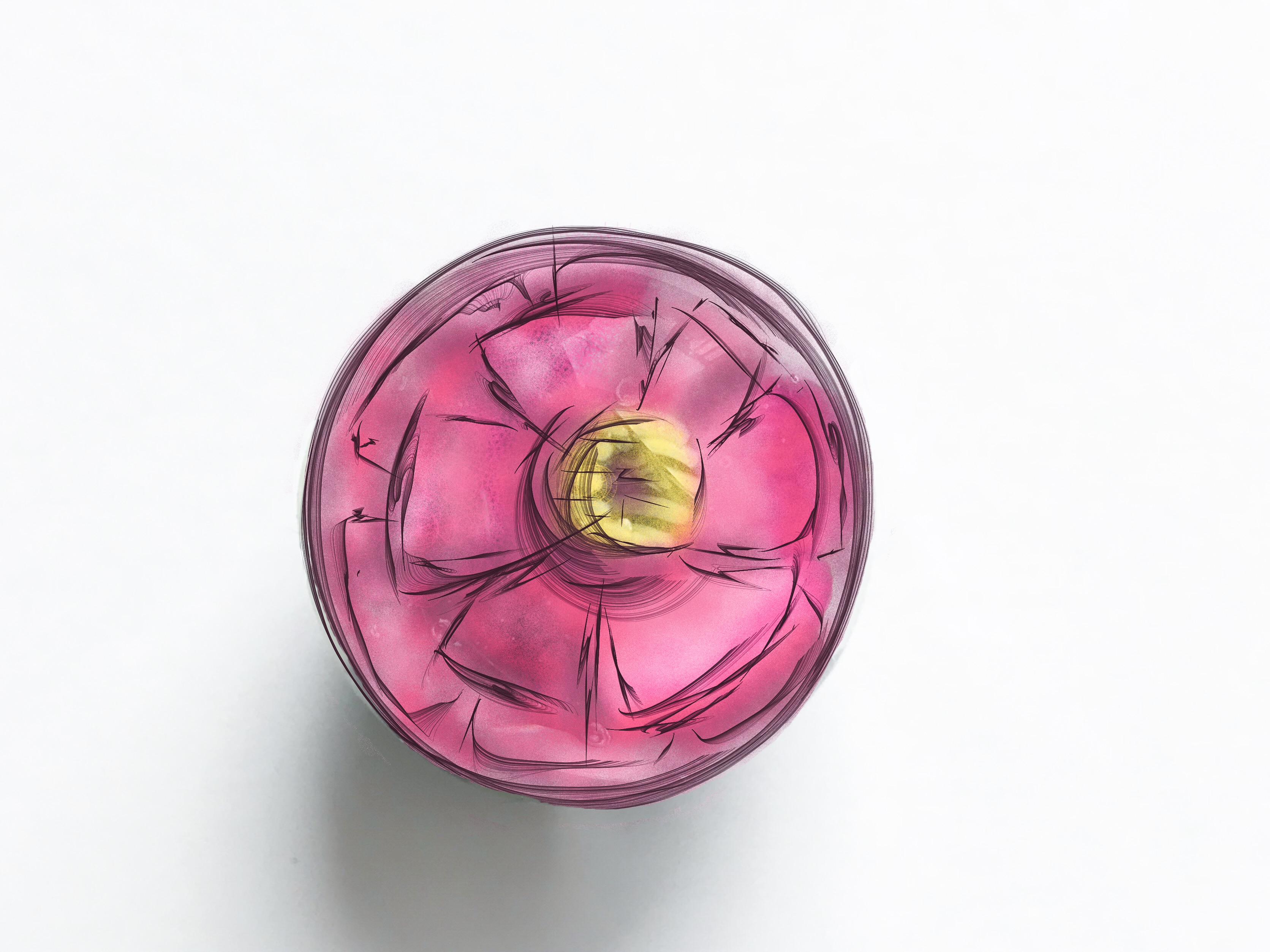 What I forgot was that Rubino and Red react with each other. They are incompatible. So instead of magenta, it is a black camellia.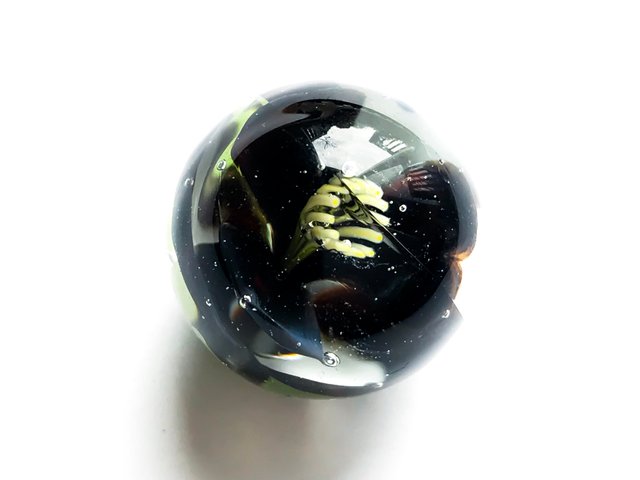 The crack is due to the fact that it accidentally rolled out of the kiln and fell on the concrete floor. Other than that, the petals were well formed and there were less bubbles, so progress was made. I'll try again next week.