Should we wait for the new savior in the crypto currency?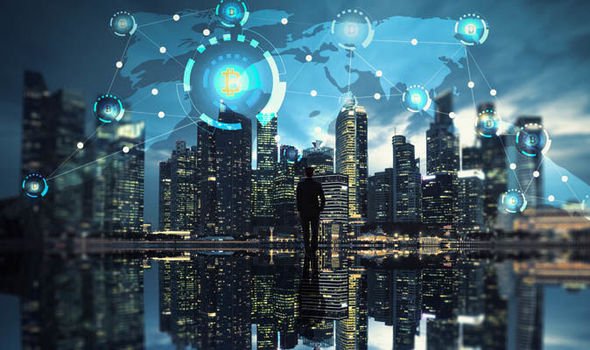 Last week, it was the stressful days for crypto currency holders.
The fall of BTC, which broke the record of the lowest price in the last 13 months and it was a reason for the fall of the other currencies, Of course, hard fork of BCH, also has been very effective.
Now we must wait and see what will become of the future...
Would the BTC rise again? Are the currencies going to remain at this price level? Or a new era of crypto currency will start undr the rule of currencies with more performance?
Any way, due to the BTC's financial backing, background and popularity, Can not ignored easily.
Some believe that whatever happens, the BTC has its place and no currency can replace it, however, the future is not accurate.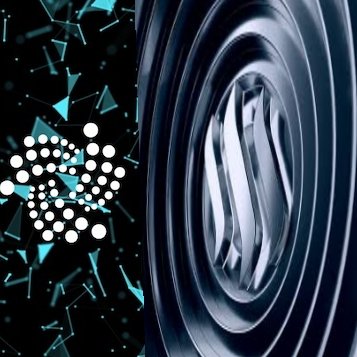 I am personally interested in the growth of currencies with efficiency and science, such as STEEM, IOTA and … surely that will grow.
have to see, what's going on in the future.
Mohammad.a.e.far