supply and demand route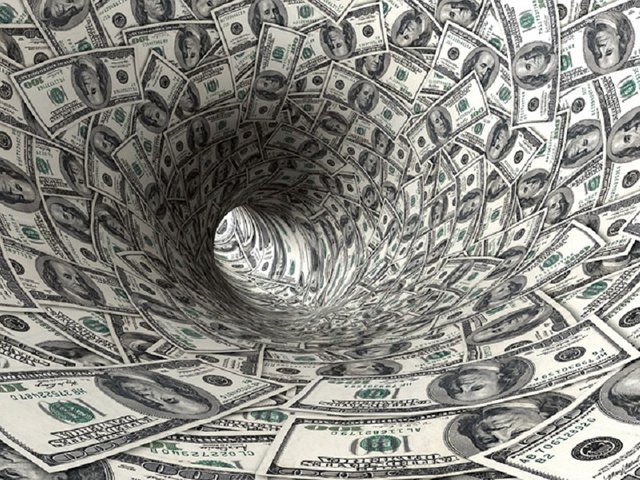 Since human life has turned into a social life, needed business to meet his necessities.
Over time for comfort in this process and create the identical unit, money came into existence‌.
Money was a link between supply and demand.
i.e. a person would receive money for what he was doing or what he was making, and he used that money to get what he wanted.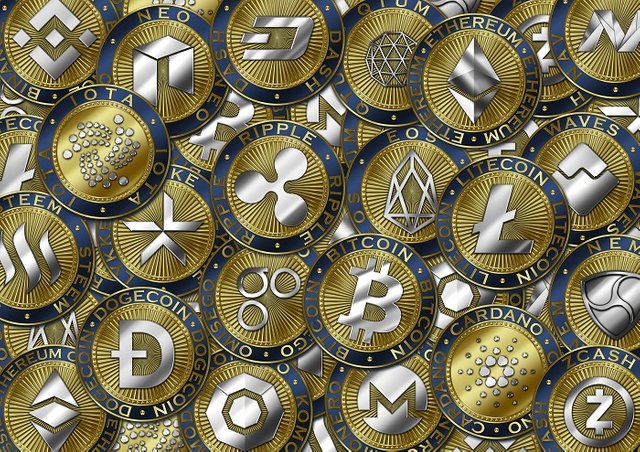 Business began to become scientific, and the Educational field developed and done trying to earn more money over time in different ways. With money growing in the world today and increasing human communication in different parts of the world, the need for change of money was felt.
Crypto currency, This kind of money was created to cover the weaknesses of monetary units.
to create, high transaction per second(TPS), decentralization, Performing tasks i.e. investment, trading or even online games.
The world is improving and It is not acceptable for everyone but, by studying and entering this market, everyone finds out that there is no choice except cryto currency.
Crypto currency is at the beginning of the route and rapidly improves its weakness points. One of the best ways to get these types of money is the internet businesses.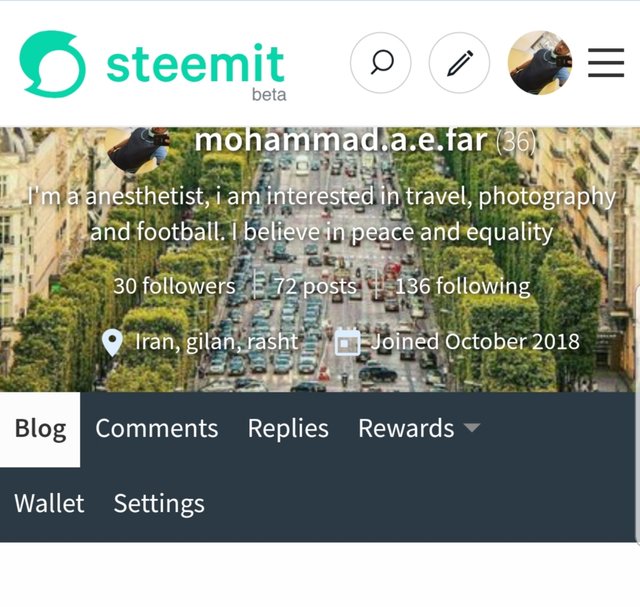 Steemit is the one of the best series that will give you steem by creating content and participation in discussions.
With the Internet epidemic, build relationships between people from every point in the world, appearance the block chain, need to highTPS
And decentralization network, so there is no choice except cryto currency.
Mohammad.a.e.far