Wedding outdoor photography
Hello friends ! I love writing, but sometimes life gets in the way. I've also been very busy with my photography programs, and I've improved in my work well. its great for me.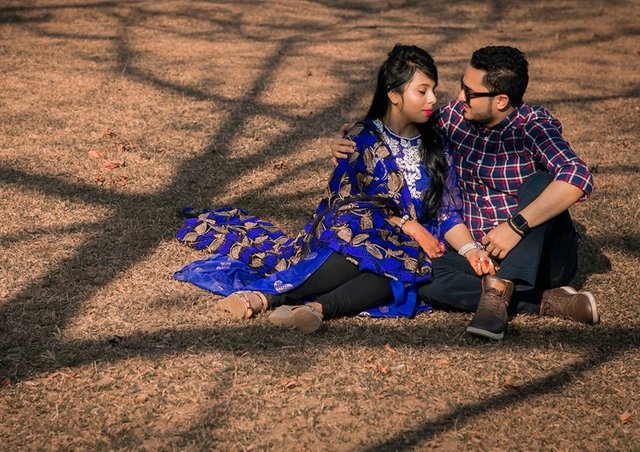 Its an uncommon photoshoot program of a wedding. we have planned to visit shimul bagan for an outdoor photoshoot.
its a great day for enjoy.little bit tired after this work. but i enjoyed it mostly.My first ever outdoor program.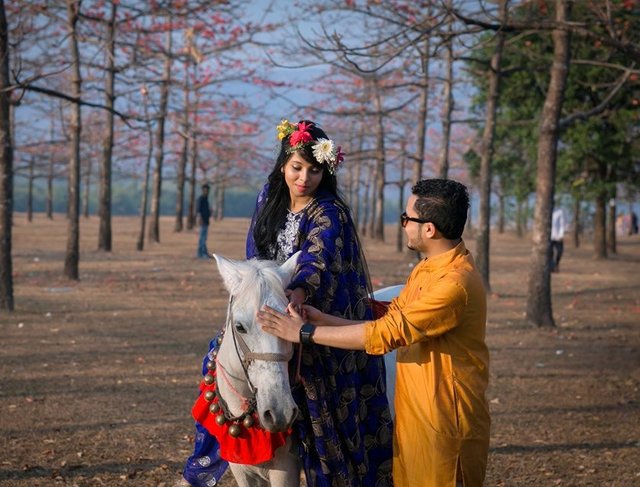 The horse looks so nice with the bride. she is so beautiful in blue dress. both of them are truly very good and they support me very nicely.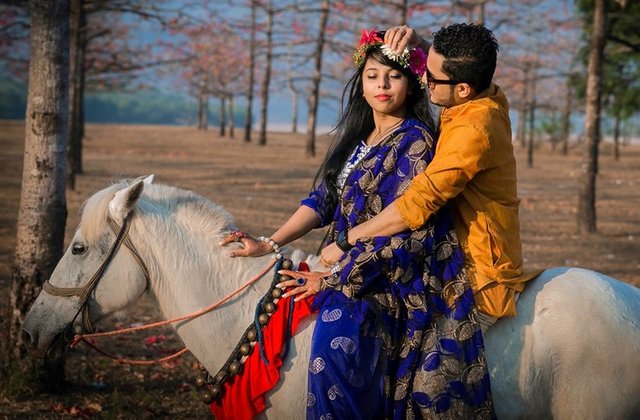 This looks very nice in this place. the bride and groom looks best in this place.
i loved it very much.
I'm ending this post here .I will continue uploading pictures . Stay tuned!
And as always, all feedback is very much appreciated. Leave me a comment, I love communicating with you!