Haveyoubeenhere 2019 Steemitworldmap Travel Contest - Rekindling An Old Flame
Have you heard about this contest yet? What's better than topless beaches @steemitworldmap and @blocktrades support for your top four travel memories of 2019? 150 #steem in prizes, that's what—"Put me in, coach!"
Having been in the fortunate position to travel for exactly one year now with one year to go, the stunning @puravidaville and I have been living abroad, in 30 day intervals, experiencing and acclimating to parts of the world typically only experienced at @steemitworldmap. Our #adventure began in Central America and briefly landed us in South America. From there, we traveled to New York City for a little over a week before crossing the Atlantic and landing in England. We've since lived in various parts of Europe before staying in Israel for awhile until our most recent location—Rome.
We're in the UK now, we'll be here for at least 90 days, this time we're hoping to experience Scotland and Ireland. Exciting stuff. There's a popular cliche I can think of to describe it, "once in a lifetime." Our trick to enjoying and fully appreciating each location is simple—understanding how quickly it can all be taken away.
The following four locations are the first four that come to mind since beginning this adventure though they've all been special and certainly memorable. As I've written previously, cultural differences are an assimilation in regards to traveling that are not only a lucrative consideration, they're required. Beyond the adjustments and, once you've engulfed yourself in the culture, the experience lasts forever.
On that note, I'd like revisit my top four destinations we've lived in since beginning this adventure and tell you why they made the cut. This is my entry to the Haveyoubeenthere Steemitworldmap 2019 Travel Contest beginning with my favorite location to date—Liverpool, England.
No.1
"Only in Liverpool 🏴󠁧󠁢󠁥󠁮󠁧󠁿 🇬🇧."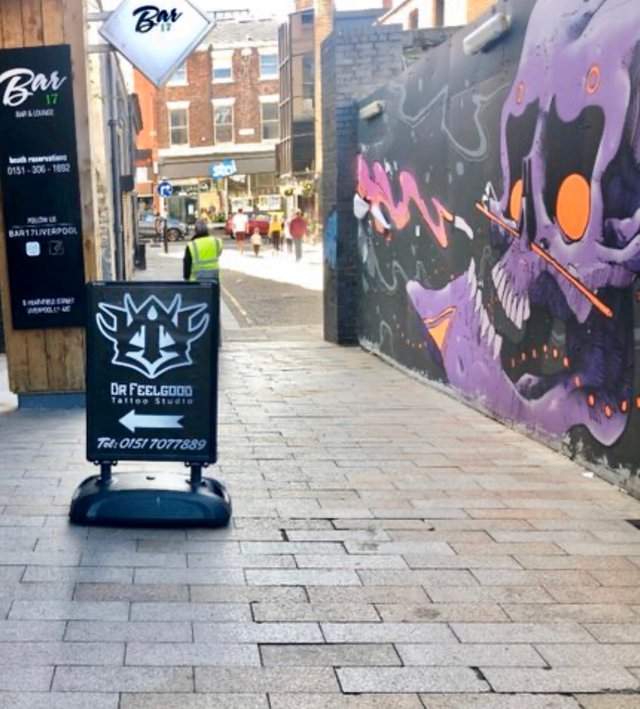 Write this down—should you find yourself preparing for a trip to England, your destination airport needs to be Liverpool. I've said this before, "I haven't met a Brit I don't like" but the people in Liverpool set the bar. I have three more locations to reminisce about with you so I'll try (yeah, right!) to keep this short.
I honestly believe had John Lennon not been assassinated, Liverpool would be the top destination in England with London a close second. The people there are all about freedom and community, and their appreciation for music is immeasurable compared to anywhere I've been. Do add Liverpool to your bucket list, you'll be glad you did, looking at your significant other talking about "this is what @dandays meant!"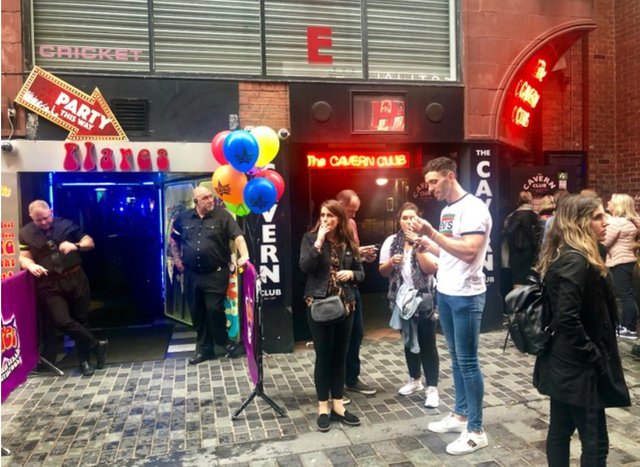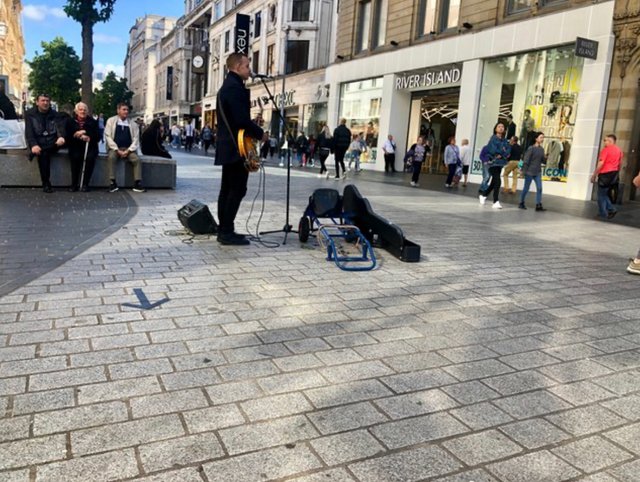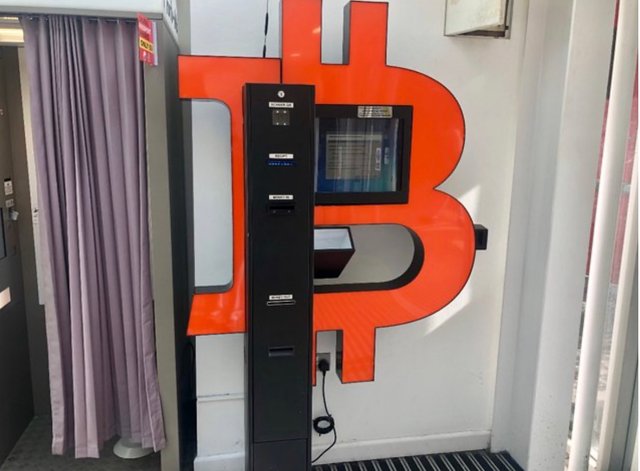 No.2
The Last Picture Tour Of Thessaloniki, Greece - Capturing Our Final Moments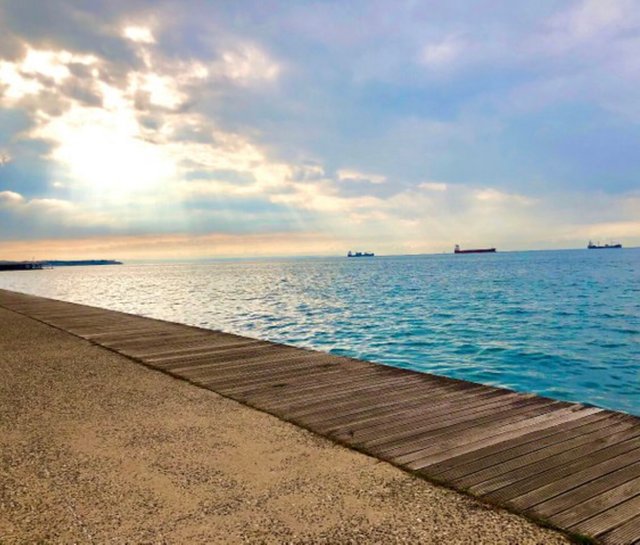 Greece. The Greek community is exceptionally kind as well, I can't say enough good things about them. From giving you free dessert at every.single.restaurant you dine at to their willingness to assist, help, and accommodate otherwise strangers is proof there's still hope for humanity. Not only are the people remarkable, so is their culture, their history, their community, and their coast line is beautiful.
I miss Thessaloniki. I miss being greeted by the people we'd met the day before—treated as though we've known them our whole lives and spending the day riding electric scooters all over town. The daily smells of fresh baked breads and pastries never got old, it's yet to be matched, and they have some of the nicest street art I've seen since we began this adventure. If you haven't had the opportunity to visit Greece and find yourself on the receiving end of one, do not pass it up, it's a regret you'd rather live without.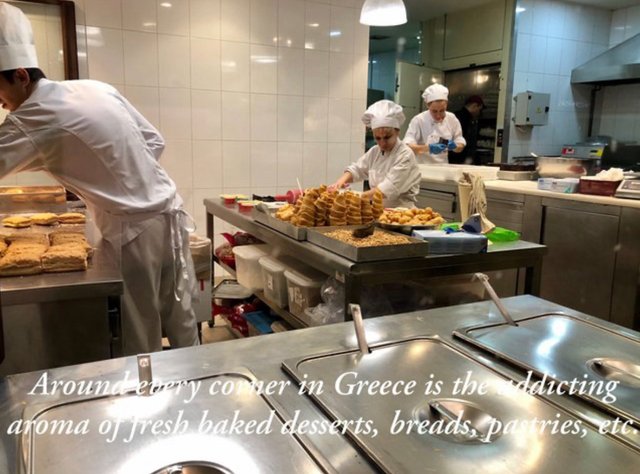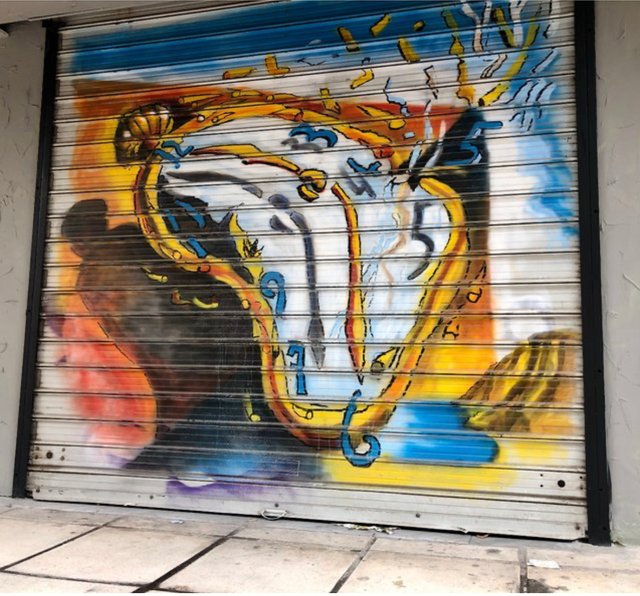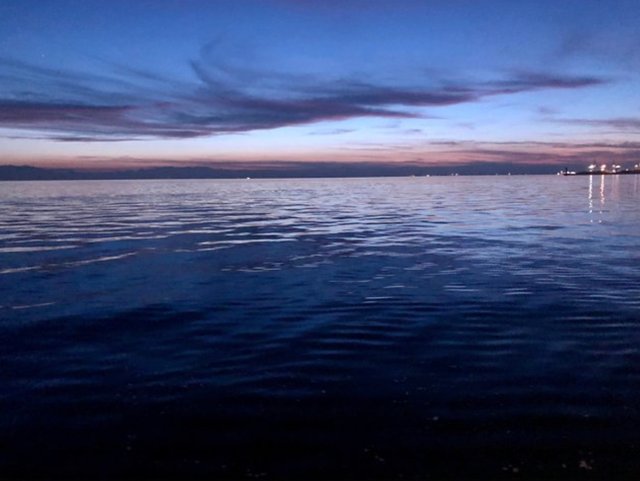 No.3
"Been Around The World And I-Eye-Eye.. I Found The Best Spray Paint"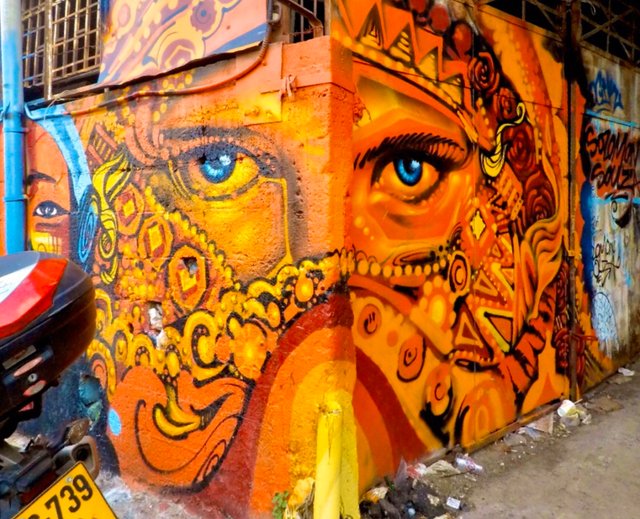 Israel. As I just mentioned Greece having some of the nicest street art I've seen, the reality of it is, my street art picture capturing has all but come to an end because once you visit Tel Aviv, Israel, no other street art compares. I snapped more than 2,000 pictures while in Israel but they're on the GoPro and the internet connection in Rome was hands down, no comparison, the poorest I've ever experienced, rendering transferring images impossible. And that's not the only reason these four travel memories won't include Rome, Italy.
The history and biblical significance in Israel is a wOrd I haven't heard yet used to describe "special." Biblical significance is the best I can think of. Having experienced and toured as much as we could in the time we were there, I was finally able to achieve something I wanted to do since I was a teenager. What I didn't expect, however, was the street art—bar none! Before arriving, I read about how it's some of the best on the planet and how artists, including Banksy, come from all over the world to add their personality to city all the while discrediting what I was reading. Coming from Los Angeles and having seen some of the most extravagant street art, I thought I'd seen it all—I was wrong. There's so much to take in and see in Israel. Should you find yourself planning a trip there, you need to know one month isn't enough time, I don't even think a whole year is.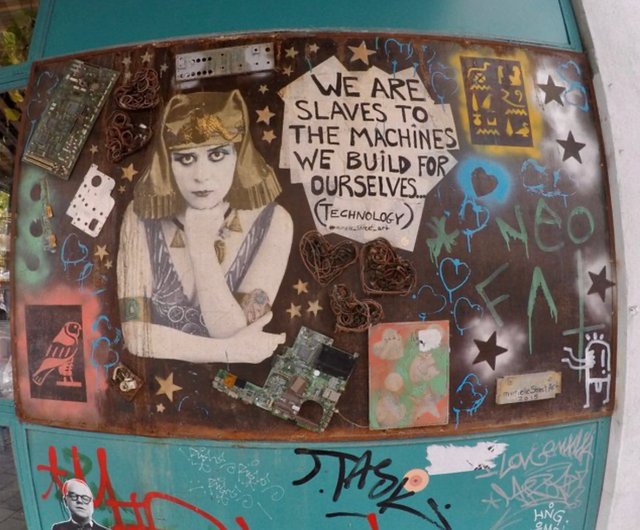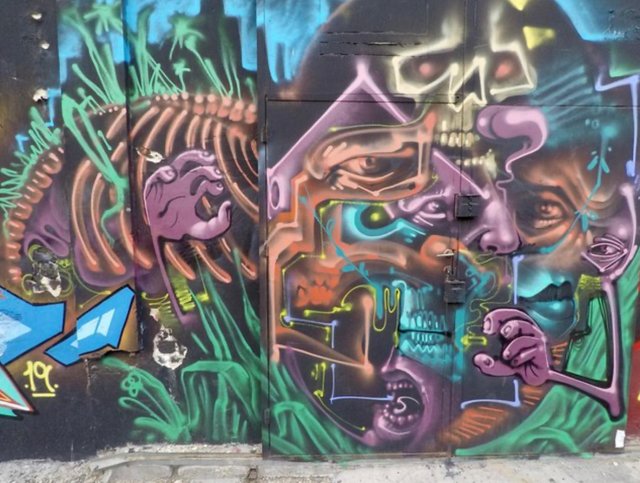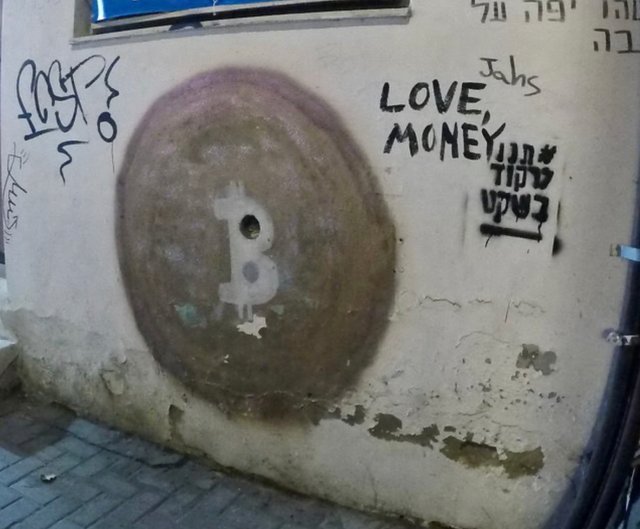 No.4
"Suspended in Air" - A Tour Through Monk Occupied Monasteries in Meteora, Greece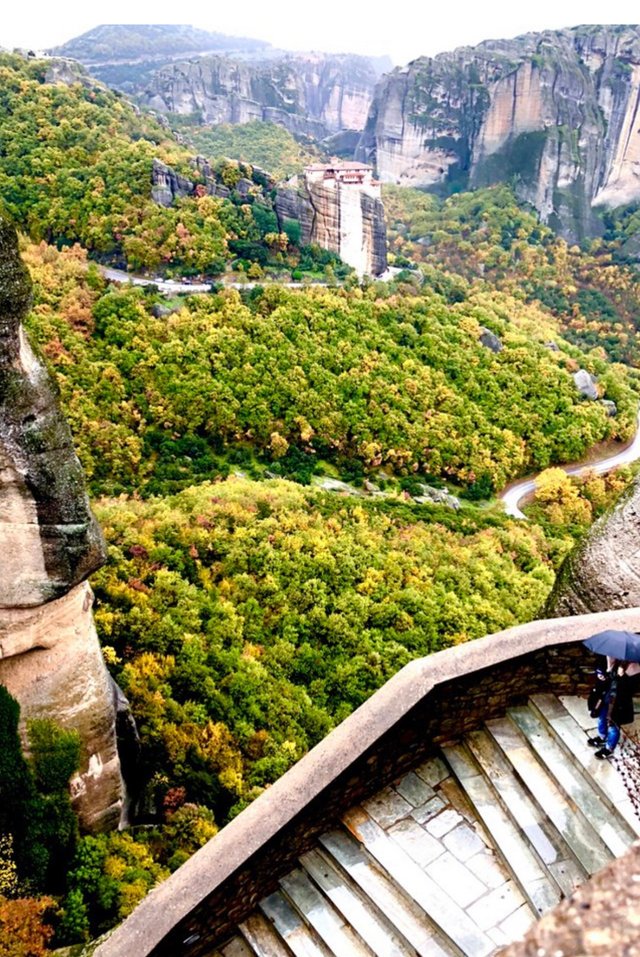 Last but definitely not least—Meteora. What an experience that was! We were told by several of the locals that we need to go to Meteora before we leave Greece. I'm glad we listened. Meteora is a small community of less than 5,000 people where only a handful of monks choose to currently reside. They live atop the steepest rock formations imagineable with only one way in, one way out, in elaborate monasteries made from the boulders they carried up on their backs hundreds of years ago, one by one in backpacks, over several decades time until finally they were complete. The climbing and ascending, itself, way back before the use of common safety equipment and the lack of modern machinery is why they're a world wonder today.
With only six remaining monasteries from an original 24, post World War II and the destructive nature of A. Hitler, they attract a decent amount of tourism each day. Only four of the six remaining monasteries are open for tourism, the other two are to remain private, and all six are sworn to protection by Greek military. It was raining that day with occasional downpours and I wouldn't have wanted it any other way—the views, the history, and the experience are some of the most memorable we've made yet.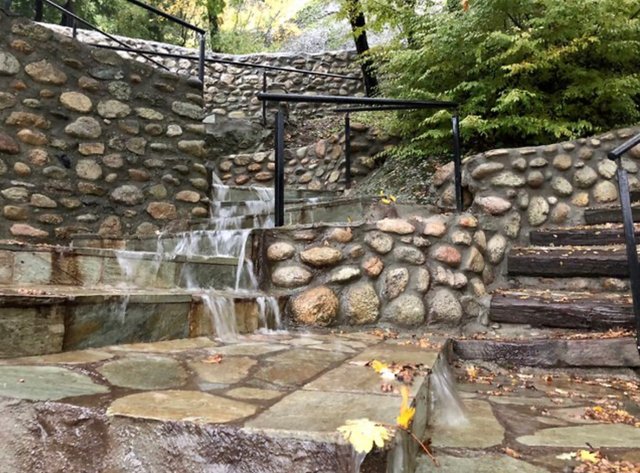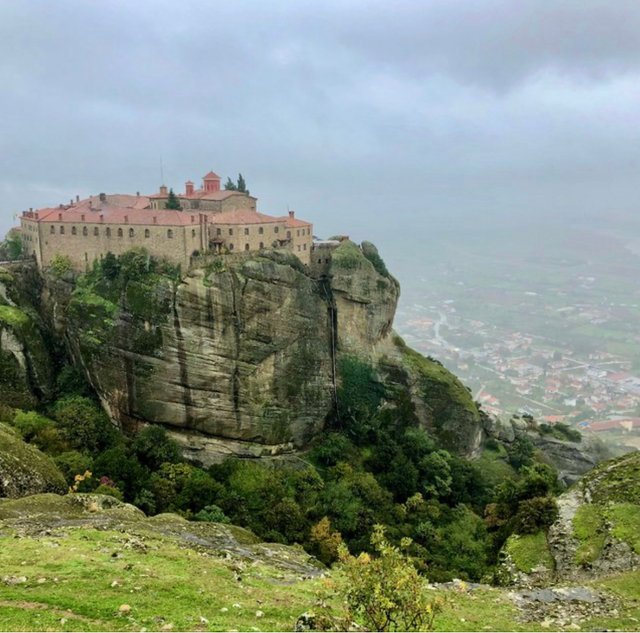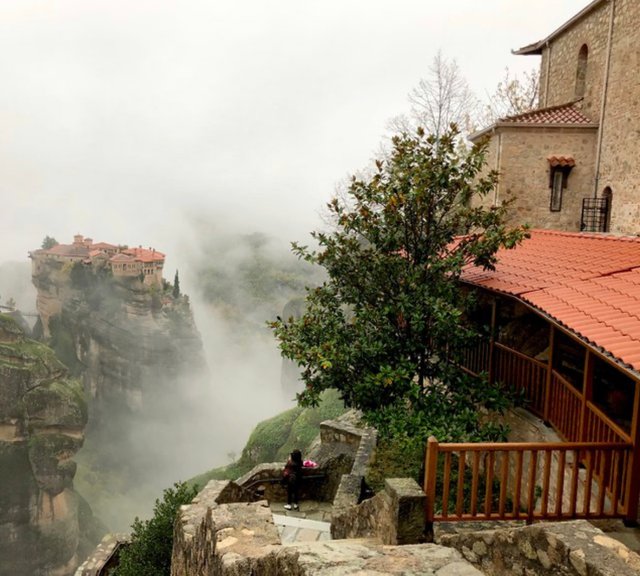 Thanks for the opportunity you guys, this contest is a great way to kickoff 2020. A big shout-out to everyone on the #steemitworldmap team: @itchyfeetdonica, @livinguktaiwain, @martibis, @choogirl, and @lizanomadsoul, ya'all know how to run a smooth ship—happy 2020!