The Pinnacle of Radio Chatter - Over the Garden Fence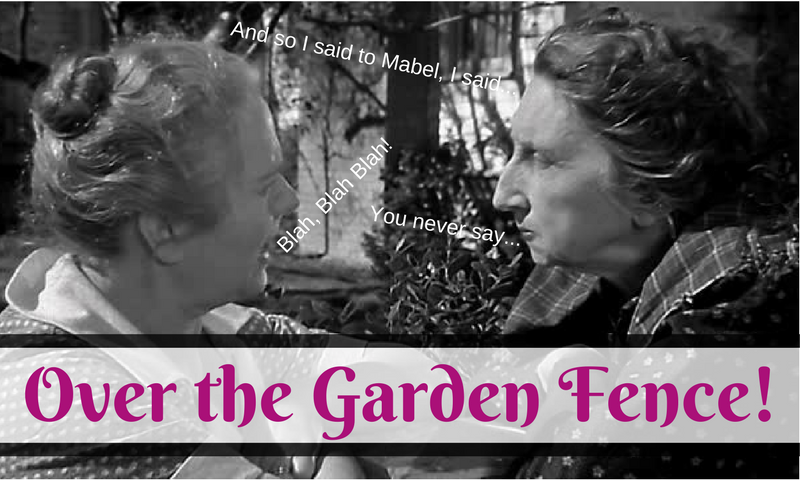 You'll never guess what I heard on the radio the other day
That Jeremy Vine bloke - what a nob - did a whole 1 hour phone-in session on the merits (or lack there of) of toilet brushes.
Along with expert speakers on the subject.
Truly.
What has the world come to I ask you?
Toilet brushes!!
Should we use them? Should we not use them?
How should we use them? Are there alternatives?
How do you feel when you visit a house that is not equipped with one!?
It's exactly this kind of insanity that makes me reach for an extra jaffa cake with my cup of tea...

What is Over the Garden Fence?
Sometimes I feel like posting a bit of chitter chatter. You know, just a few of my thoughts. Stuff that doesn't necessarily constitute a full blown post, but I fancy blogging about it anyway.
That's where Over the Garden Fence comes in.
These posts are gonna be my natter posts. Short and sweet. Quickies if you will. Here for you if you've only got 5 seconds to spare. :)