OZCAR: AN INNOVATIVE DECENTRALIZE SOCIAL NETWORKING AND CRYPTO TRADING PLATFORM.

Since the introduction of blockchain technology a lot of projects in different sectors have been connected to it. The essence is to leverage on the innovative features of the blockchain which include Decentralization, immutability, Trustless, effectiveness and efficiency. Good enough OZCAR has also been introduced to leverage on these unique feature in rewarding content creators and other users accordingly.
Over the years since the invention of the internet, there have been a lot of social media and networking platform created, and millions of users all over the world create and post different contents without earning any reward in return.
Several Facebook and instagram users create and post videos, photos, articles etc. just for fun without being rewarded for their posts or content. But OZCAR has been designed to make a difference.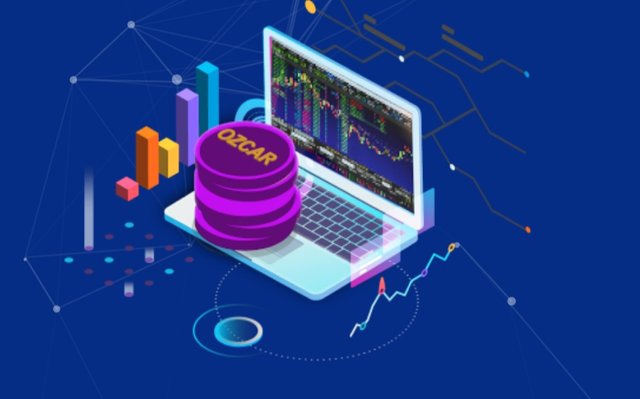 WHY OZCAR?
In order to add value to media and social networking globally, OZCAR has created a platform which will be used in rewarding everyone who post or create contents there. And this will be made possible via the use of blockchain technology and cryptocurrency. With OZCAR every content created will be adequately monetized. This gesture will not only encourage the use of OZCAR networking and media in posting quality contents and communicating with friends and families, through the messenger as well as trading of crypto assets but it will also increase the adoption of blockchain technology by more users.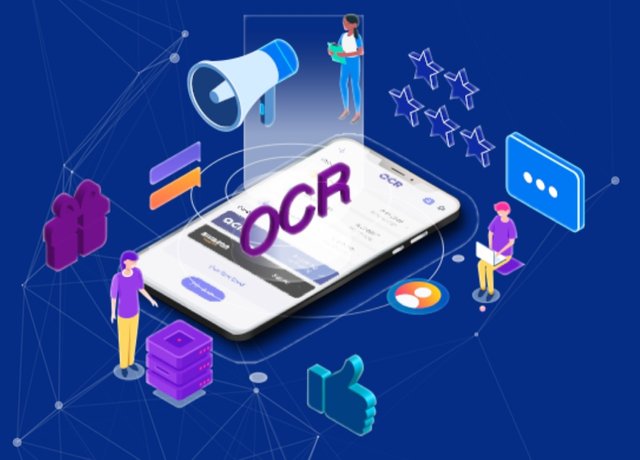 UNIQUE FEATURES OF OZCAR WHICH MAKE IT OUTSTANDING
There are so many great features that OZCAR is created with which will make it outstanding when compared to the existing social media platforms. Some of the unique features include though not limited to:
DECENTRALIZATION: the fact that OZCAR is created on the blockchain makes it decentralized in nature and by so doing users are in control of what the post, ozcar is a peer to peer networking and trading platform. It's not like the centralized nature of the existing platforms which activities are controlled by a specified centralized authority who determines what happens on those platforms.
PRIVACY: on OZCAR, user's privacy is paramount to them, unlike the existing social networking platforms whose data and personal information is usually given out and accessed by the public, users on Ozcar are sure of the privacy and security b of their personal information and Data.
PAYMENT OF REWARDS: Like I mentioned at the beginning, users on the existing social media platforms only post their contents for fun, the owners of those platforms are the ones making all the money while the users go without any reward. But on Ozcar, users and every content creator who posts their content be it Articles, Video or photos, or any form of advertisement get rewarded with some amount of OCR Token. Ozcar is the first social media and networking platform that is this interesting with fun, Exchange and reward at the same time.
A TRADING PLATFORM: OZCAR is also designed to be a unique trading platform for crypto assets. Users will be able to trade different Cryptocurrencies with a relatively low trading fees compared to the existing trading platforms. Especially users who buy and hold the OCR token will trade with a very low fees when paying with ORC token.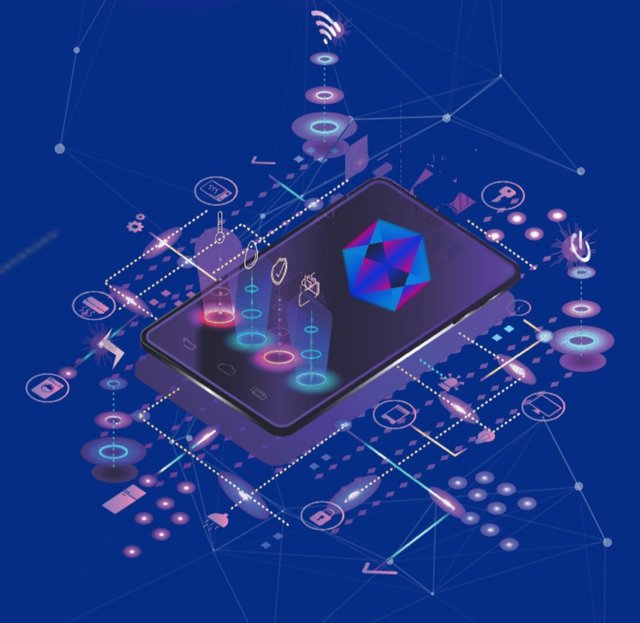 A MESSENGER PLATFORM; OZCAR has designed a messenger platform as part of the features which will allow users to carry out a peer to peer and transparent communication. This messenger is connected to a crypto wallet and an Exchange with a user friendly interface that allows users to store and trade cryptocurrencies safely and secured.
EFFECTIVE CUSTOMER SUPPORT SERVICE: One of the challenges users face on the existing social media as well as trading platforms is the issue of inactive customer support. Most times tickets are left for several days or even weeks before being attended to. But on OZCAR , there is an effective and efficient customer support service agents who work round the clock to handle issues that might arise while using the platform.
Another interesting feature of OZCAR is a Decentralize crypto wallet connected to the messenger. This has the ability to support different kinds of crypto assets. Users do not have to spread their digital assets to different wallets, OZCAR is designed to be compatible with several crypto assets and securely store them.
OZCAR TOKEN AND USAGE
OZCAR has created ORC token on Ethereum blockchain which will serve as the main driver of the ecosystem. OCR will be used for all the services on OZCAR platform including the exchange.
There are so many incentives and rewards that will be offered using ORC up to 40percent of money raised from exchange trading fees will be used for these different bonuses which include bonus for inviting friends to the platform, bonus to OCR holders and other bonuses.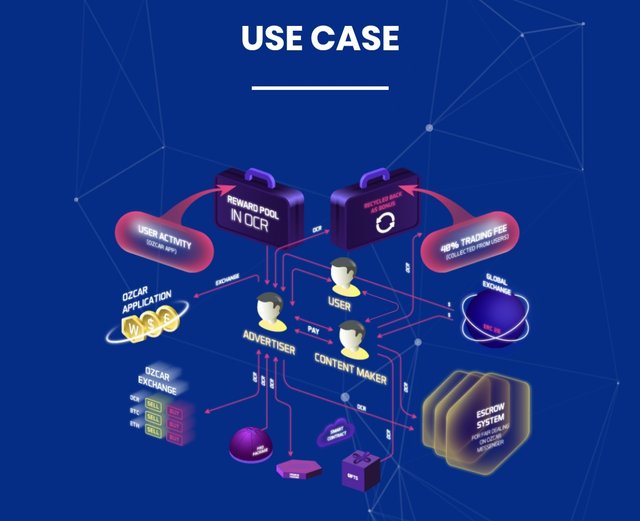 CONCLUSION
OZCAR team has designed a kind of innovative platform that has never existed. The idea of combining a social networking platform, messenger and digital asset wallet and a Decentralized crypto exchange where users can trade comfortably and safely with a very low trading fee of 1% is an outstanding idea that will draw many new individuals as well as government into the adoption of the blockchain technology as well as the use of crypto currencies. Kudos to the great team behind OZCAR project. I advise every crypto lover, content creators, influencers, social media users to embrace this opportunity of being a part of this innovative platform.
For more information about the token sales and other interesting features, benefits and advantages of using OZCAR please use the links below:
Website : https://www.ozcar.io/
Whitepaper: https://www.ozcar.io/ozcarwp.pdf
Telegram: https://t.me/ozcar_official
Twitter: https://mobile.twitter.com/ozcar_official
Authour's btt profile: https://bitcointalk.org/index.php?action=profile;u=1760015;sa=summary
Authour's name: nesbee2
The pictures in this article are from OZCAR website