Been away for 2 weeks,,, don't mind me ;)
Hello Steemers!
Just wanted to let everyone know that I have been on a let's call it vacation.
Baby-sitting a dog in a little piece of paradise.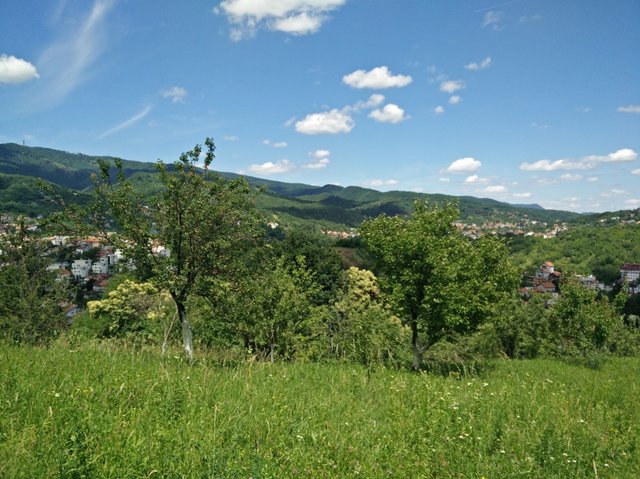 I decided to forget about Steemit for a couple of days, enjoy the nature,,,,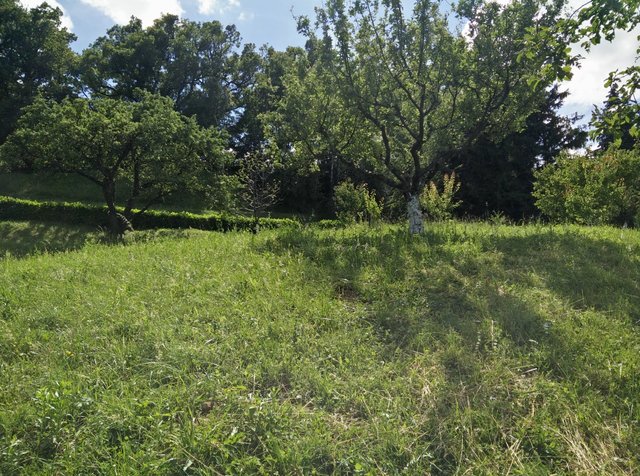 ,,, but of course I set myself up with an outdoor office so I can trade the booming markets and I have to say there is no better feeling then working outdoors.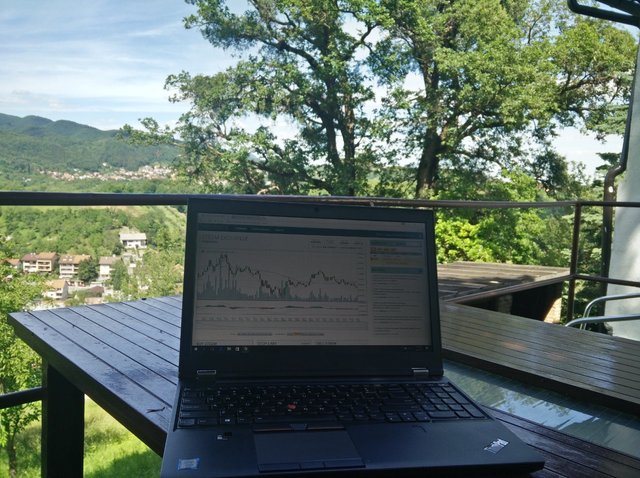 One of the advantages would be that you can pause any time and go have a few fresh strawberries.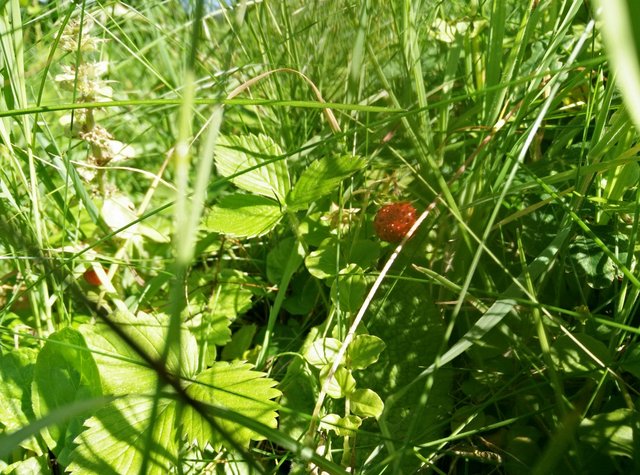 ... or cherries if you don't like strawberries.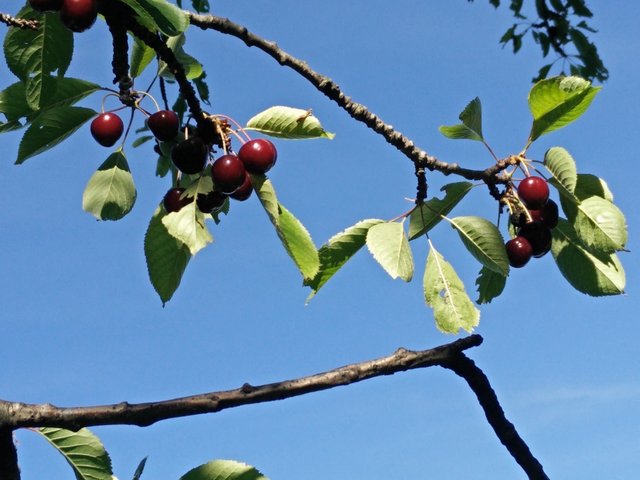 With this beautiful pictures now shared with the whole world of Steemit, you can expect me to start posting the market analysis once again :)
The markets are healthy and most trading very volatile, I hope everyone will have a great summer and rise their stash of cryptos to a new level!
Kind regards, OZ