How To Experience Pain.
That's a short one.
Because the way you experience pain is pretty simple.
Here's how it goes.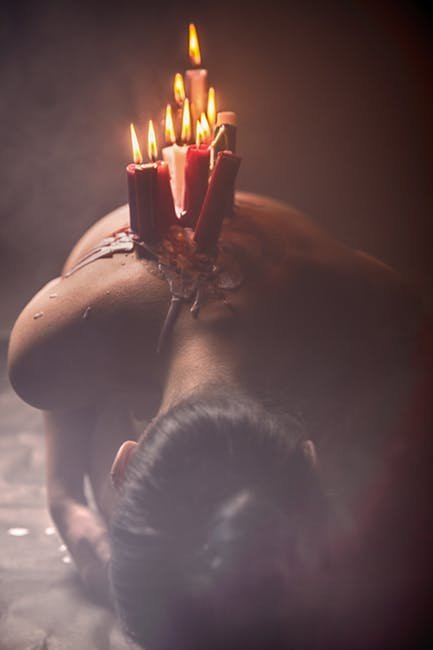 Redbeard's Brain-Dead Simple Method On Experiencing Pain And Using It As Fuel To Create
Unless you are dead, you have experienced negative emotions.
Most people usually hover above "OK". They don't really feel all that much in their day to day lives.
Their spectrum is quite limited and that's apparent from the way they speak, think and live. There are no inflections.
It's not that they don't have the capacity to explore the colours that is the human psyche. They CHOOSE to ignore, bury and numb those negative feelings that are crucial to develop their emotional palette.
If everything you feel is "OK", then you shouldn't expect to experience the highs.
Fortunately for you, life will give you PLENTY (and oh boy, I mean A FUCKING LOT) of opportunities to sit down and UGGHH, get that shit in you.
Now, here's what I want you to do for me. Next time something really deep and powerful and scary comes up inside you, STOP.
Don't grab your phone, don't put on music, don't have sex, don't go out and get wasted. Stay there and let it be. Cry, scream or whatever, but let it exist in your for a moment.
And get ready for a rush of joy and then again down the rabbit hole.
Listen to me. This is the trick I am telling you. After that first initial moment of complete acceptance, you need to forget all about the situation that's causing you those feelings.
You need to distant yourself from the cluster of fucked-up shit that's coming your way.
Why you may ask...
Well, because you will revisit them the next day! That's right, your pain is a place that you will intentionally visit and analyze.
You heard that right pretty boy.
Your hands are going to ge dirty and your pretty face will be carved by the relentless force of true, real life.
Fuck a fairy-tale mindset. You go head on and eat everything on your way. Capiche?
-Thatredbeardguy
P.S- That's actually a super-duper important post that few will understand, but what the hell.
Anyway, time for my greed to take over. Remember telling you I will be promoting a couple of products that actually work? CBD oil. Sounds cool, because it is. It helps you sleep. A LOT. And quality sleep. If it takes you more than half an hour to go to sleep, you should click the link now, before Big Pharma bans it. Cheers!