"Forest #4" - original painting
The light came to us through the trees....
Acrylic on canvasboard, 40x30cm, 2017 -for sale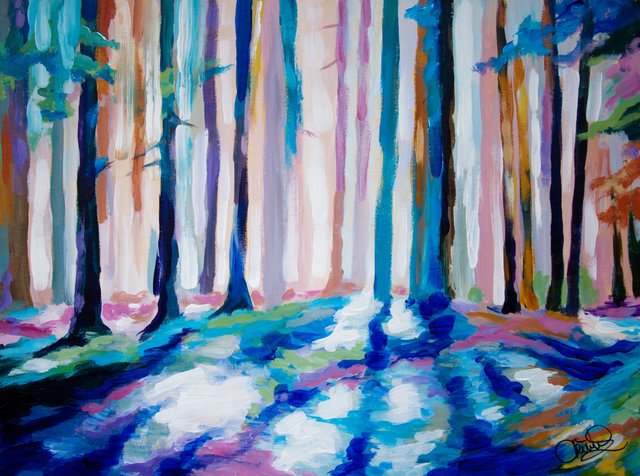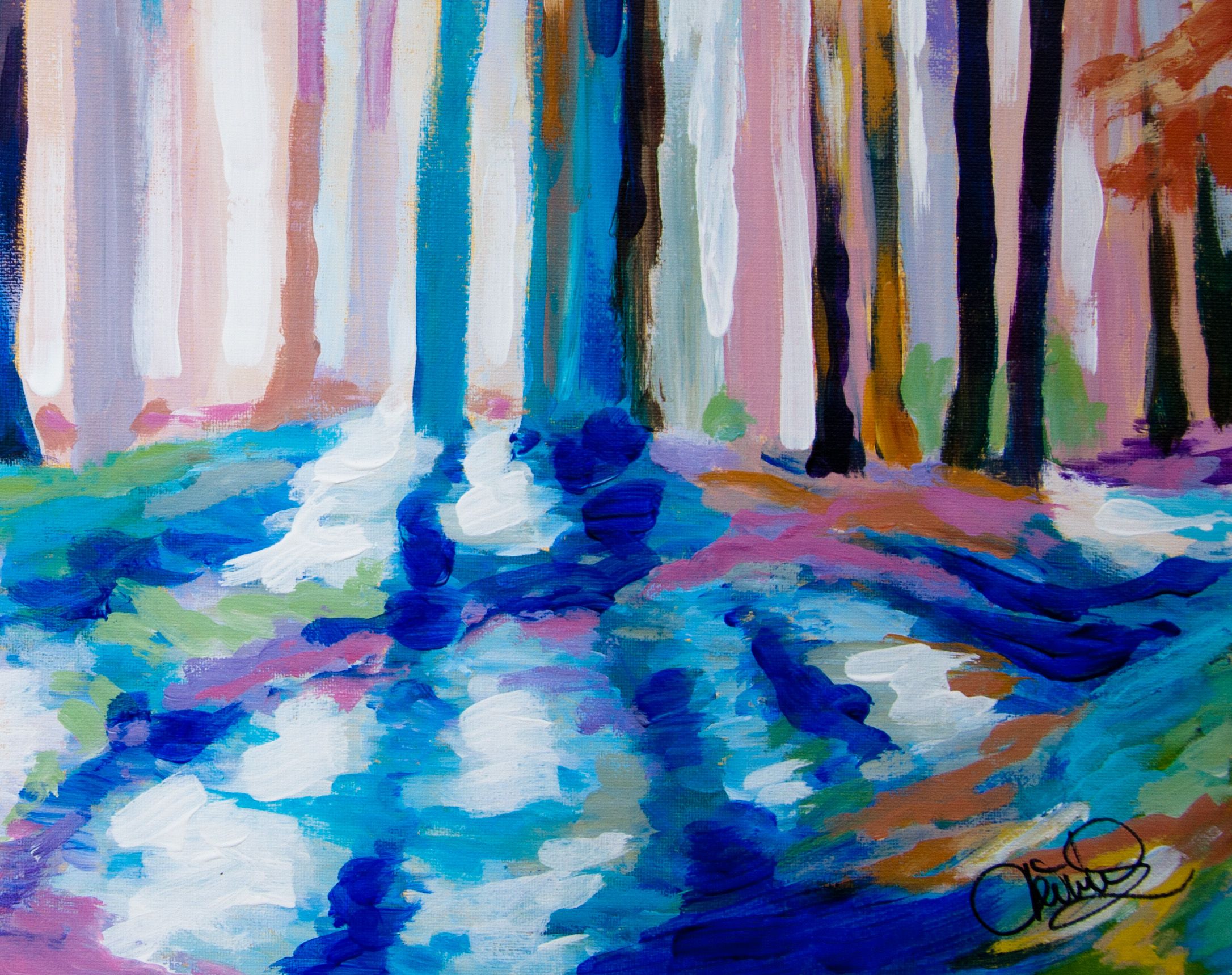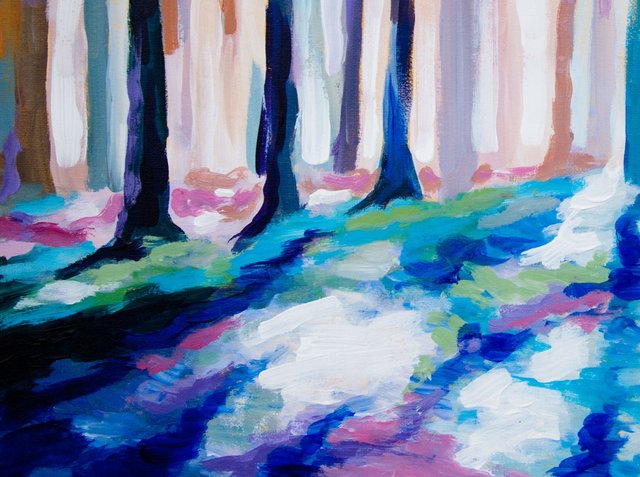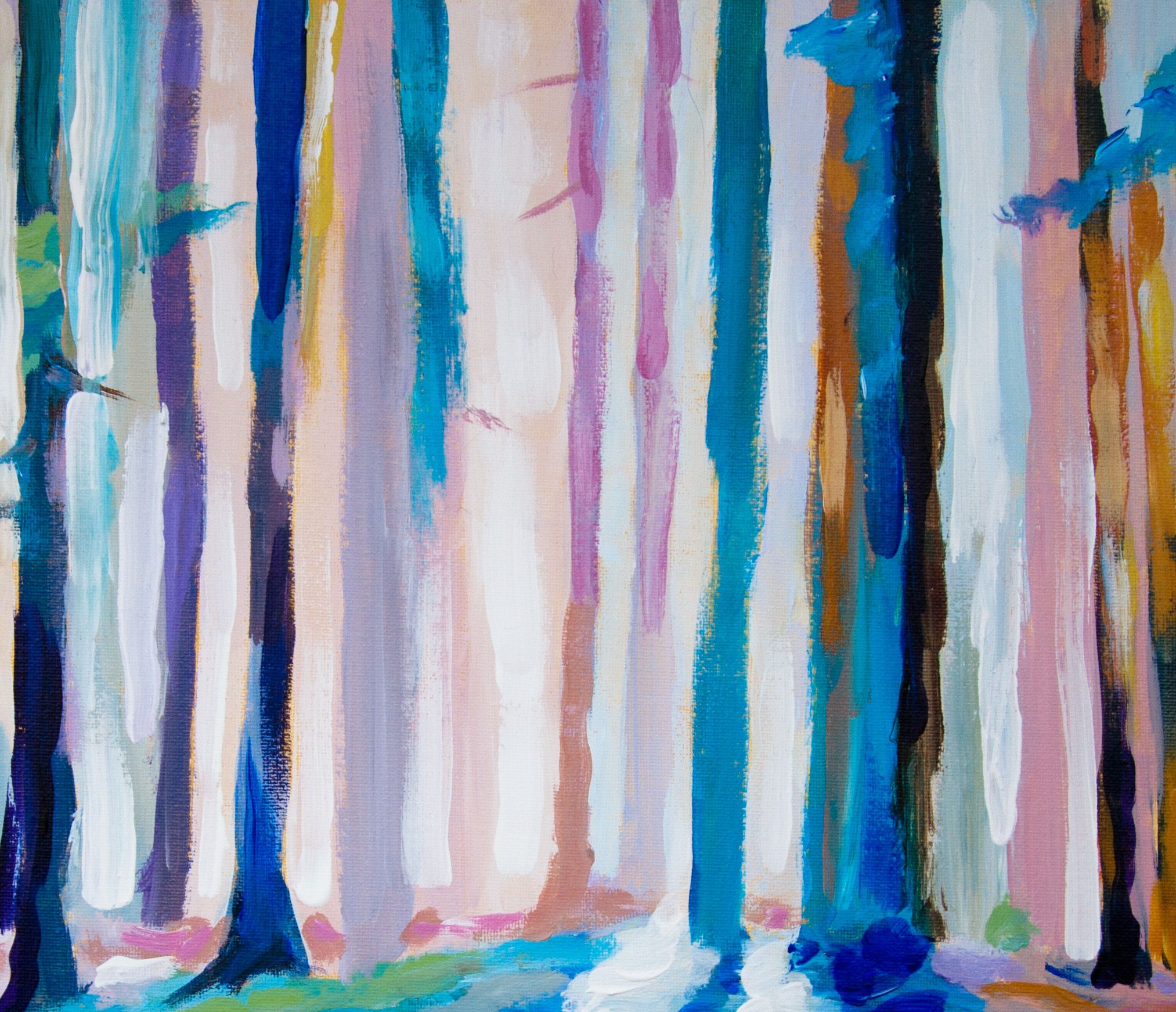 If you are interested in my art, you can find more my atrworks and buy some on my websites: https://www.jecminek.net/
Also on: https://www.artmajeur.com/jecminek
or: https://www.artfinder.com/jakub-jecminek#/
Value of my art is certified by J.A.Akoun.
Artist Value Certification is published in the AKOUN art databases and art reference books (website, print publications ) viewed by international buyers and art professionals. Experts in art and galleries consulted these data worldwide.
Jakub Jecminek