Mother's day Special: My kid first painting
I was so astonished to see the painting of my daughter and that she did for me.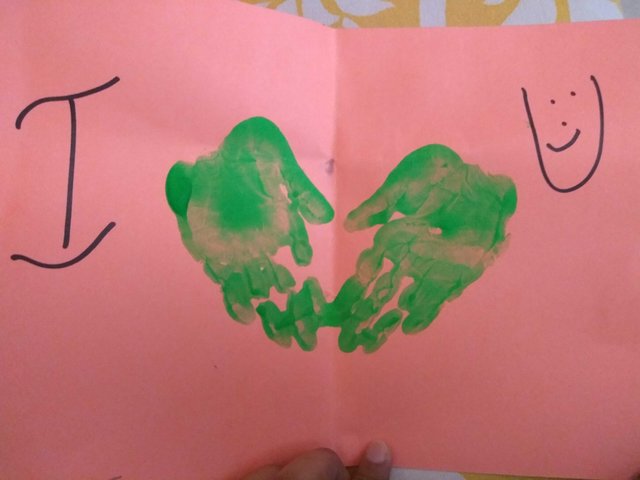 She came from school and took out this painting and said mummy look what I made for you and after looking at my 3 year old work. I became so overwhelmed with joy.