Sami Shahid is the Pakistani girl whose father, her father, helped her to abduct her, and later drowned her death, what happened to her father now? Know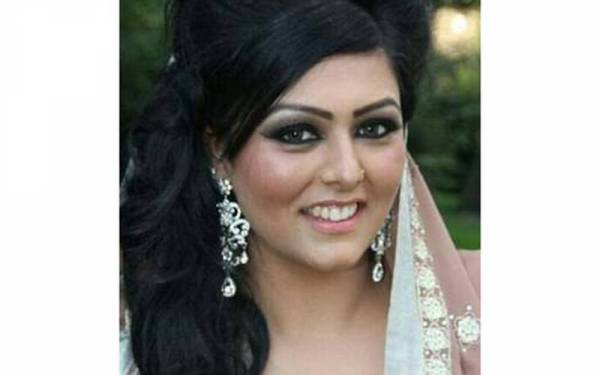 Twenty years ago, a Pakistani-born British woman was shot dead by a Shiite killer, but not only local but also in the international media media reported. The most painful aspect of this incident was that Muttulul's father Mohammad Shahid was abducted and killed as a facilitator. According to media reports, the seminary called Pakistan in his father's illness, and then his ex-husband killed him after being abused. Mohammad Shahid, who has been accused of horrific wrongdoing on his own daughter, has now come to know that he has died due to a heart attack after a long fall.
According to the Mail Online, Muhammad Shahid's nature was corrupted shortly after the incident of his daughter's murder and was not able to handle it again. The British Broadcasting Agency has made a documentary after detailed investigation on the case of Samiiya Shahid, which is scheduled to be broadcast on TV only two days later.
The close relatives of Mohammad Shahid says that daughter's death, police investigation and family problems have made a very negative impact on mental and physical health, which eventually led to the departure of the world. The police had arrested him in connection with facilitating the killing of daughter, but later he was released. He was still in Pakistan since the release.