Palestinians face explosive bullets, dangerous gas bombs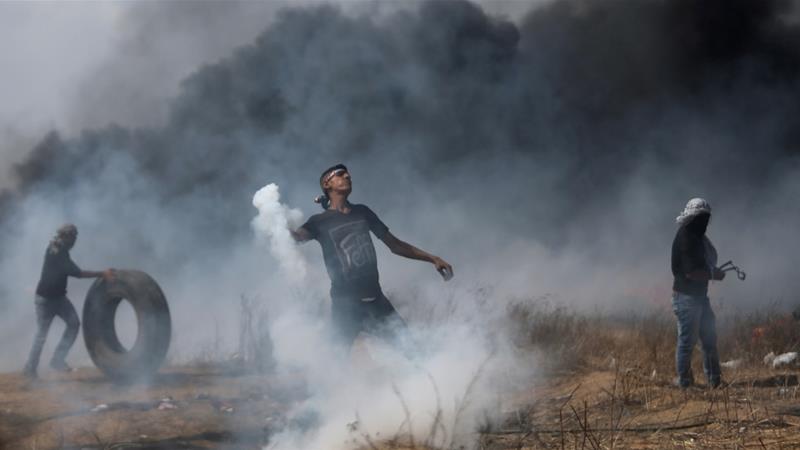 During the protests in Gaza on April 6, he shot fired by Israeli forces. Mohammad al-Zayem had so much bloodshed and his left foot became so bad that he was afraid that he could not survive.
Her arteries, veins and big pieces of a bone are destroyed. His right foot can not survive in any way, because the round creates a wide end wound and still strikes it.
After seven surgical operations in Gaza, after being transferred to Ramnallah Istisari Arab Hospital, she could not do anything to save her left leg.
It was bound, al-Jazeim, 22, who was unconscious during the time unknown.