You are viewing a single comment's thread from:
RE: @ocdb bot went "manual".....actually I think mental. #flagwars
Massively vote-trading is the same as delegating to bid bots or self-voting 10x per day. This undermines proof of brain and the changes the EIP is bringing to the table. With smaller accounts doing this the curve taxes them and makes it more profitable to curate, with bigger accounts doing this it does not affect them and even rewards them more. When you vote-trade you are making way more rewards than honest curation and posters.
This is the reason you were downvoted, it has nothing to do with your content or what kind of stakeholder you are, it's about your (auto)vote-trading activity.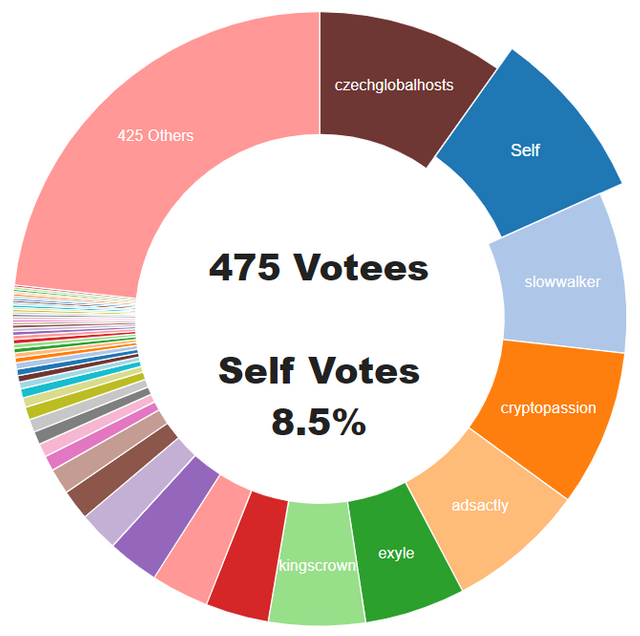 These are your top supporters: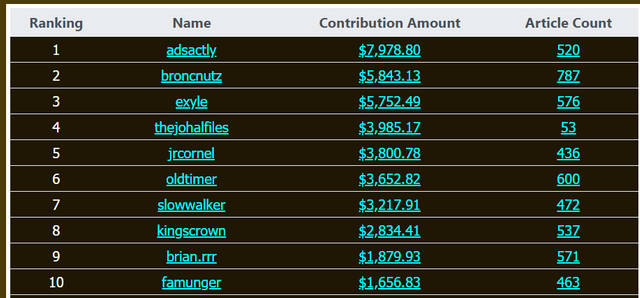 Please give honest curation a chance.
We appreciate all the other things you do for the Steem network.