Some Key takeaways For Me from Steemfest 4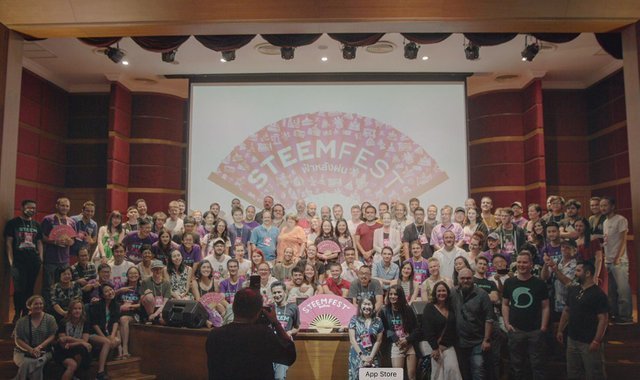 So Steemfest 4 which was held in Bangkok from the 6th - 10th Nov is just over and here are just a few key takeaways from updates from the conference.
SMART MEDIA TOKEN - SMT
So this was one of the biggest update which everyone has been anticipating. During the conference we got to see the 1st version of Token Creation wizard which makes it really simple to create your own token without coding anything.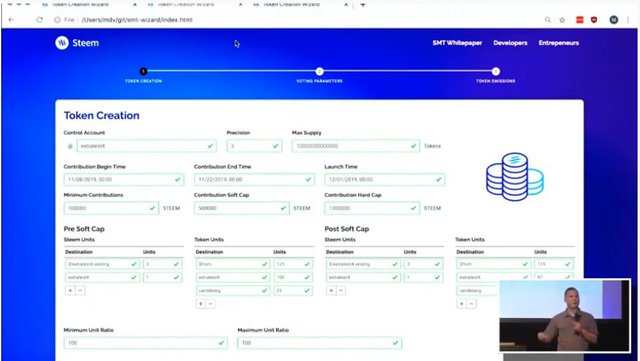 The interface and the parameters seems easy enough to use and I would guess by next year we may see a lot of SMT tokens being created. The SMT is now on testnet so that developers would be able to test it out.
It would be interesting to see how SMT is used to start empowering various online publications and also forums as almost anyone is able to implement SMT on their site. Keeping our fingers crossed for the next SMT Hardfork !
HIVEMIND - Steem Communities
One of the anticipated updates from Steem Inc was Hivemind. This feature enables communities where you can now consolidate articles within individual communities.
This means that if you want to build a community that loves Food and only members who are registered Food lovers would be able to post, you can now do that. The individual community would be curated by the mods and what would be interesting is that the owner of that community would be able to receive beneficiaries to support the community better.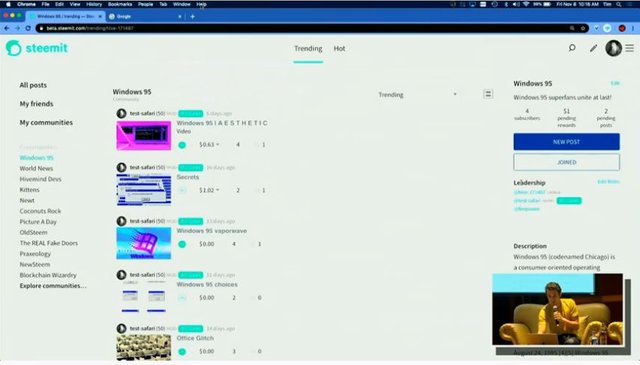 We all got a sneak peak from @roadscape as to how the community function works. Currently its on http://beta.steemit.com where you can actively use and test it out. I believe that it would go to the live site very soon.
STEEMIT - Medium Style Editor
When talking to @roadscape , apparently the beta version of Steemit.com has implemented a new blog editor.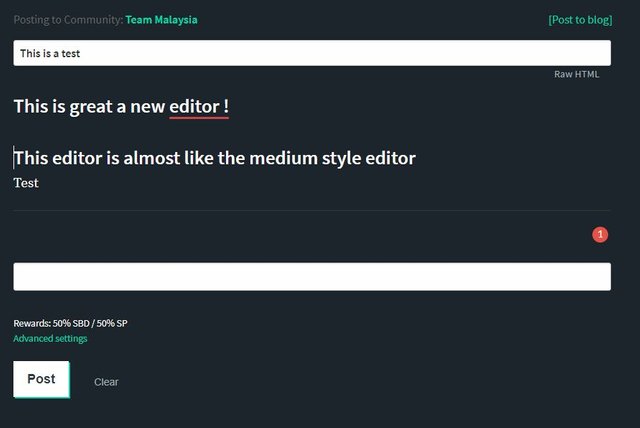 The update includes an editor where you do not need to use complicated codes just to bold your words, or use codes to set it as a title, its a widely improved editor making it easier for almost anyone who does not know markdown html to use.
COINGECKO - Use STEEM as part of their Marketing Strategy.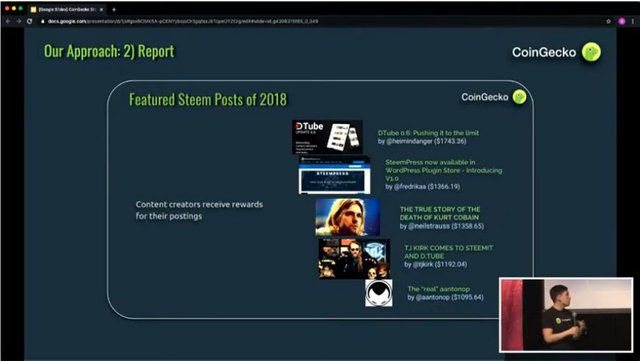 Coingecko shared with us their journey on the Steem Blockchain , where they are now no. 52 on Steem witness. They have mentioned how effective it was to reach out to people all over the world just by using the Steem blockchain.
They have also published an article called the Steem Report 2018. Here is the link to the report.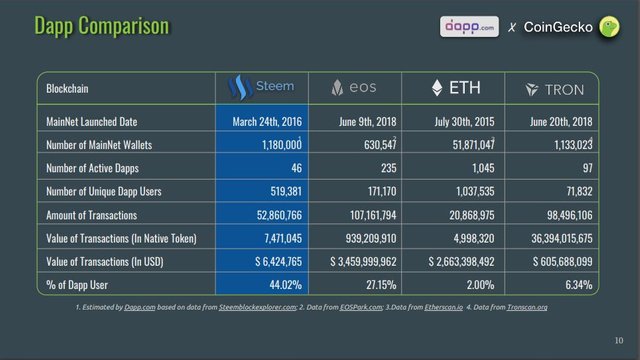 SPLINTERLANDS - Crowdfunding Campaign Success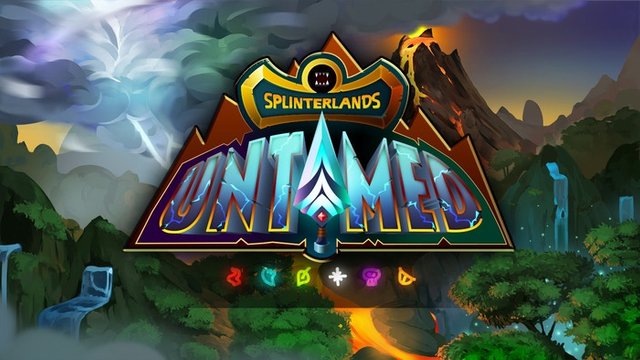 @aggroed had talked about their crowdfunding campaign and had raised over $230,000 of funding from selling packs. This was indeed one of the most successful crowdfunding dapp to date on the blockchain. Congrats to him and his amazing team.
There would be a lot of updates from @steemmonsters in the following month and looking forward to it.
Summary
To sum it all up, Steemfest 4 had a lot of great and amazing speakers and you have to see the videos to actually catch up with all the updates. There were a few new apps which would be launching soon and also updates from existing projects like Steemplus, Steempeaks, 1Ramp, and also WhereIn.
With all these updates, I believe that next year 2020 ... Steemfest 5 would be packed with more content then ever before.
Do catch the entire conference talks at Steemfest YouTube Channel.
Till my next post, have a brilliant day ahead !
---
Posted from my blog with SteemPress : http://steemitup.club/some-key-takeaways-for-me-from-steemfest-4/
---