Another day another hack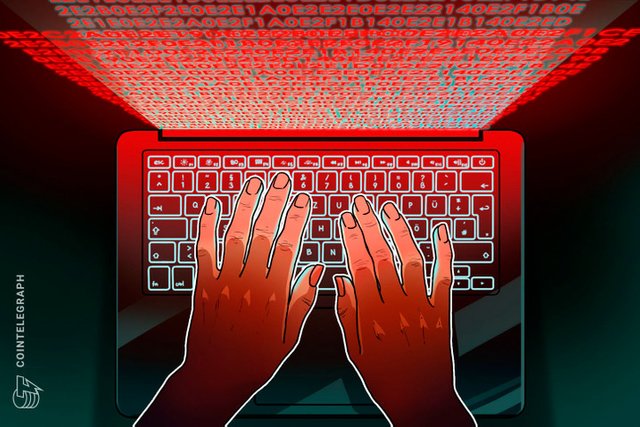 So Another day and another bad news for Crypto lovers as a major crypto and well known exchange infact KUcoin got hacked lot of chaos among users.
as this hack cost around $150m in customer funds goes missing from the hot wallet.
Only good thing that the funds are insured and customers may get it back still need a clarification on that but a red signal.
while exchanges are coming together to help and identify if that money moves to that way lets see how this will unfold.
Not your keys not your crypto that is for sure now.