NFT hype in the making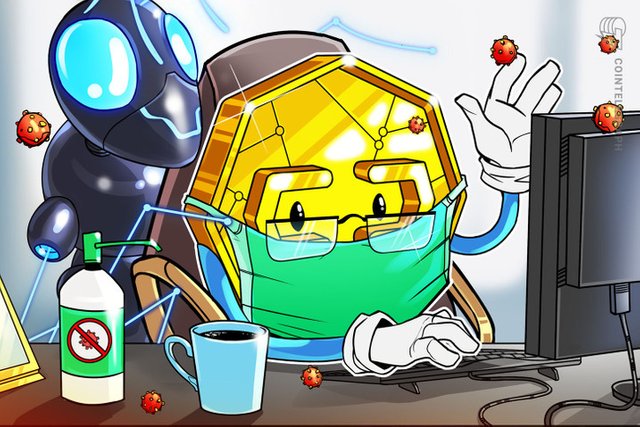 While the Bitcoin and the defi hype lasted long than we expected not in terms of price but the projects keep on revolving around it.
And it seems like as eth 2.0 is getting delayed and no major updates coming seriously i guess the hype will be going towards NFT tokens.
There are already so many projects working on it and flamingo i guess is based on that not sure at this moment but if the trend changes it will be going hard for sure.
Better look for some cheap gems if you want to accumulate.
Good luck.
Pic source