The BIG Opportunity lost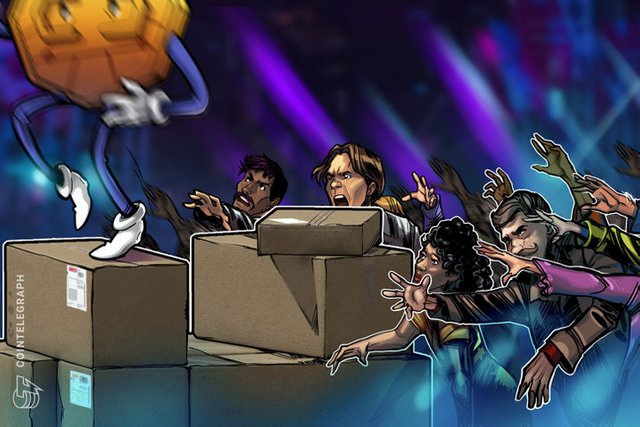 Well i guess a big and a great opportunity is lost by market when everything was going fine and the mainstream was finally showing some interest in bitcoin and getting into it.
But whales have some different plan and i guess they are doomed with it also.
Not about how much they will make but its about the long term new players are needed and if the growth is not there the product will not survive in long term also.
Well we need some positive momentum back in the crypto space so that finally common normal people do the mistakes that we already did.
Pic source