The crypto ban saga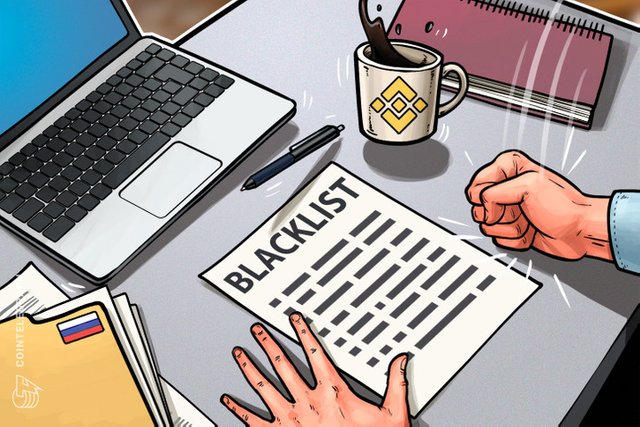 The one thing i always worried about crypto was they can be banned by govt. now in the sense you will never be able to see or access your funds.
But in the way your country govt. thinks just by completely banning the website.
This seems to be happening with binance now in Russia according to the reports which are coming.
While internet is free but still some censorship exists you can always surpass that but in the long term if bans like these happen they will have adverse effect.
Pic source