What's next that's everyone seem to be questioning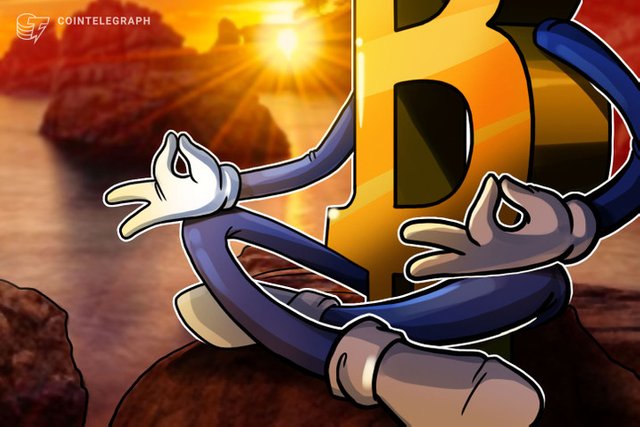 Even after the Big hack of Kucoin the prices has not shaken so hard for bitcoin quite interesting as it got a major pump indeed may be thinking was to go opposite.
Anyways weekly end month end and more importantly third quarter end is coming all together.
If you are in any open trade be cautious this can be very important as nothing is in decisive mode.
While hacker what he or she will do is a thing to keep guessing.