Cannabis Creative Contest Week 5: A View From the Top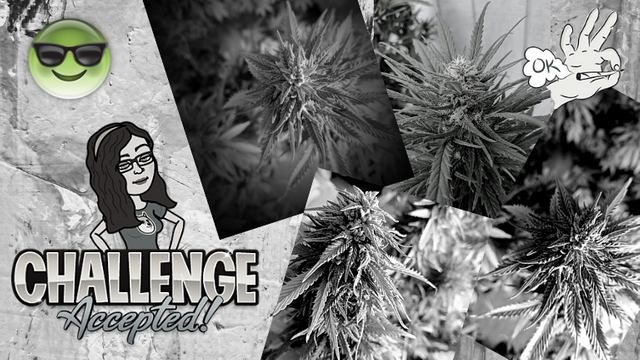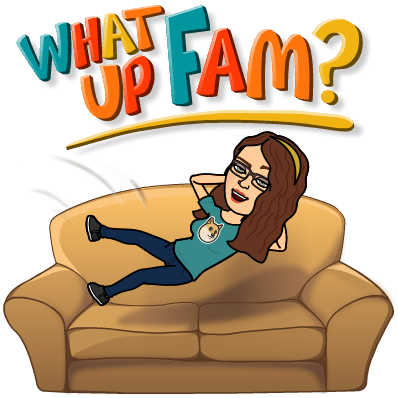 I've not done this in a while...
Get your mind outta the gutter! A contest! I've not entered a contest in a while... and in fact, I'm likely to enter another one... tomorrow. "What the heck is wrong with you?!", you may ask. "Meh", reply, "Sometimes it's just easier to be told what to post...sometimes." 😏
The Contest
Basic rules: It's about weed, don't steal stuff, talk about it... Oh! Yeah. It's black and white.
What I will win 😎: 200 WeedCash!!

Yes, it's true I don't really post there... yet. I'm around a lot of the refer though...
Also, WeedCash.Network is a Tribe! Visit them!
The Art
Right down there, yup, just below all this, you'll find a true masterpiece of epic proportions. Like, it's amazing, bruh. Brace yourselves.
This was taken by me, with my sweet camera phone (Google Pixel) in 2017. We had ourselves a tiny little crop of ladies. I took a LOT of pics of them. However, for this challenge I tried several... but found that in black and white, for the image to be interesting it really needed to have a clear light source.
Eureka! I found one! Then it was only a matter of tweaking here and there and adding a little dark blur around the edges to really make her pop. She looks good. 😍 I wish I could remember (or would have labeled) what plant this was. I can guess it was a Sativa hybrid from the looks, but who knows? 🤣
View From the Top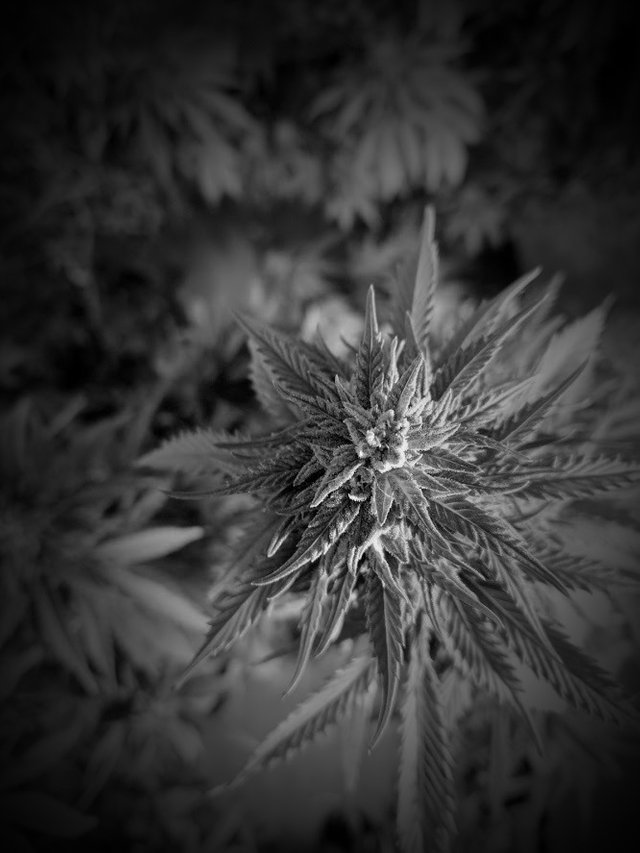 Shows I do... just for you!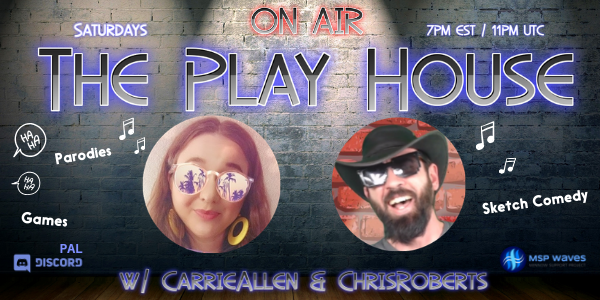 OR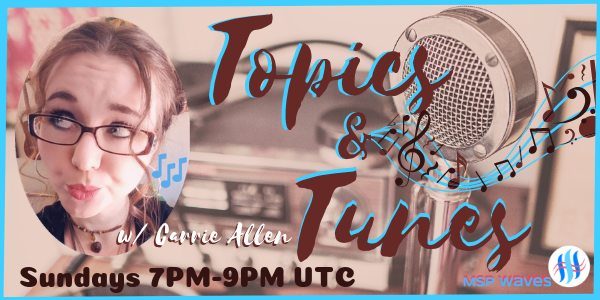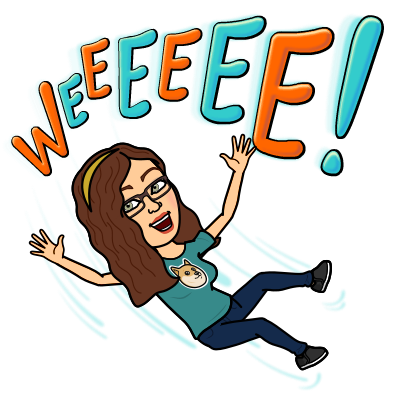 💛


For more information on our community projects check out our JULY UPDATE.



I'm a member of the @helpie Witness Team!
Click the pic to vote today! 😍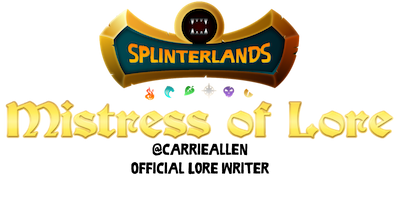 www.SPLINTERLANDS.io