I...AM..ALMOST...COMPLETE. HELP ME!
This is what perfection almost looks like...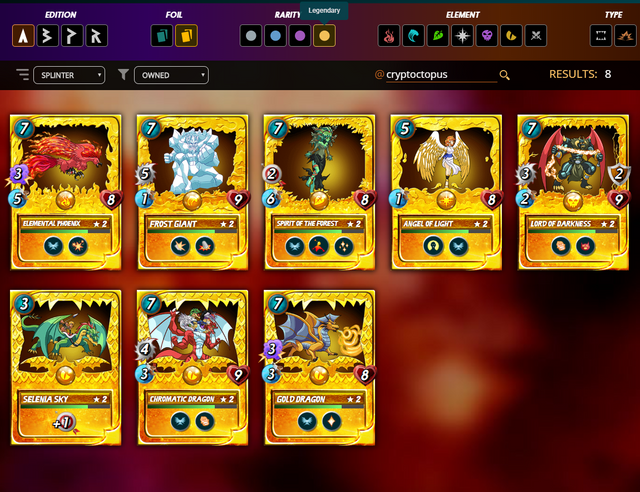 I have every single gold foil in the alpha deck and only one is missing. If you are one of the people who has the last piece missing to my collection...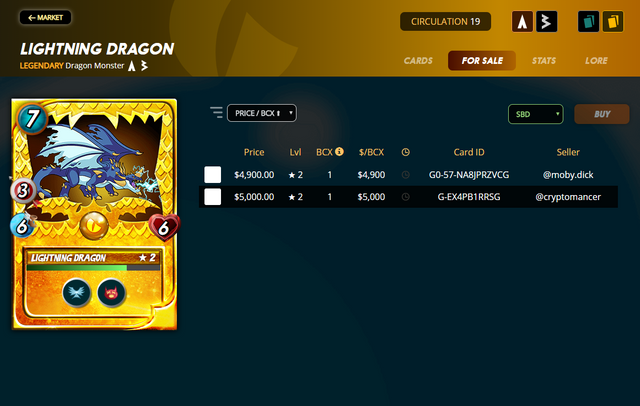 Please contact me and name your price!
$5000 is a little steep to be honest.