Tell me more about PalNet...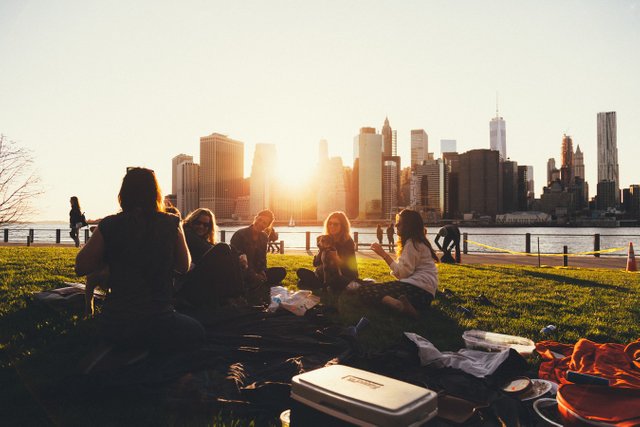 So I just found out about Palnet and posting through it's interface...I have no idea what it's about, what are it's goals and what it is up to but I'm curious to know. One cool thing I found is that Palnet is using TokenBB (https://palnet.tokenbb.io/) , which is the place I'm most likely going to interact with the community...and I saw that they've integrated their tokens.
I have so many questions about it like:
Does PAL have a different curation algorithm?
Does it have a team to improve the front end?
How is the team going to control the infrastructure cost?
Why should I post here rather than Steemit.com?
and so much more.
If you have a guide to Palnet, it would be more than appreciated :-)