How to have more leads for your business or physical store - Applying Local SEO
Would you like your business to appear on Google in the first results of your city? you can achieve this by applying Seo Local.
---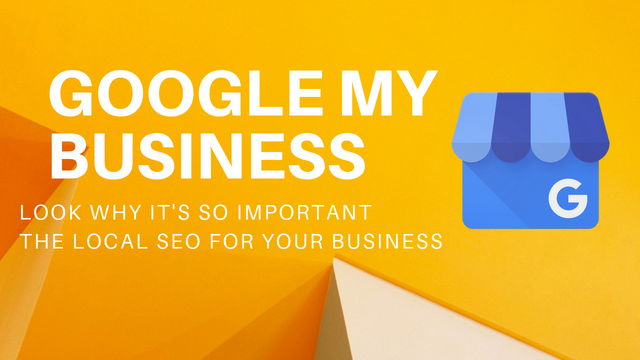 The local seo is a matter pending by too many businesses in general, if you have a business or a local store that wants to be noticed in search engines Like (Google) and generate more customers the first thing is to understand that without local SEO and without a strategy of the same , your business will not be able to take advantage of local online demand for your products or services.
For example, if I search for "Pizzerias Santiago de Chile", Google shows me the following results: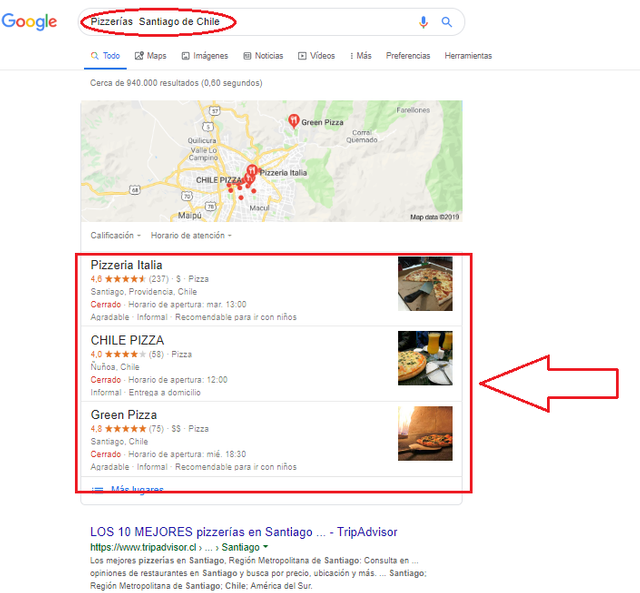 ---
The question is as follows... If you have a pizza restaurant in Santiago de chile, does Google show your business in its results? And if you don't, can you imagine how much traffic and leads you might be losing because your local business doesn't show up on Google when nearby customers are looking for your product or service? This is why local SEO is so important. On the other hand, the importance of local SEO will only continue to increase in the near future. That's because of the expected continuous increase in mobile device use. Mobile users tend to look close to moving businesses because most likely, they are looking to get an instant solution so you can get to the nearest place of business and buy what they want.
According to a recent study, approximately 56% of mobile searches on the move have local intent. If you search Engines display your business and website information, you will benefit from all local purchases. Those local listings will not only increase click-through rate (CTR), but it's also likely that you'll get more customers for your business. Local SEO may seem a bit technical to some people. The important thing, however, is that local SEO is almost always cheaper and more effective than traditional marketing. and therefore, you can't measure their performance. Particularly well And if you do not know a particular marketing.
Here are some of the benefits of Local SEO:
• Make your brand known to a target local audience.
• Increase sales in your geographic area.
• Attract your potential local customers.
• Elimination of competitors.
---
If you need any help appearing on the first pages of Google MAPS when people search your business category online, you can contact me via my email [email protected] to guide you and guidance on this topic.
---
I hope it was useful with this content, I can help doing upvote, Resteem and follow me in Steemit...
---