Congratulations to the PAL team
... for another worthwhile development.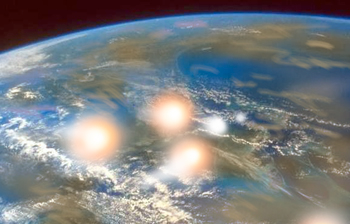 @aggroed is on the forefront of making STEEM and associated blockchain applications more valuable.
The PAL (mod) team is amazing, too.
---
I do think though (as an ops guy), we should consider developing an alternative to Discord for the simple reason that Discord, as good as it seems, is centralized by globalist interests that may or may not decide to shut servers down one day.
The Pal Discord Server https://discord.gg/7p2h43 could well be a target one day, given its advocacy for independence from the globalist, centralized system. A continuity plan should be thought of and put into practice.