Leo Mol Sculpture Garden - Photos from my visit!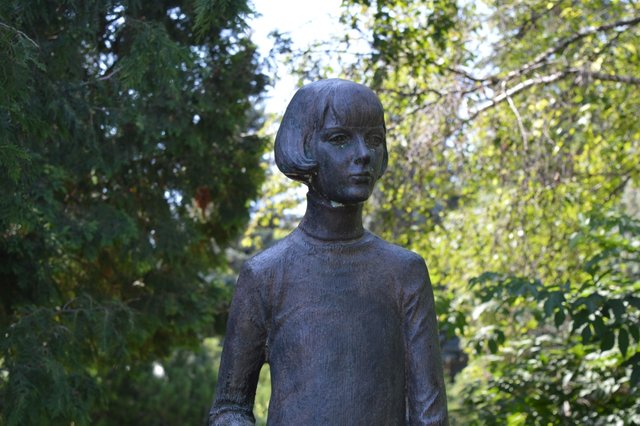 Yesterday I shared some photos from my walk around The English Garden. Today I'd love to show you the rest of my adventure.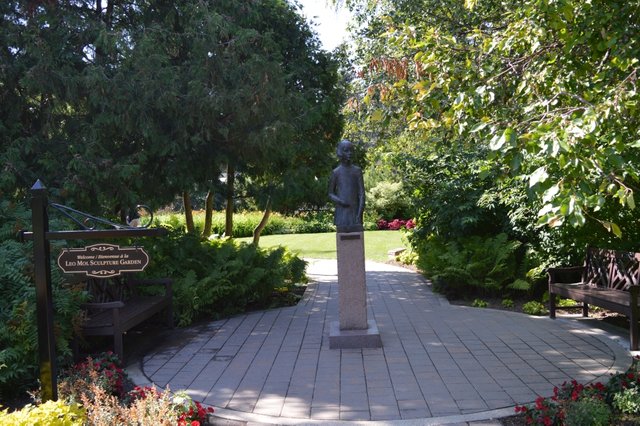 Connected to the English Garden is the Leo Mol Sculpture garden. Leo Mol has hundreds of statues on display here.
I would say even more than the beauty of the English Garden, I find the sculpture garden to be very inspiring. I love the mix of plants and artwork and sculpture gardens are one of my favourite experiences to walk through.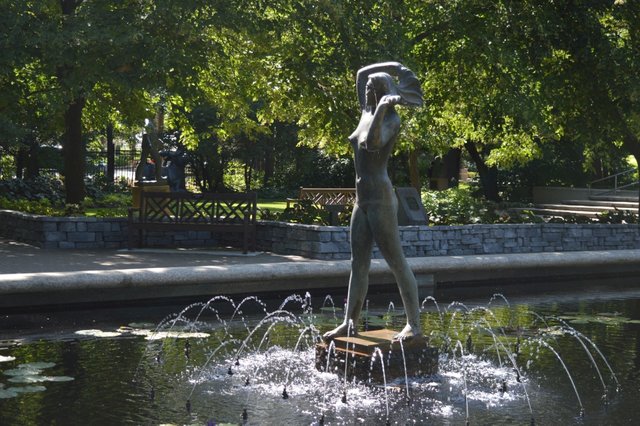 It was a busy day at the sculpture garden and I tried my best to not capture other people so some of my angles and shadows aren't as pristine. But I love this pond. It's known as the lily pond.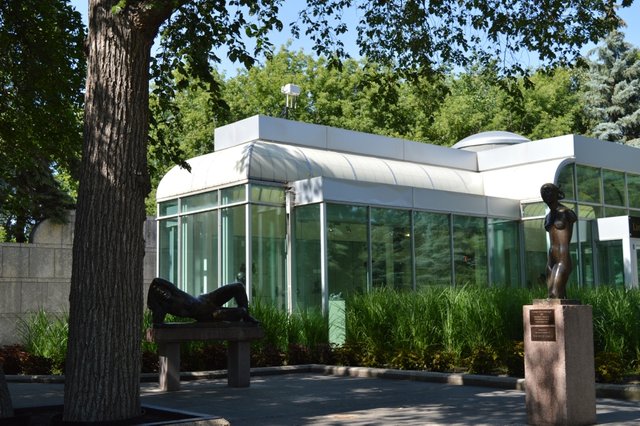 This is the Leo Mol gallery in the garden. Many more of his works are on display inside.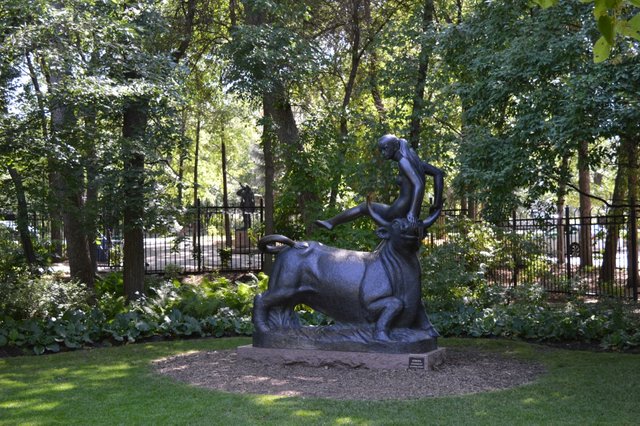 I really like this statue which to me seems very fluid and portrays motion very well. I believe it is inspired by a Greek myth.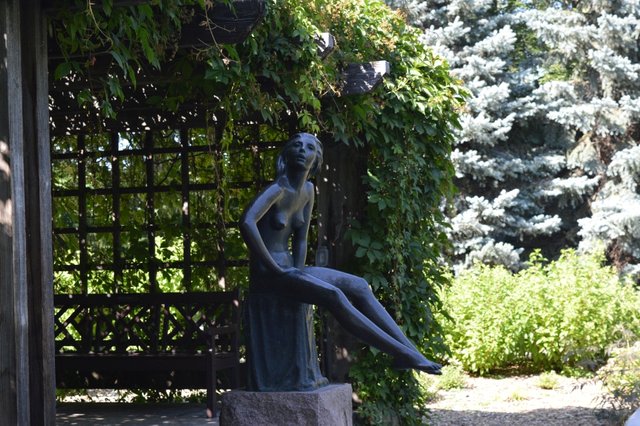 There were many people at the arbour, which is my favourite spot but it was hard to capture good photos of it. There was even some people working on their own photoshoot! XD
This is a statue of Moses at the other end of the pond in front of the arbour.
Here is a wider shot of the pond. I love it here.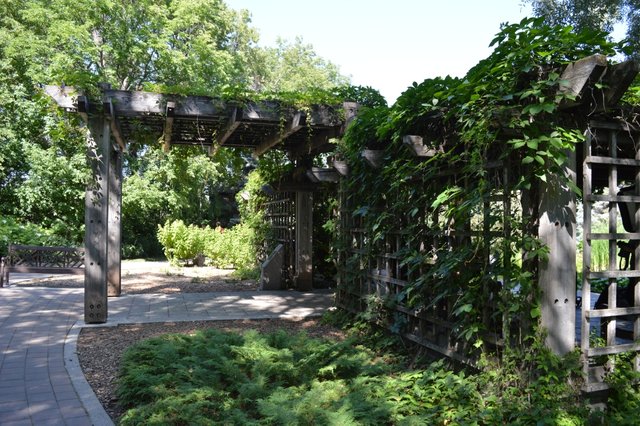 Here is a decent pic of the arbour. If you look you can see the box light that the other folks are using for their photoshoot! Hehe!
I think I was 14 or 15 when I really started to take notice of this place. It's a popular spot in the city to go, but it's like those years I really reawakened to how beautiful it was to be able to walk through the English Garden and into the Sculpture Garden. It is an inspiring experience for me every time. I feel very connected to both places.
I also recently decided that I would pick sculpture as one of my paths of study for studio courses for art school and I know this place has a lot to do with it. I love gardening and I love how rejuvenating and inspiring sculpture gardens are. Leo Mol is not my favourite artist but he is very very accomplished and his work and this place have given me a beautiful refuge in the city many times. It would be very lovely to be a part of making such things in the future.
xo
Ciel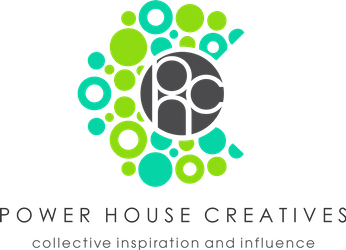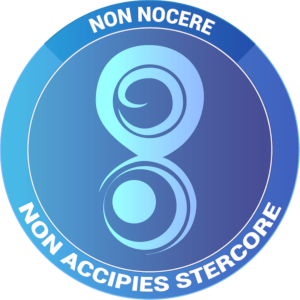 Banner by @derangedvisions