#51 paragraphenreiterei. stickler for the letter of law. 2. strophe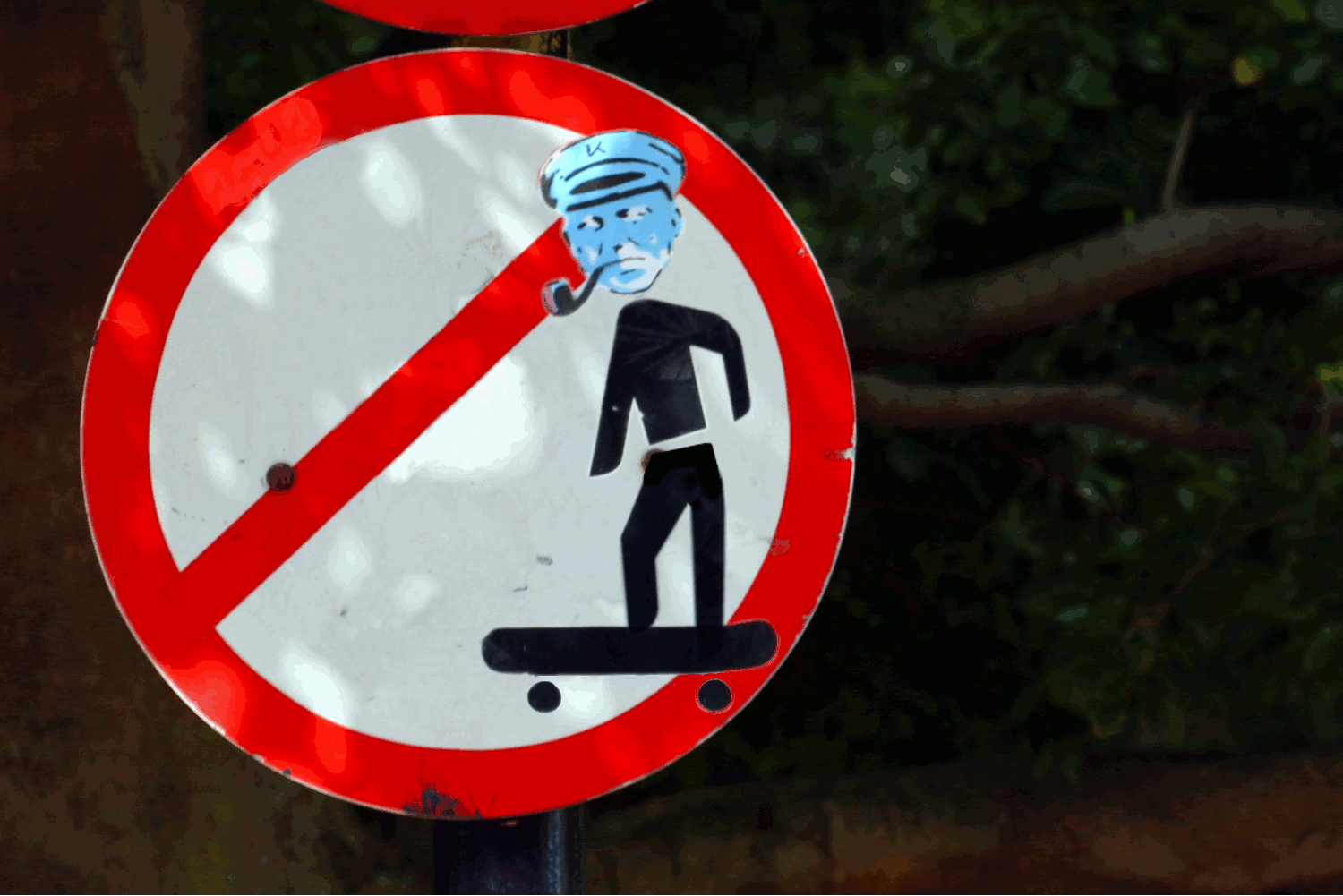 paragraphenreiterei
schon vor 15 tagen @der-prophet bei den kommentaren zu seinem artikel über den regulierungswahn in deutschland angekündigt. nun endlich die zweite strophe. nächste woche gibt es dann die dritte und letzte.
2. strophe
ein gesetz muss es sein
ist das problem auch noch so klein
für alles gibt es einen paragraphen
der verbrecher sich´rer hafen
können sich hinter regeln verstecken
und den redlichen verschrecken.
---
stickler for the letter of law
2.strophe
it has to be a law
even if the problem is so small
for everything there is a clause
the safe habor for criminal's.
hided behind rules
and spook the honest one.