Building crib/ Day 4
Hey, so me, @tsnaks, @sow and @yarikuzo decided to build ourselves a little hut/crib, where we can enjoy our summer.
In day 4, we started putting the wall plates into the wall.
It wasn´t very easy, because the wall wasn´t very straight, and we had to cut the plates to the right dimensions.
Here´s the pictures of the walls, where we have installed the plates.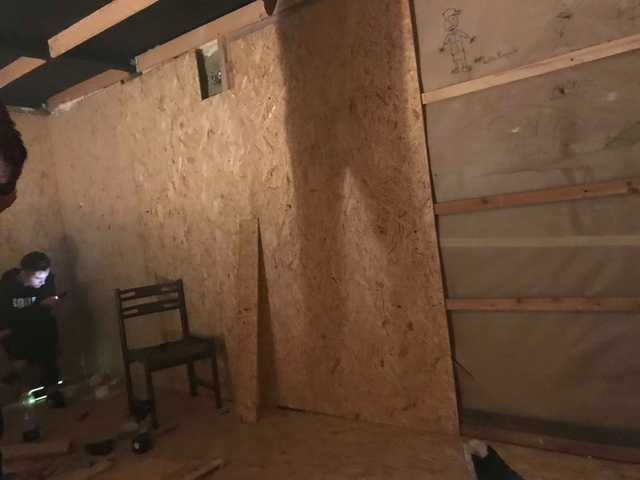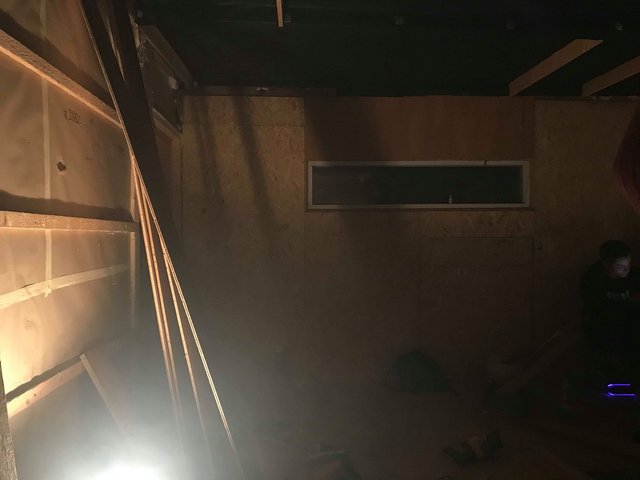 Now, when we have dealed with this crib, we are finally done with walls, and it´s time to install the roof plates.
But all about this in next post!
Thank you for reading this post!
Next posts of this crib are coming :)