The Palcoin Claimdrop Ends on July 6th!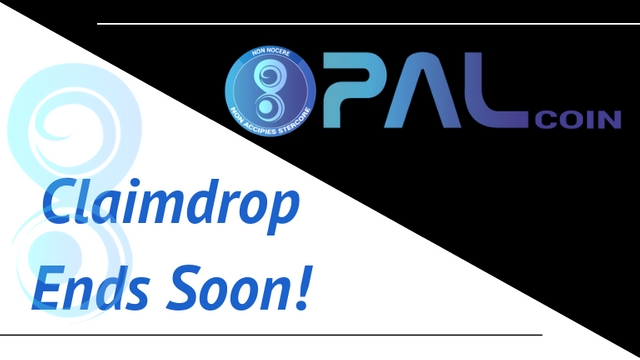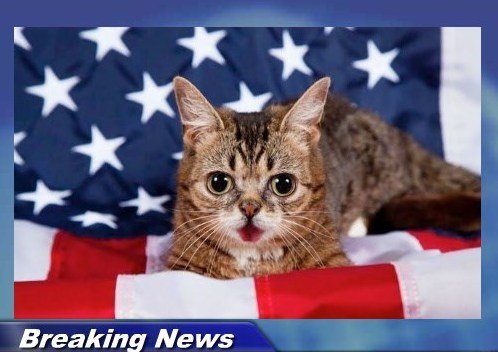 The Deadline for the Palcoin Claimdrop is July 6th at 11:59 PM UTC!

How to Claim your Palcoins!
Go to Steem Engine and using Steem Keychain to login, go to your wallet. There you will see an icon on the top left corner of the screen, you need to click on it claim your tokens!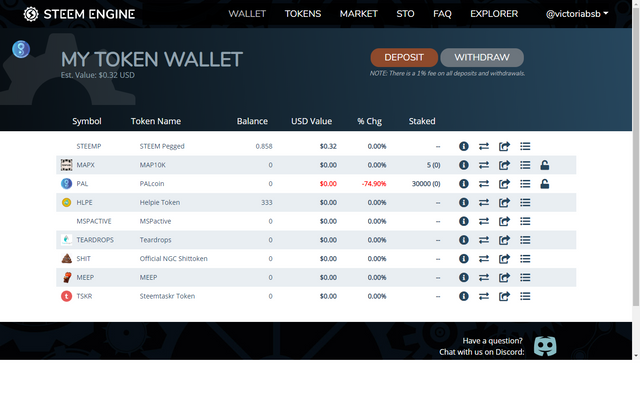 Refresh the wallet on Steem Engine and you will see the tokens from the claimdrop in your balance. You can also go to your wallet on palnet.io and you will see the tokens there too.
Sometimes it takes a few minutes for the tokens to show up so if they don't show up right away just check back later and refresh.
If you didn't get the claimdrop you may not have been an active steem user over the last 3 months or you may have been on a blacklist.
Check out this post for more information regarding the claimdrop!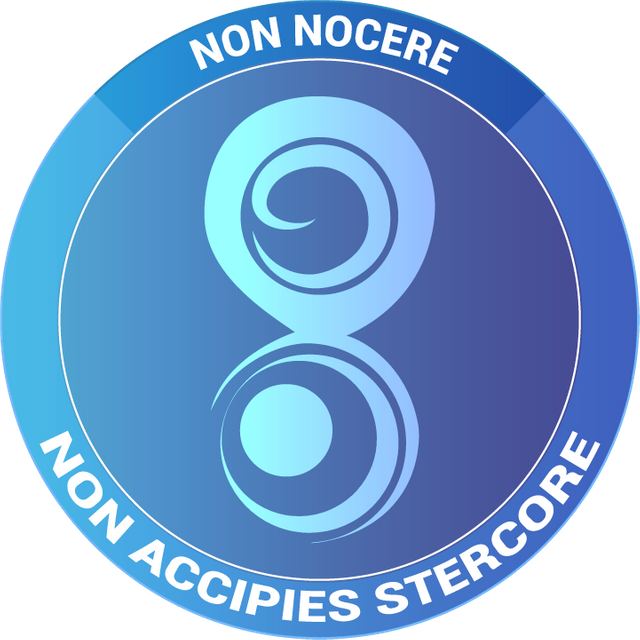 Please feel free to stop by the Palnet Discord if you have any questions!