Welcome to The Weekly PALNet Curation 🐟 Week #9 // an Initiative by The Minnow Support Project Curation Team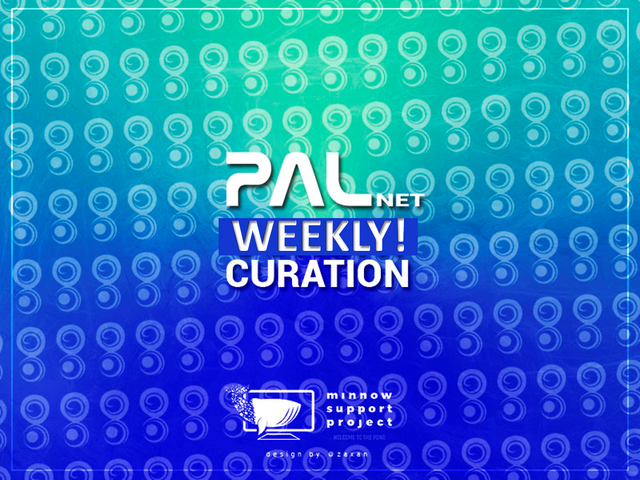 ---
Week 9!!!
---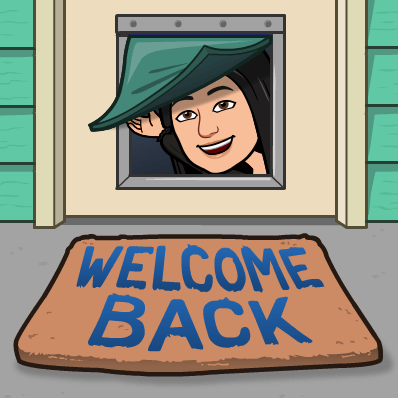 Hi there, welcome back! The Minnow Support Project to help promote undervalue post on the blockchain and reward the good job done by minnows has a team of curators that do manual curation every day of the week on different categories, and now I (@victoriabsb) will be doing manual curation every Sunday of 5 post using the tag #PALNet.
LIVE CURATIONS!
This past few weeks we have try something different, we started live curations, we make a pretty room in our server for people that is chatting to drop their links for a chance to be curated, we liked it a lot so we will make this a regular thing, we maybe go crazy and choose more than 5 post to get curated at once!
Here are the rules to be part of the live curation:
Only one post per person is allow to be dropped in the channel #live-curation on the PALNet Discord Server https://discord.gg/MwpNqXc
The post must be of quality, it doesn't have to be a theme specific but it has to have the #palnet tag (obviously!!)
If you don't have a post of yourself, you can bring someone else's
You have to accompany the link with a small description of your post, why did you make it, what is it about, what do you think of it, whatever just don't drop the link all alone or it will not be consider to be curated.
Stick around and chat a little in the #general-chat or #Espanol-chat channel for us to read your post and give you some feedback on it!
That is, it those are the rules! We will be hand picking my favorites to give them some love.
When will the Live Curations Happen?
Well they are going to be happening at random, and you have to just keep an eye open in the General Chat of the server we will announce them there when they are about to start.
Now let's get on with this curation post…
---
What do we look for in post to be curated?
Original content and a little bit of effort, if you want your post to get a chance at being curated, you have to keep in mind this 2 factors, we are not requiring for people to do works of art or really long posts but we want to encourage our minnows to do awesome jobs with their posts, we are upvoting these posts enough to get them on our trending page (without having to pay all the bid bots!!) and we do want a nice original and fresh content looking trending page!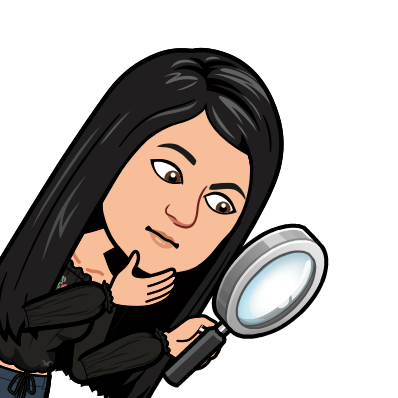 ---
Themes?!?!
Well i do curation in Spanish on Mondays and sometimes I do pick a theme, we could try that but to be honest I sometimes (ok every time) won't go through with the theme that I picked and end up with complete random and not related posts being curated, so your post doesn't have to be about an specific subject it can be about anything but it has to be original and it has to show you worked hard on doing it (yeah not shit post allow).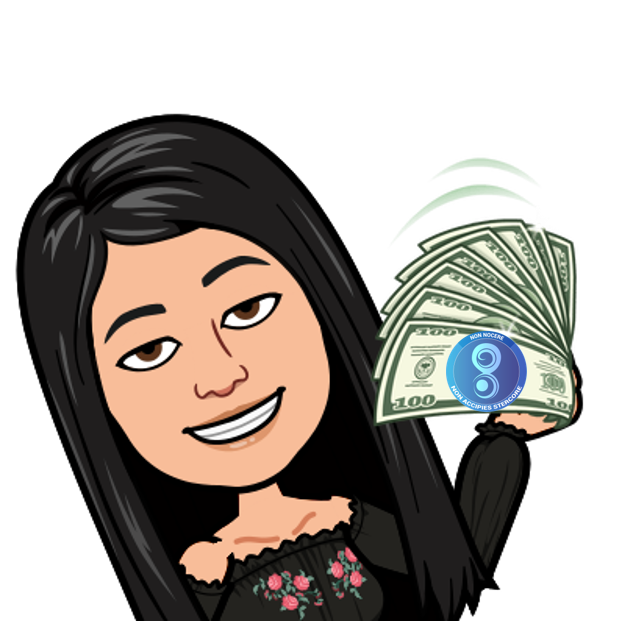 Curation Trail
Every publication chosen to be curated will be getting the @msp-curation vote that is follow by an awesome trail not only PALNet Whales but very decent voting powers on Steem as well! So, you will be receiving awesome votes on STEEM, SBD, SP and PAL Coin!! And will be resteem from said account as well and my favorite post of the week will get resteem from our main account @minnowsupport too!
---
So, let's start with this week chosen 5!!!
---

---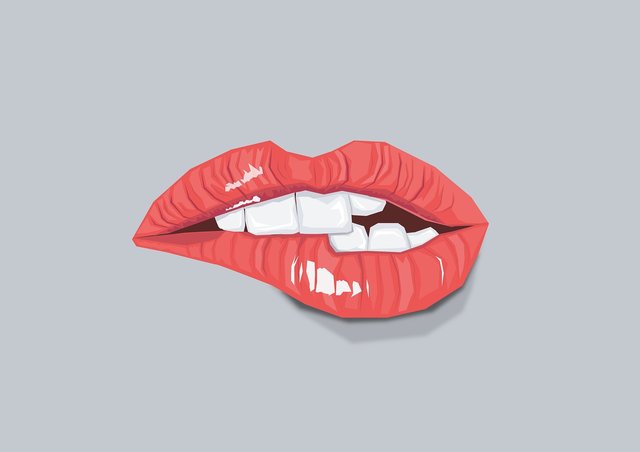 ---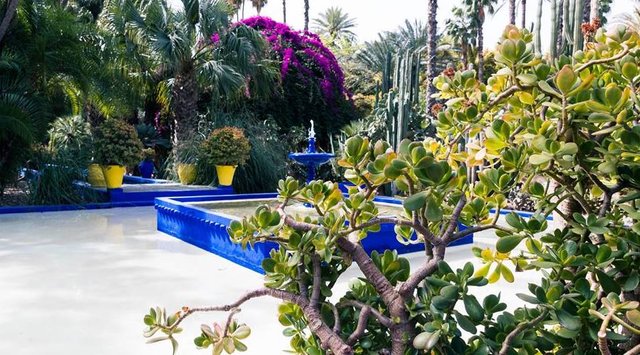 Marrakech is a very strange city, wonderful but difficult to understand and therefore even more fascinating.
---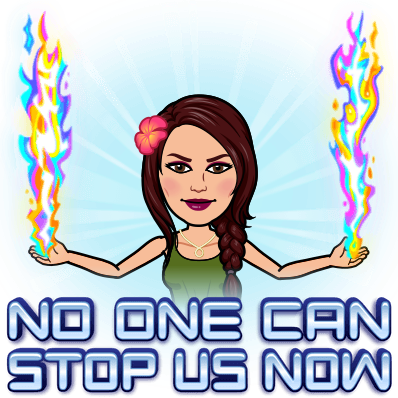 First, let's start with the fact that daughter started going to a public Hungarian preschool at September 2nd. I wrote about it before, that it was quite the challenge and I have had some serious doubts about if this was the best thing to do (sending her there) although it was actually the only option we had.
---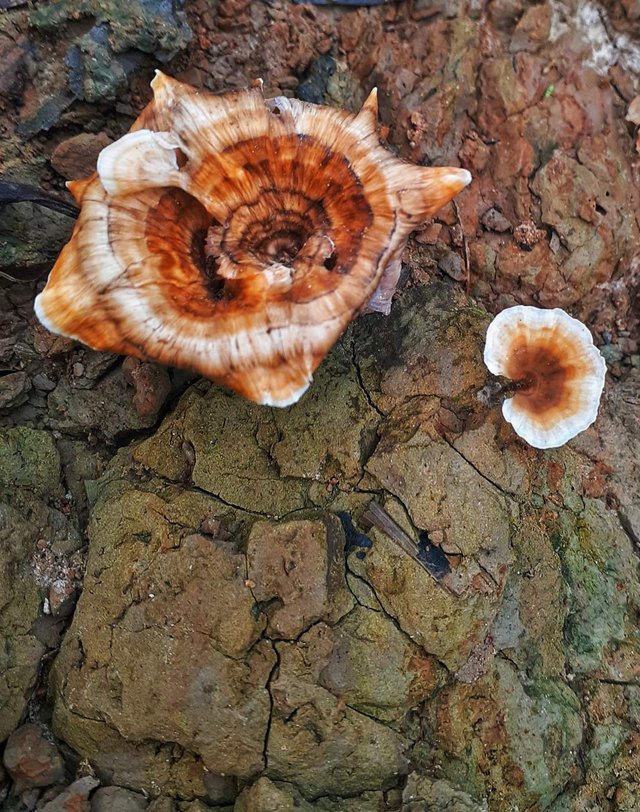 Life is the name to adapt to any situation.In fact, happiness is both a life of misery.Life will sometimes give you the feeling of happiness and sometimes you will experience many adversities, all of which are a part of life.Those who actually deal with these situations are the ones who survive the long run.
---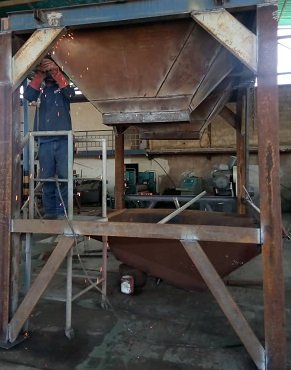 Durante estos últimos meses, he estado bastante ausente en la plataforma, esto se debe a que adquirí varios compromisos de soldadura con la empresa Tecsolca, uno de los compromisos más grandes fue fabricar las tolvas y toda la estructura metálica para una planta dosificadora de cemento.
---

---
---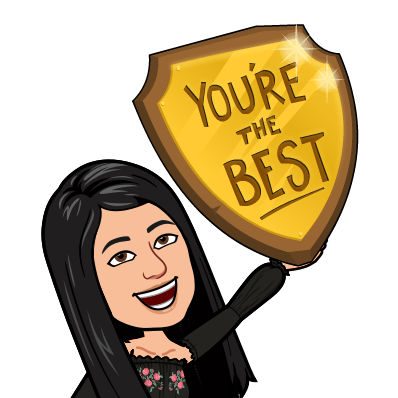 If you enjoyed any of these authors and their posts please give them some love and upvote them, Resteem them, or just leave them a comment!
If you know about any good undervalued post with the tag #PALNet on it, let me know in the comments! I will make sure they get the love they deserve!
---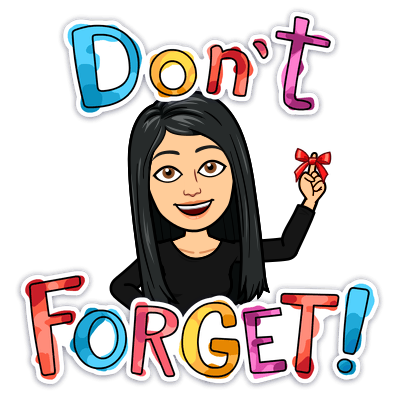 ALWAYS REMEMBER TO PUT THE TAG #PALNet ON YOUR POSTS TO BE ABLE TO GET UPVOTES ON PAL Coin!
---
Have any questions about PALNet or PALCoin
Here a few recommended posts to help you out:
If you still have questions don't hesitate to ask in the channel #Minnowsupport-Help of our Discord Server
---
take a look at all our other amazing MSP curators! @isaria - Music // @carrieallen – Introduce Yourself // @Pennsif – Sustainability // @scaredycatguide – Finances & Crypto // @clayboyn – Psychology & Philosophy // @sunravelme – Creative Writing // @juliakponsford – Art // @makinstuff – Technology & DYI // @Zaxan – Photography
---
Thank you so much for reading, on behalf of the Minnow Support Project Moderation and Curation Team!
---
Picture Credit: Graphics, pictures and quotes are from their corresponding Post Author and any emoji was created with Bitmoji.com
---
You Are Not on The Community Yet? What Are You Waiting For? Join Us Now! ⬇️

banner created by @justcallmemyth
---