Let's Give Something Back - A No Contest Giveaway! (20 prizes of SBI shares and tokens up for grabs!)
Thanks to the generosity and hard work of many people I don't know, I have been spending some really fun time on the huge number of Steem front-ends recently, playing Blackjack and messing around on Steem-Engine and in the process, collecting tokens and Steem like confetti! What a few weeks it's been!
So here are the rules of the game.
To win a prize, simply comment on this post :-)

Go back and read Rule 1 again because it really is that simple.
Now because people normally skirt straight past my posts with good reason. That reason being they're rubbish, so I am asking respectfully for everyone in this case to resteem this post. It's not a 'rule' it's me just asking nicely and I want as many people as possible to say hello and get something.
So what can we win?
In order of the comments appearing:-
1 x 10 SBI shares
10 x 5 SBI shares
1000 Sports Tokens
50 Creative Coin Crypto Tokens
10 Marlian Tokens
20 Stem Tokens
200 Actnearn Tokens
20 Leo
50 Actifit Tokens
2 x 2500 Geek Tokens (Nope, me neither. I have no idea what these are or where they came from!)
It just remains for me to once again thank everyone for the tokens, upvotes, and heaven knows whatever else I've got over the last 18 months, but most of all, I'd like to say thank you for the engagement.
3
2
1
GO!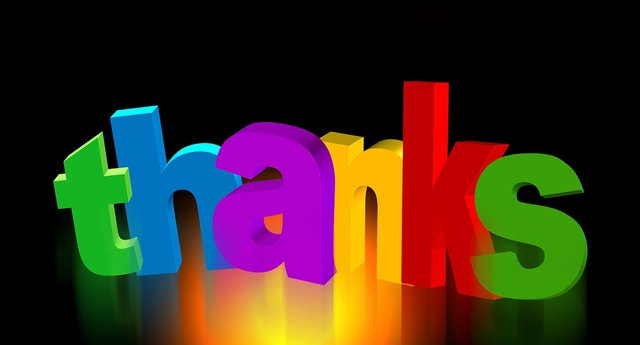 Final Note. I am going to whack some bid bot on this post so hopefully there maybe be some curation reward to come too for anyone that may care to upvote it!