Out with the Old!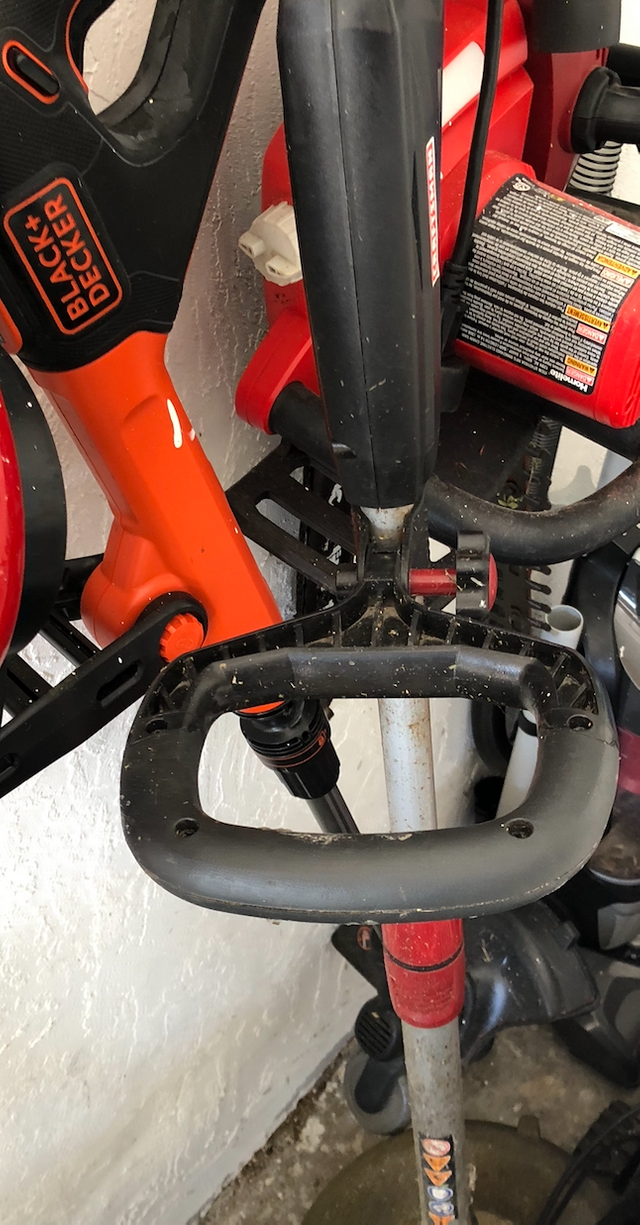 In with the New! This is a reference I have been thinking about a lot lately given that I have relocated into another home. While still controversial, I am about to sell my old home and move into a rental for the first time in my adult life. For the family, it has been a new beginning in many senses as some of our routines will change. For me, it has brought a number of changes that I honestly welcome.
I have moved into a community with a complex for its residents. This means my new home does not have a pool. While it took some convincing of the family, I now no longer have to worry about the maintenance of a pool which, given my obsession to saving money, I would do myself. My rental includes the maintenance for the lawn which I also learned the last couple of months is better when an expert does it. I used to do it myself but the effort and time never really paid off; considering the fact that my lawn looked mediocre because of my attempts to do it myself.
This has left me with a number of supplies and tools that I no longer have a need for. The also take up plenty of storage space so although I made the effort to move them into the new place, I am actively considering how to get rid of them. After we disposed of many items before moving, we progressed to the next option; gifting items. We gave away a number of pieces of furniture over the past month and those that nobody wanted, we disposed of. It was sad to see a couple go given some of the memories.
However, this got me to thinking about selling some items. I am an awful salesperson so a garage sale or anything like that would not work so I recently tried a app that is a peer to peer marketplace. I was immediately attracted to the concept given how peer to peer approaches have disrupted many industries. Within 15-20 minutes, I was setup and ready to upload pictures to sell some items. I put up the tools I had for the lawn maintenance and was surprised to almost immediately get offers on two or three items!
I guess I underpriced both as a bidding war ensued and ultimately I offered it to the person who could come and pick it up that same day. Hours later, I had more space in the garage and a couple of dollars in cash in my pocket! It was seamless for me and I did not get charged a fee or anything. It reminds me how user interface it so important these says as it makes adoption easier.
I believe that many Blockchain projects are slowly going in the same direction to offer a better user experience. This will lead to adoption and disruption in the many industries that have opportunities for decentralized alternatives. As we have learned this week, it comes with bumps on the road but the benefits ultimately outweigh the wait and the challenges!

Discord: @newageinv#3174
Chat with me on Telegram: @NewAgeInv
Follow me on Twitter: @NAICrypto
The following are Affiliate or Referral links to communities that I am a part of and use often. Signing up through them would reward me for my effort in attracting users to them:
If you are like me and interested in continued personal growth, invest in yourself and lets help each other out by leveraging the resources Minnowbooster provides by using my referral link
Start your collection of Splinterlands today at my referral link
Expand your blogging and engagement and earn in more cryptocurrencies with Publish0x! Sign up here!
The best new browser to protect your privacy while still being faster and safer. Try the Brave Browser today with my affiliate link here: https://brave.com/wdi876
Try the Partiko Mobile app to engage while on the go with my referral link
Get started on the latest game on the blockchain Drug Wars by signing up here!
If you select one of my above referral links, I will sponsor a @steembasicincome SBI in return. Let me know if you do so in the comments below!

DISCLAIMER: The information discussed here is intended to enable the community to know my opinions and discuss them. It is not intended as and does not constitute investment advice or legal or tax advice or an offer to sell any asset to any person or a solicitation of any person of any offer to purchase any asset. The information here should not be construed as any endorsement, recommendation or sponsorship of any company or asset by me. There are inherent risks in relying on, using or retrieving any information found here, and I urge you to make sure you understand these risks before relying on, using or retrieving any information here. You should evaluate the information made available here, and you should seek the advice of professionals, as appropriate, to evaluate any opinion, advice, product, service or other information; I do not guarantee the suitability or potential value of any particular investment or information source. I may invest or otherwise hold an interest in these assets that may be discussed here.