Throwback Right Moment Sunset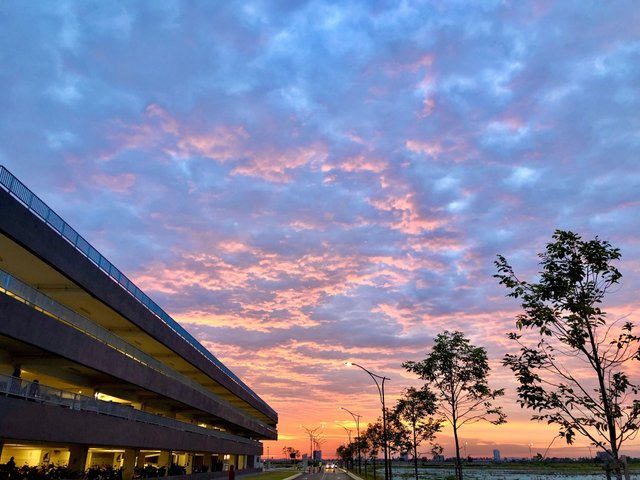 Sunset! It's been a while since my last sunset spotting, life is been busy I guess. Trying to find more sales and earn more money, lesser time to slow down and enjoy.
The process seems to start showing sign of looping, it's bad as I've history with this kind of pattern and me no likey.
Need to start finding stuff to do, in order to break this pattern to be form finished. Posting this throwback sunset photo to remind myself to work smarter and able to enjoy this sunset more often.
Perhaps, getting a remote job, start trading, push myself to learn some soft skill, be an expert in live-streaming?