And now, for some completely different writing!
I have been bouncing around from injury to surgery to illness and back for the last 5 months, and I have been unable to focus on anything for the last two weeks. Surprisingly, my grad school work hasn't suffered in grades (it has a wee bit in quality, but still good enough for A's); I expect there is some writing I can do by rote.
yay, my intelligence is confined to semantics and other word games ;>
So I got this cough now, which I've had on and off since Jan ( right as I was recovering fully from the damn gall bladder). I'm pretty sure it aint Kung Flu, but I expect we have a mold issue with the house.
so my health, the Steemit Saga, and the corona virus have combined to put me off my last writing plan completely. I'm too lazy to look up the last published strategy, and it don't matter nohow.
[EDIT: with the release of HIVE, piss on Steemit]
There are some directions I'm going to take
Due to an uncertain Steem future, I'm going to put the bulk of my serious writing up on Patreon. No link now, coz I don't have enough good material on the site yet, and that requires some focus which I no got now. Steem future is not just uncertain financially, but in terms of decentralization, which to my mind, is more central to the promise of steem. And, that is NOT just Justin CCPfront, but a community which seems more interested in catpic posting than free speech and debate.
By catpic posting, I mean a smooth and noncontroverisal community where no butts are hurt by meanymean words, and all feelfeelz are protected
On Patreon, I will be charging 5 bucks a month (I think). That plan is contingent or not on whether i can rig up some referral kickback. The goal would be to take a dollar off for every referral a suscriber makes, so getting 5 active referrals would be a free ride for a subscriber. Haven't looked at the feasibility of this yet.
Steemit posting is going to be limited to quick and easy posting. Funny stuff, snarky political commenting like the Not-Quite-the-Ministry-of-Truth-News is likely (unless the butts get too hurt LOL), sex fiction, and roleplaying games (not sex, but AD&D, GURPS, and that kind of shit)
Basically, anything I can sit down and do with not too much effort...i.e, this post will be written and posted in just one sitting
Speaking of which, my next post is going to be either a sex story OR a fantasy(D&D type) fiction story, depending on feedback to this post.
Thanks for reading, and stay safe!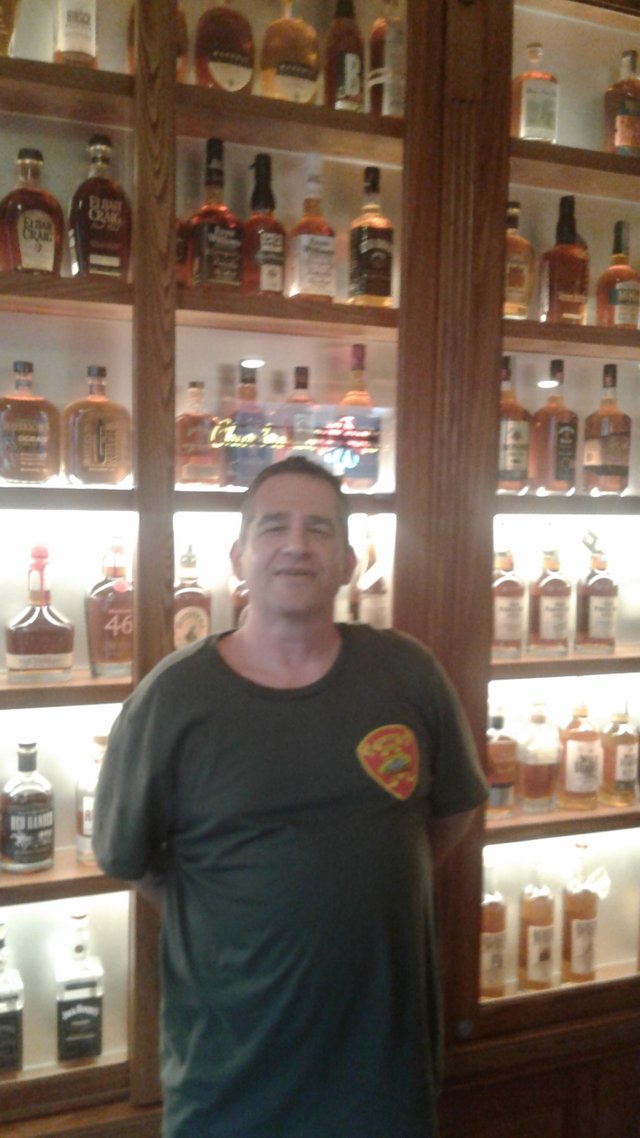 Bourbon House restaurant, New Orleans, 2017