Are there any Austinites that want to sit down and discuss were we go from here (in person)?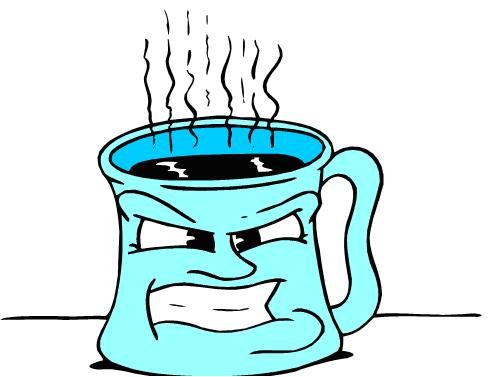 I'm in Austin, Texas.
Is there anyone in Central Texas that wants to talk about where we go from here as individual Steemers?
We can call the meeting coffee and gripes!
@valued-customer mentioned meshnets, and that sounds like a good idea to consider.
other ideas, from supporting a new platform to retaliation or legalguerilla action (although I have no idea of how to do so in this environment) could be discussed.
I have to admit I am very frustrated and saddened by this CCP takeover