Man, that was EASY! Transferring STEEM to The New Place...THANKS, Blocktrades!
that new place, H i v e?
did you know how easy it was to send your STEEM to the better place...Give me an H...Give me an I...Give me a V...Give me an E!
Blocktrades makes it a snap! And
Because I wasn't paying attention, I'm not sure of the following...take your time and do it right. BUT...do it. let's escape from this shithole while the escaping is good!
Go to your wallet and click SELL to the right of your balance
Blocktrades will open a new tab
Log in (it doesn't take long to create your account if you haven't already)
Change the SEND and RECEIVE as shown below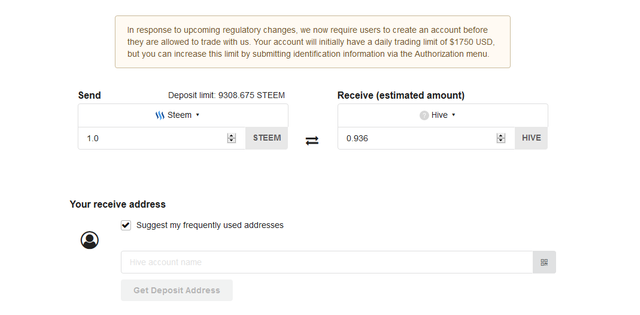 Add your address for The Better Place in the entry box as shown above
Use SteemConnect to send the $, next down the page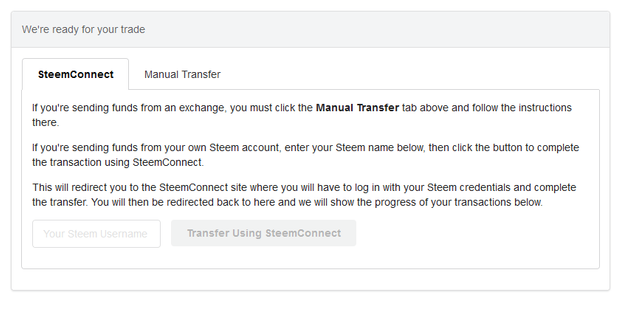 Once it's done, wait for the confirmation (one more downpage)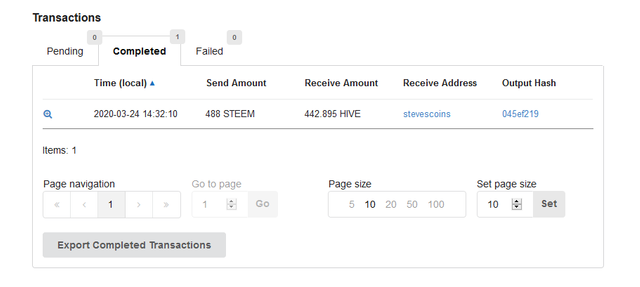 Go to The Better Place , power UP, and start participating in a truly decentralized community
I'm lucky that I started my powerdown as soon as Ned backstabbed us, and sold out to the ChiCong. FUCK @justinccp