5 Nitrous Platforms I Would Like To See Happen
5 Nitrous Platforms I Would Like To See Happen
When it comes to the new Nitrous platforms that are popping up on STEEM i feel like some of the best opportunities to mobilize our audience are being missed. Tokenization incentivizes activity and participation. We should be incentivizing communities that can generate a lot of new activity on our blockchain or which serve towards a broader STEEM-based objective we wish to lean towards.
Let's make this happen, ok???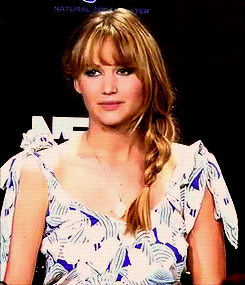 My top 5 ideas:
Here are 5 ideas I would like to see for the next Nitrous platforms that come about.
STEEM-burning. A token and platform dedicated to rewarding those who post about and act upon innovative ways to burn STEEM and/or STEEM-based tokens.
Christian community. My own biases well recognized here, the thriving Christian community needs a dedicated and niche space here on STEEM.
STEEM marketing. Incentivizing our users via a new token that rewards instances of grass roots advertising for the Steem blockchain. Ideally, this would have a much higher curation to author reward ratio.
Politics. Call this a no-brainer, but why hasn't a dedicated cryptocurrency-based Nitrous platform emerge yet? Nothing stirs up activity like talking about unsafe topics such as this.
Powering-Up / Staking. A platform and token dedicated to showing proof of staking. Again, a higher curation to author reward ratio.
---
Please feel free to pass this post on and/or contribute your own ideas to an influential STEEM-user nearest to you.
Posted using Partiko Android