FLASH NEWS. HURRY GUYS GOVT DEACTIVATES 11.44 LAKH PAN CARDS
PAN card validity: Here's how to check if your PAN card is still valid or whether it has been deactivated by the government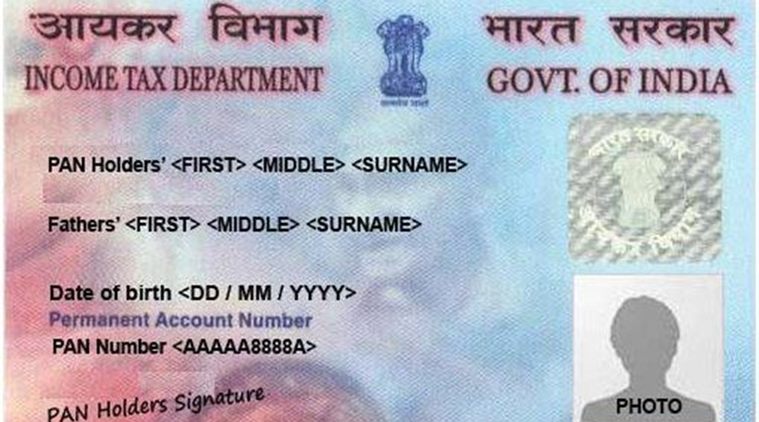 After identifying a huge number of fake PAN cards, the government of India deactivated around 11.44 lakh PAN cards by July 27 this year. As per government rules, a person can not be registered with more than one PAN number. The government also detected fake PAN cards which were allotted to non-existing individuals or to people who have submitted falsified information about themselves.
To check whether your PAN No is still valid, you need to visit Income Tax e-filing website. Here is a quick guide on how you can check the validity of our PAN card:
Visit http://www.incometaxindiaefiling.gov.in and click on "Know Your PAN" option available on the home page of the website in the left hand column called "Services".

The website will take you to a new page where you will be asked to enter all your basic personal details (name, status, religion, etc.). Make sure to enter the same mobile number on this page, which you entered on your form while applying for your PAN card. After filling the details, click on "Submit" option. You will receive an OTP password on your registered mobile.

Enter the OTP you received on your registered mobile on the next page and click on "Validate" button.

In case, you have multiple PAN numbers registered with your details, a notice will pop up saying, "There are multiple records for this query. Please provide additional information." It will further ask you some more details such as your father's name.

After entering the required details, you will be taken to a page where you will see the validity of your PAN Card and the number of the active PAN Card and its jurisdiction.