Mommy Rant #1: The Bully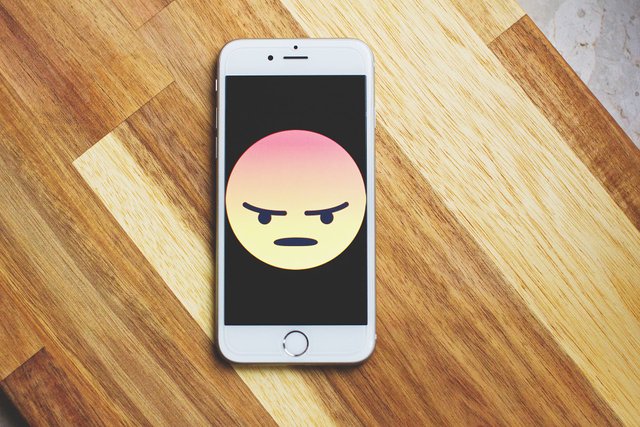 Recently we've been dealing with a very sensitive situation with my Son. Last week he came home and informed us that another child in his class pointed a knife at him and wanted to stab him. Even though it's been more than a week I still can't believe that it happened. In my mind it makes no sense. It feels almost like it's impossible for that to have happened and my mind just can't accept it as truth.
In dealing with this we found out that he has actually been bullying a few of the children in my son's class. It always amazes me how once you become aware of something then the rest just comes tumbling out. It's like a truth chain reaction. One story after the next after the next. It's been exhausting, upsetting, unbelievable and shocking hearing about all these separate incidences that have been going on and yet they've been going on for almost a year!
It makes you wonder why I never heard about this child before? Look, he is a very troubled boy and there have been huge changes in his life which I feel for. What I don't appreciate is that my son and his friends have sort of become the collateral damage in what has happened in this other child's life.
The other thing that truly upsets me is the fact that the school has taken so long to respond. Even after the incident with my son last week he was still allowed back at school in their class. They told us they were monitoring him. What does that even mean? You would think that it would mean that he's never allowed anywhere without supervision. Nope, as it turns out that is only in class, as yesterday he made cutting gestures with a sharp stone towards my son and his friend.
When I spoke to the school about it they told me that they were not aware. So this again proves the point of how useless the monitoring has been. In my honest opinion if you don't want to remove him altogether then you better be watching him all the damn time!
All my friends believe that this little boy is a bully. He's ten, my son is nine and his friends are only eight. To be honest I think that it's more than that. Bullies usually target the vulnerable. He's targeting my son and his group of friends specifically. Not only that but he seems to be quite creepy. He tells the kids that he wants to kill their pets and in class he just stares at them. This child obviously needs some serious help.
The other thing that I can't quite understand is had they been older I probably would have laid a charge of assault against him. How do I go to the police station and lay a charge against a ten-year-old child? Maybe that's why it seems like it's so unreal. It just doesn't seem logical for such a young child to act in that way.
I'm still trying to make sense of it all, but if I have learnt anything from this experience it is that dealing with a situation like this is difficult and challenging. It's all very emotional and we've been battling to get the school to understand how deeply serious this whole situation is. Again, this goes to show that dealing with bullies in schools takes too long to be resolved and normally needs something serious to happen before it's finally dealt with.
Okay so that's my Mommy rant over and done with. I just had to get it off my chest. Writing it out truly has helped me to see it. Realise that it is what it is and has pushed us to take action.
Thank you for reading and remember to keep smiling 😄
Image Source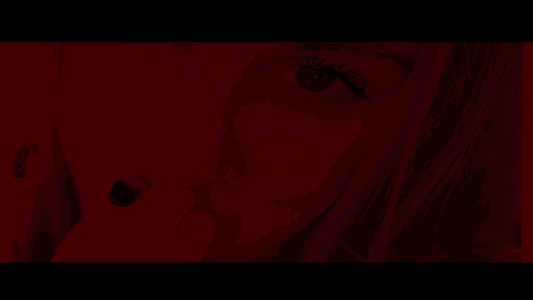 Join us @steemitbloggers Animation By @zord189