📚 Baby/Children's Book of the Week: # 7 ~ The Gruffalo 📚
Welcome to Week 7 of our reading journey!
Author Julia Donaldson teams up with illustrator Axel Scheffler in the modern-day children's classic, "The Gruffalo". If you haven't read it, do yourself and your kids a favor and go and borrow it from your library right now!
---
Reading aloud to your child is a wonderful shared activity to promote language development and early literacy skills in a fun and stimulating way.
"I opened a book and in I strode. Now nobody can find me." ~ Julia Donaldson
---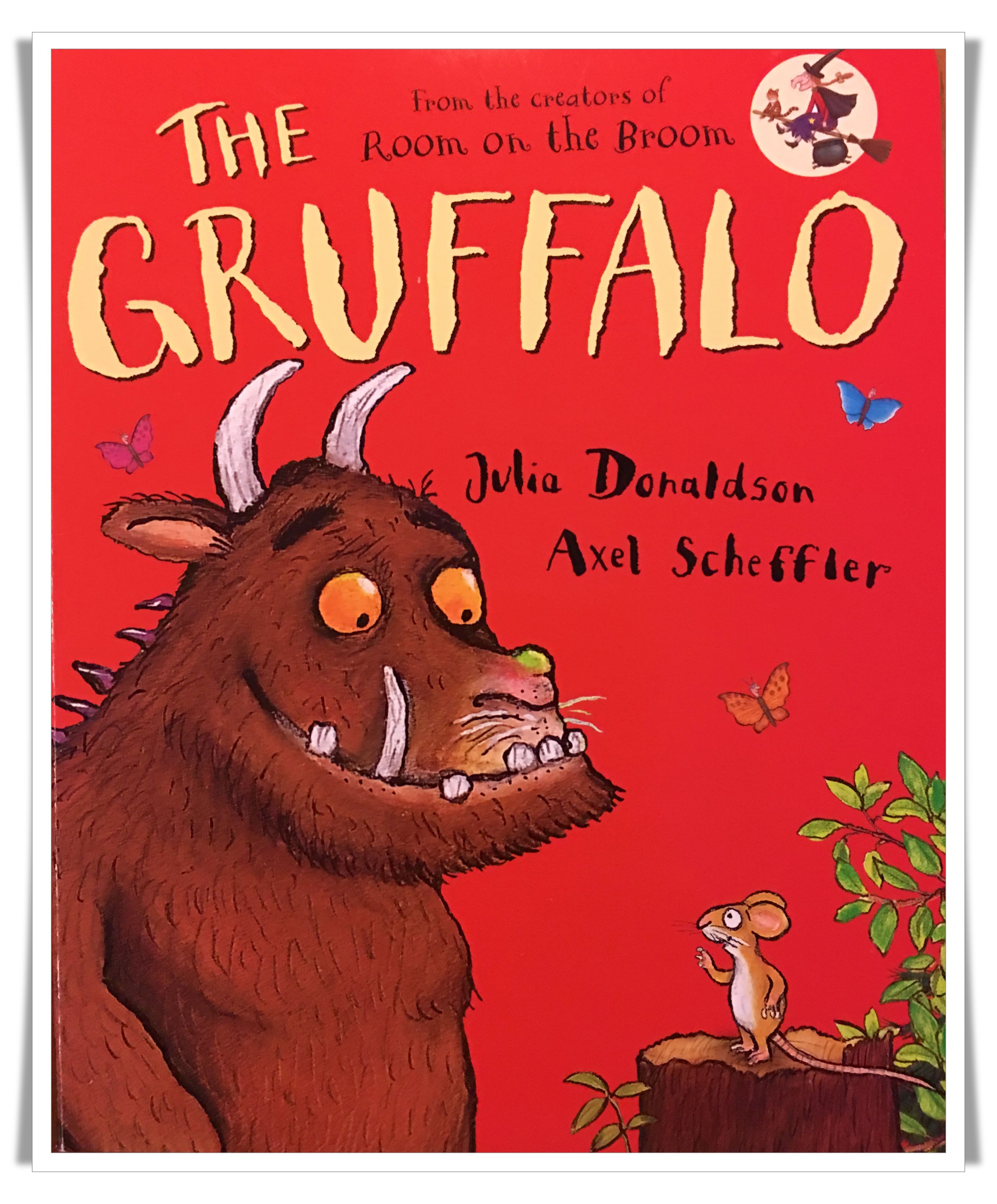 Title: The Gruffalo
Author: Julia Donaldson
Illustrator: Axel Scheffler
Ages: Preschool and up
Click here for:
---
Can I just say that I love this story as do all our kids including Baby Freyja 😊 It's a story of a little mouse and his walk through the deep dark woods. On his journey he meets several animals who all invite the little mouse to come to their house for dinner and yes, you guessed it… they want him to be the main course…
To avoid being eaten, the little mouse tells of a "Gruffalo" whom he will be meeting shortly, the Gruffalo is imagineray or so the little mouse thought…
"He has terrible tusks, and terrible claws,
And terrible teeth in his terrible jaws."
"Where are you meeting him?"
"Here by the rocks,
And his favorite food is roasted fox."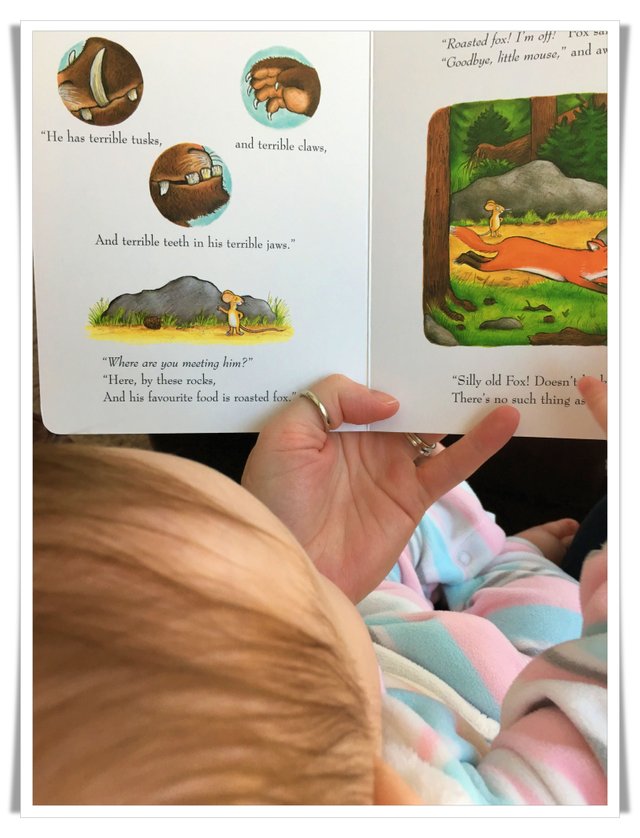 Who did the little mouse meet in the woods, much to his surprise.
How did the mouse prove he was the scarest creature in the wood?
What did the little mouse say to the Gruffalo was his favorite food?
Who is the most feared animal in the wood?
Throughout the book, the little mouse uses his wit and brain to cleverly outsmart his natural predators. Each time he avoids being eaten his confidence grows and when faced with his toughest challenge yet, he devises a clever plan to avoid becoming dinner.
Written beautifully with long rhyming sentences and illustrations that depict the story without having to read the words, you're sure to fall in love with the little mouse and the other characters in this endearing story.
Be sure to check-out the above activities for creative ideas including letter tracing, coloring pages and so much more.
As an added bonus, the story was made into a delightful short film, currently available on Netflix.
Purchase from Amazon or borrow from your local library.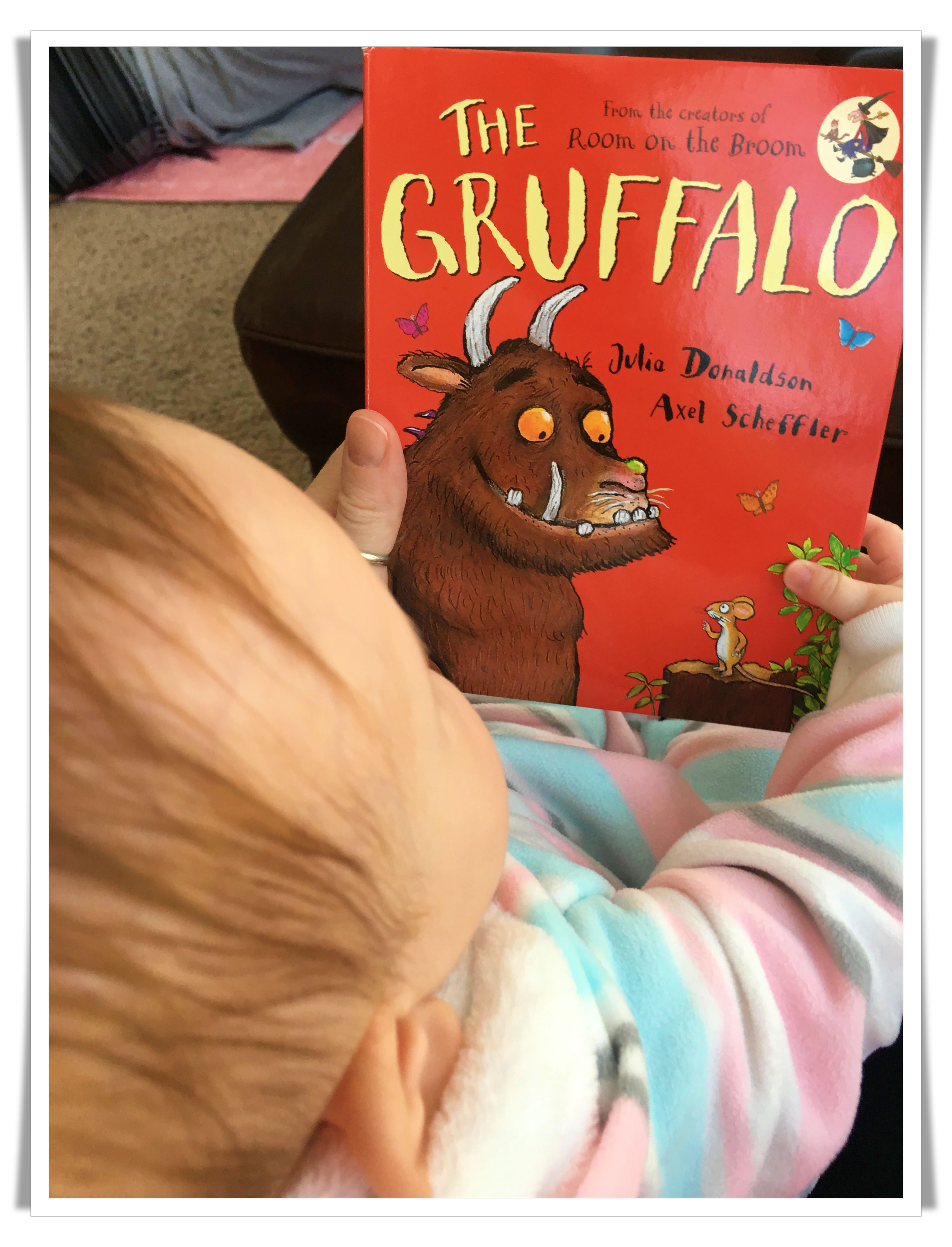 I hope you enjoy our choices as much as we do and if there are any that you'd like to see featured, please let me know.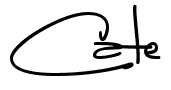 ---
Link to last week's book: Knuffle Bunny: A Cautionary Tale

Original content by @redwellies
---