💕Valentine's Day Cards - Craft Project 💕
With Valentine's Day only being a few days away, I thought I'd share with you this really cute idea for creating your own, personalized Valentine's Day cards.
I first created these with the kid's years ago as you can see from the pics - they're so young 💕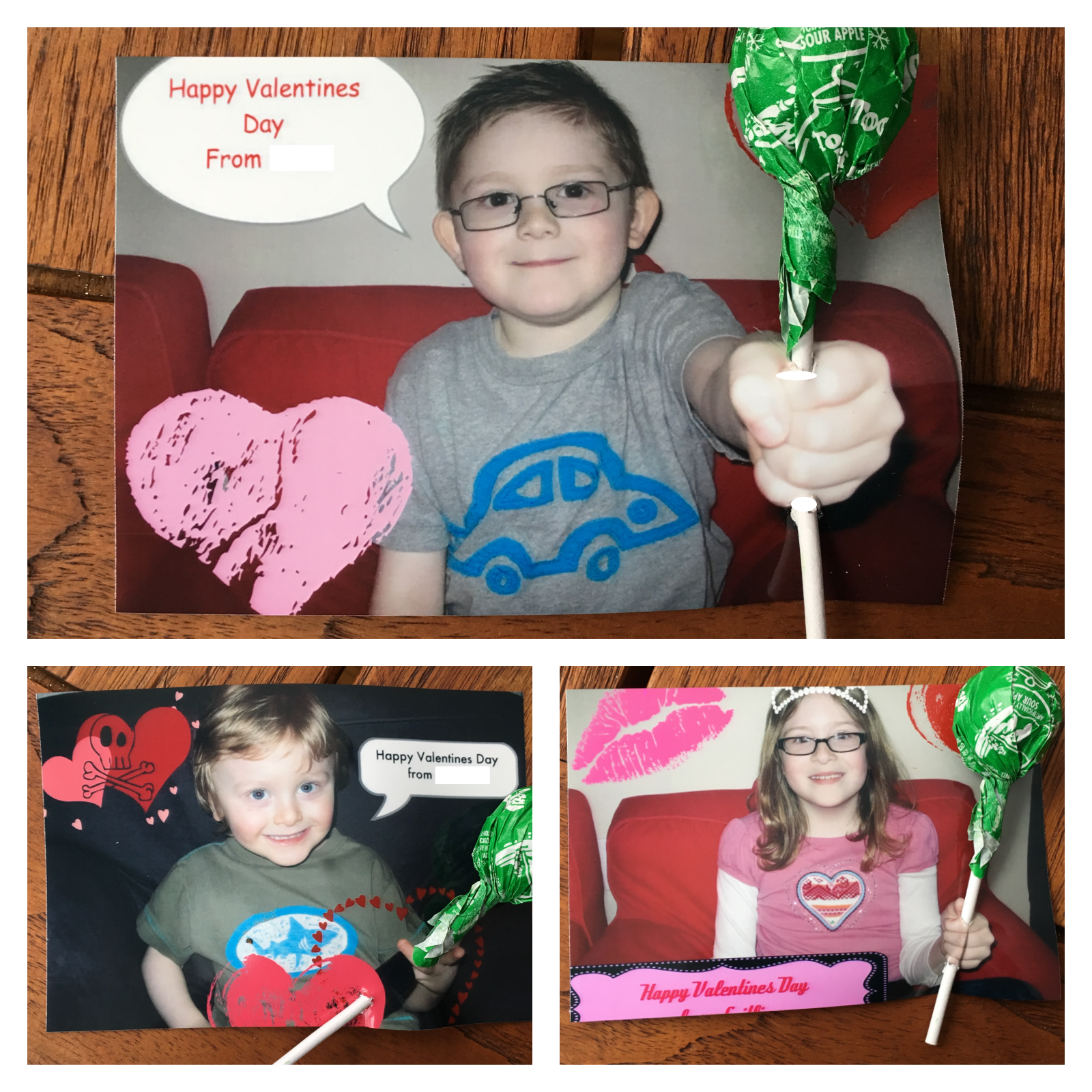 Super simple idea but they always get a fantastic reaction. Great for them to share with their friends or grandparents 😊
What you'll need:
Suckers/lollipops
Photos printed out
Hole punch or sharp knife or brad
Steps:
1.Take a photo of your willing victim with their hand clenched. Another variation would be to take the shot from the side with them "holding" their hand out. Play around until you get the pose you want.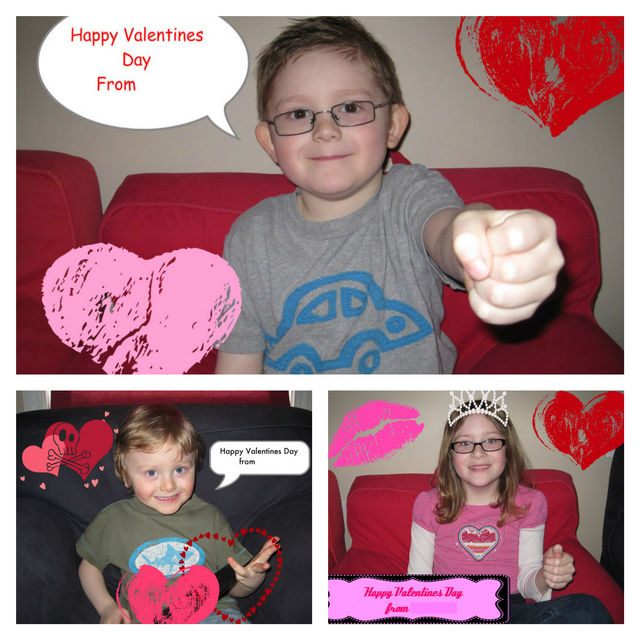 2.Edit and add any Valentine's Day "stickers" to the photo
3.Print the quantity of photos you need either at home or your local store
4.Punch a hole above and below their fist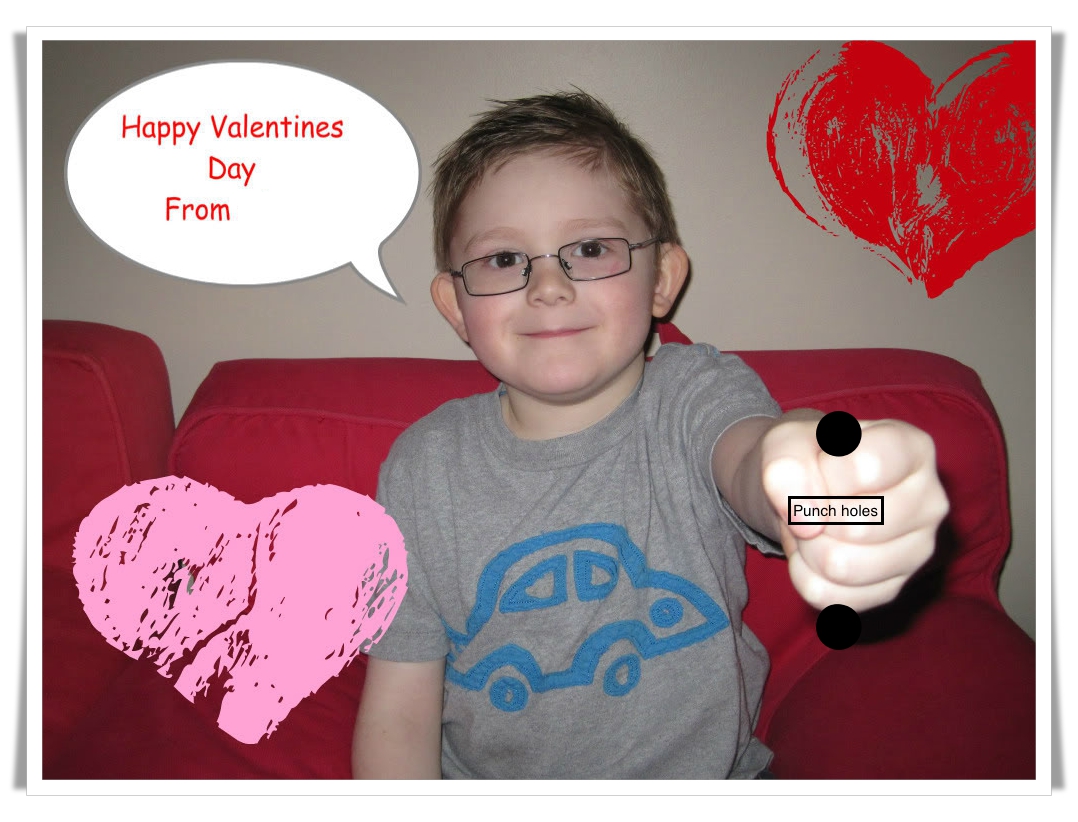 5.Insert a sucker
6.Pass them out and share the love X♡X♡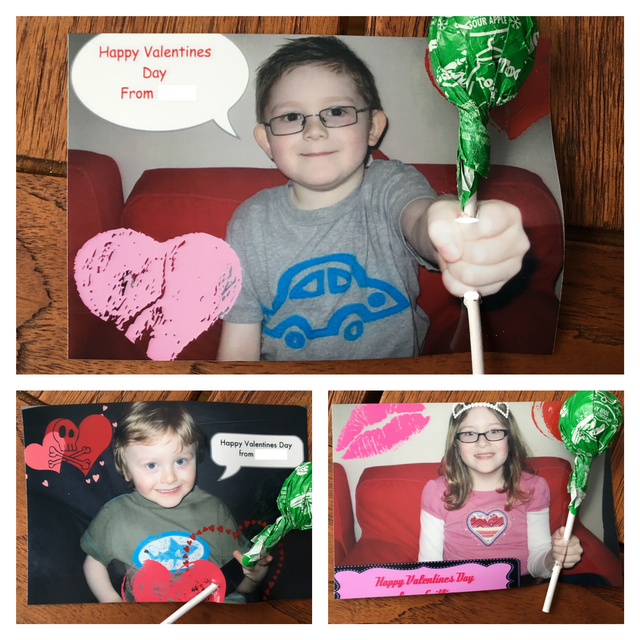 This idea can be modified for other Holidays too. Candy canes at Christmas for instance or a flower for Mother's Day 🌻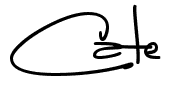 ---

Original content by @redwellies
---