ENJOY WITH MY PARENTS😍😍😍.......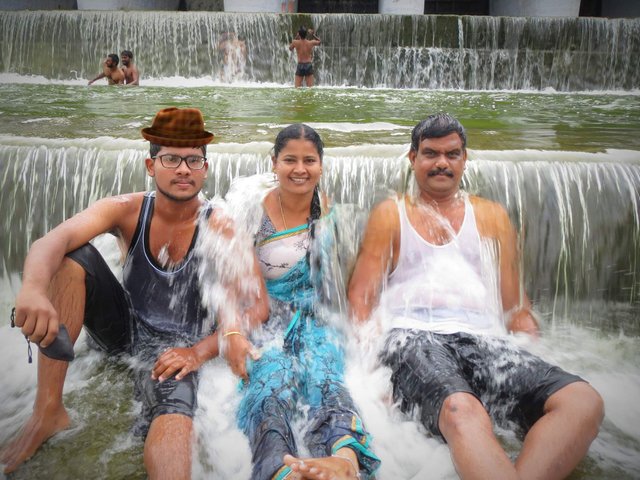 KALLANAI DAM
Kallanai (also known as the Grand Anicut) is an ancient dam, which is built (in running water) across the Kaveri river in Tiruchirappalli District in the state of Tamil Nadu in India. Located at a distance of 15 km from Tiruchirappalli, the dam was originally constructed by the Chola king Karikalan in c. 100 BC – c. 100 AD. It is located on Kaveri river approximately 20 KM from Trichy city, the dam comes under Tiruchirappalli district. It is the fourth-oldest water-diversion or water-regulator structures in the world and the oldest in India which is still in use.
PARENTS LOVE
Parental love is the only love that is truly selfless, unconditional and forgiving.
We never know the love of a parent till we become parents ourselves.
When you look into your mother's eyes, you know that is the purest love you can find on this earth.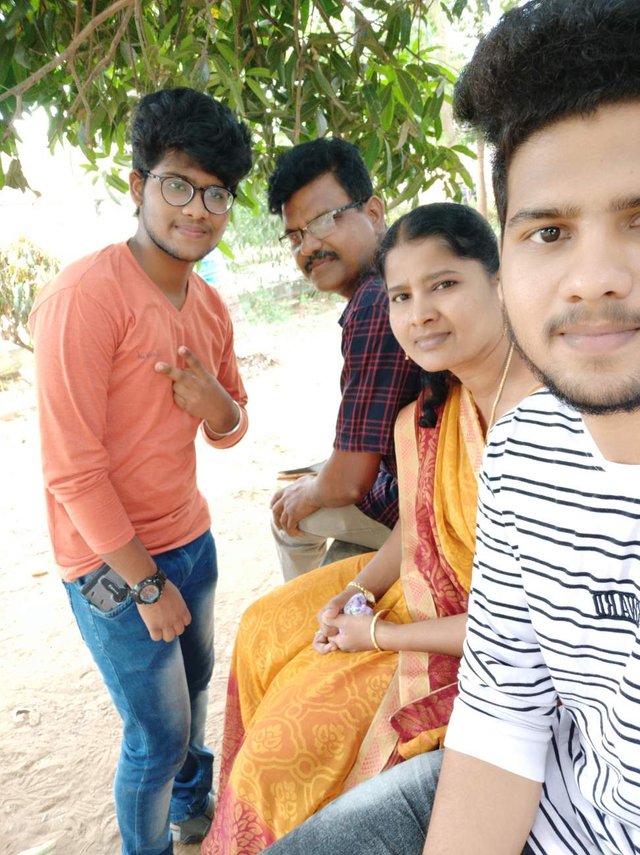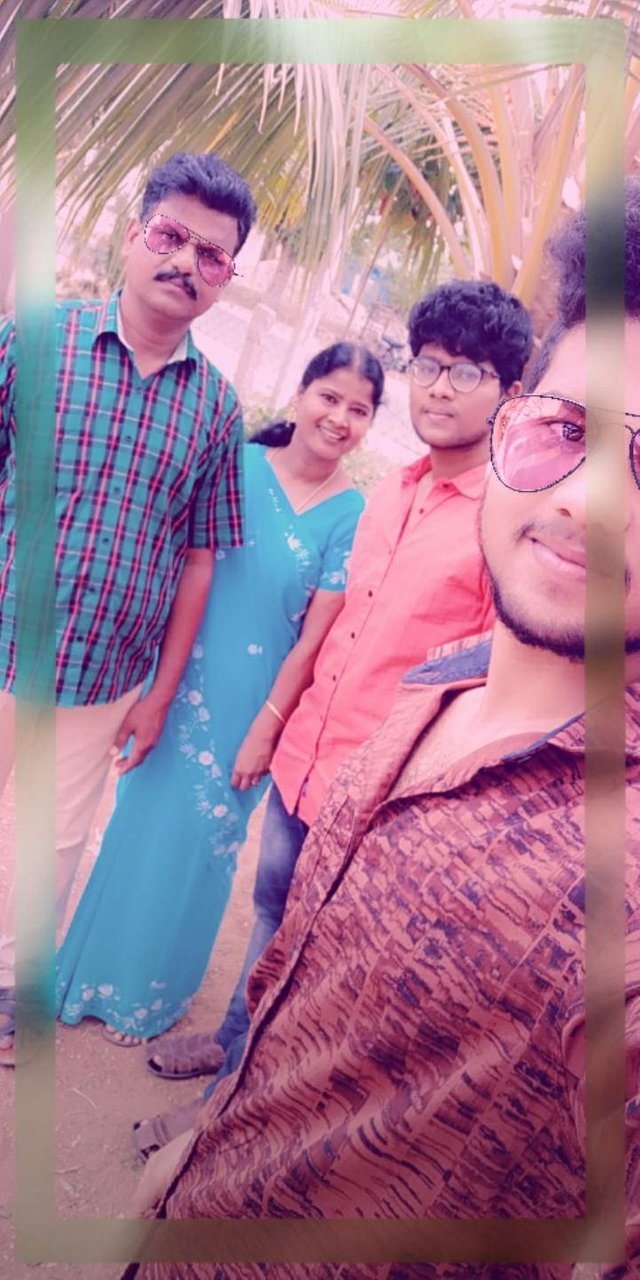 "PARENTS" Its such a beautiful and Caring word. Every Person is lucky to have Loving and Caring Parents. Parents are very important in our life. The most important, Secure and solid pillar of our life. They teach and influence us to do right things, to go right path and many more things. In our life, Our parents seems to be like a god for us. They Fulfill our all needs and willing. They are with us and support us in any phrase of life. They sacrifices so many things for us , why they do this ? Because they love us so much.
Parents always know that their children better than anyone else. But some of the people never understand the importance of parents in their life. Here I present a short and sweet story.
An Old Women just sitting behind her Son whose name is Rahul. Doing some his office work. He's well educated and well settled. His very busy his work. For the mean time the Squirrel come and sit down to the window of the house. First time his mother ask his son what is that son. Her son replied mom that is a squirrel. For about half an hour his mother again ask what is that son, He again replied its a squirrel Mom..
For the Third time when his mother ask the same question he replied her in a very loud sound full irritated and frustrated. Can't you understand its a squirrel why you asking me the same question again and again. Mother feel very bad. Her throat was full of sorrow but she did n't said anything to her son. She just stand up and say sorry to him and make him cool and calm.
She make him sit just behind her and tells him a sweet little boy boy story a 5 year old boy story. That boy was very cute and innocent. Once in while their is bird came and sit on the window of the house. That child asked his mother what is that Mom, His asking that question for about 15 to 20 times, all the time his mother replied him very calmly and sweetly. She kissed her child on his for head to saw the innocence of her child.
That child is Rahul now who is well settled and well educated but he don't know how to treat his old mom. That person is not only Rahul it can be me you and so many people in this world. Who doesn't treat their parents gently and lovingly.
"MORAL"
Honour your Father and Mother
Parents sacrifices so many things for us, and for our better future. They cry for us . They love us so much in this world no one can do so.. They cared for you so much even now. Now its your time to care for them treat them gently and lovingly.
I Love my Parents so much Do you?
Posted using Partiko Android