Job.com Airdrop - How to Participate?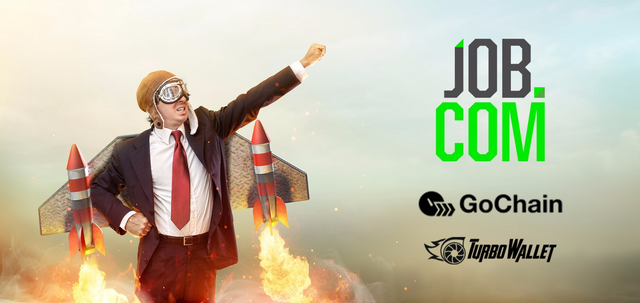 Source
GoJob! Airdrop
Exclusive Job.com Airdrop for #GoHodlers
Finally announcing our first airdrop created exclusively for the GoChain community and their GO token holders. Recently we partnered with the lightning fast, Ethereum compatible, blockchain network, and now we'd like to connect the GO community with our JOB tokens as we get ready to launch our new platform. The airdrop will be done through TurboWallet in our Telegram to make it super easy to participate.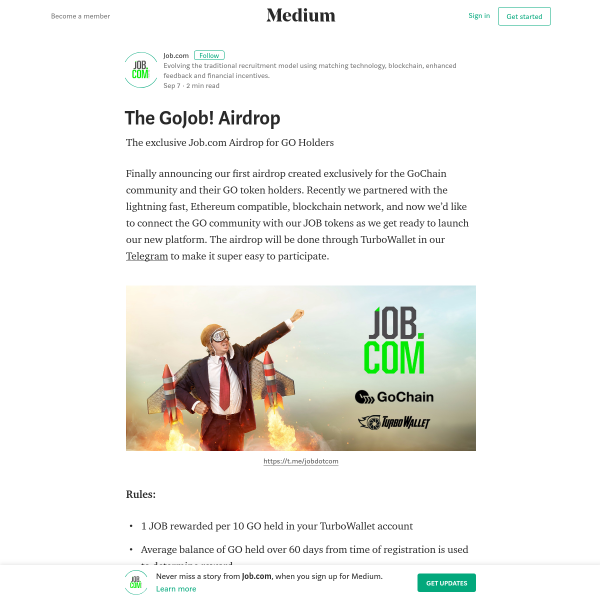 Source
---
How to Participate in the Job.com Airdrop?
Rules:

1 JOB rewarded per 10 GO held in your TurboWallet account
Average balance of GO held over 60 days from time of registration is used to determine reward
Must remain in the Job.com Telegram group for at least 60 days
Maximum reward is 50 JOB
First come, first serve basis — rewards will be distributed based on date registered and GO held until the total airdrop pool is gone
How to Register?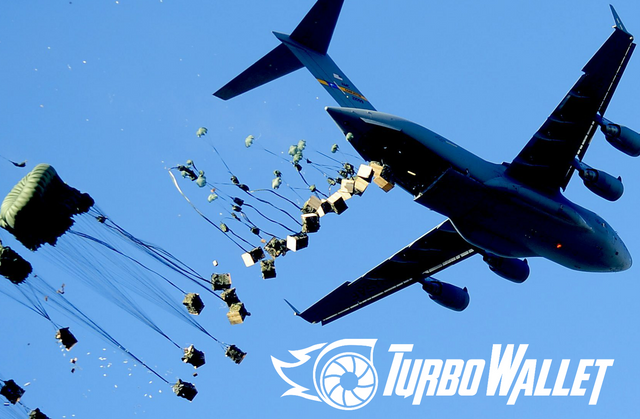 Source
My Experience
Registering for this airdrop was simple since I already own $GO and have played around with TurboWallet in the GoChain Telegram group. The only concern was one that I tweeted to @turbo_wallet; registering via mobile can be tedious due to the copy, paste, cut, paste and confirm process. Alas, I am registered and invite you to join us, here's a screenshot ...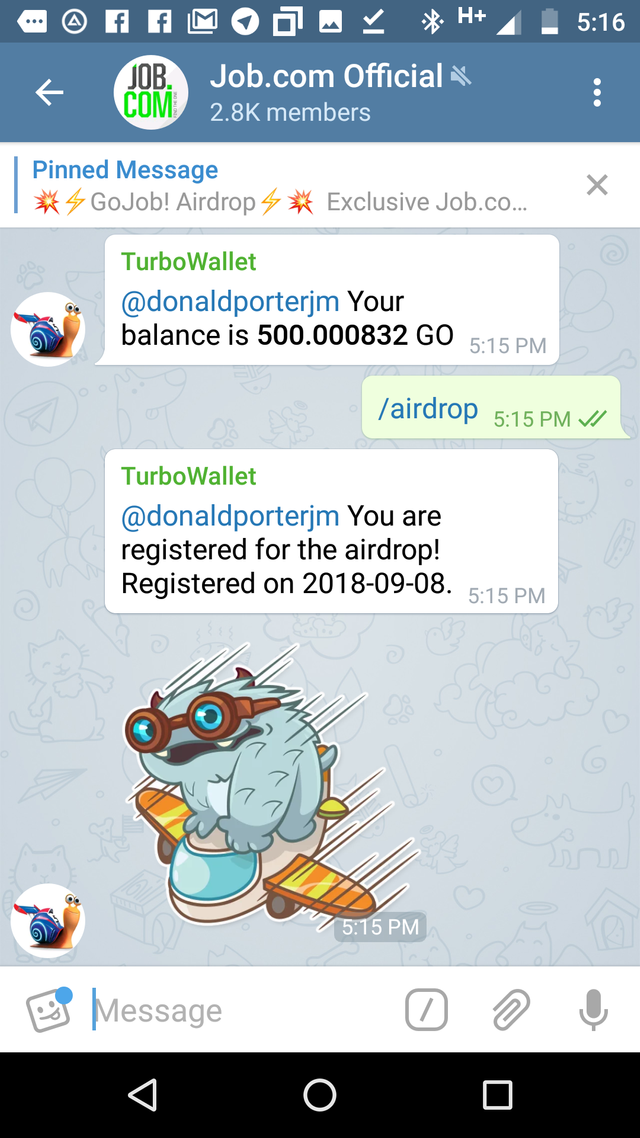 #GoChain #TeamGoChain #GoAcceptedHere
---
More Steem
---
How to cash out your $GO gains? Try SpectroCoin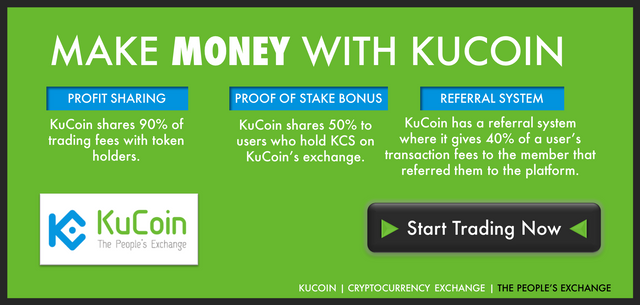 Title-Art & Img Credits: Me, unless otherwise noted.