@frankcapital ending the month of MARCH with 75K Partiko Points!!!
75,002 Partiko Points in 30 days!
Wow!
That was FUN!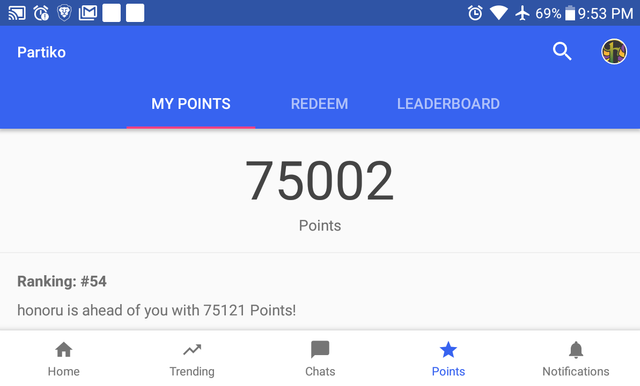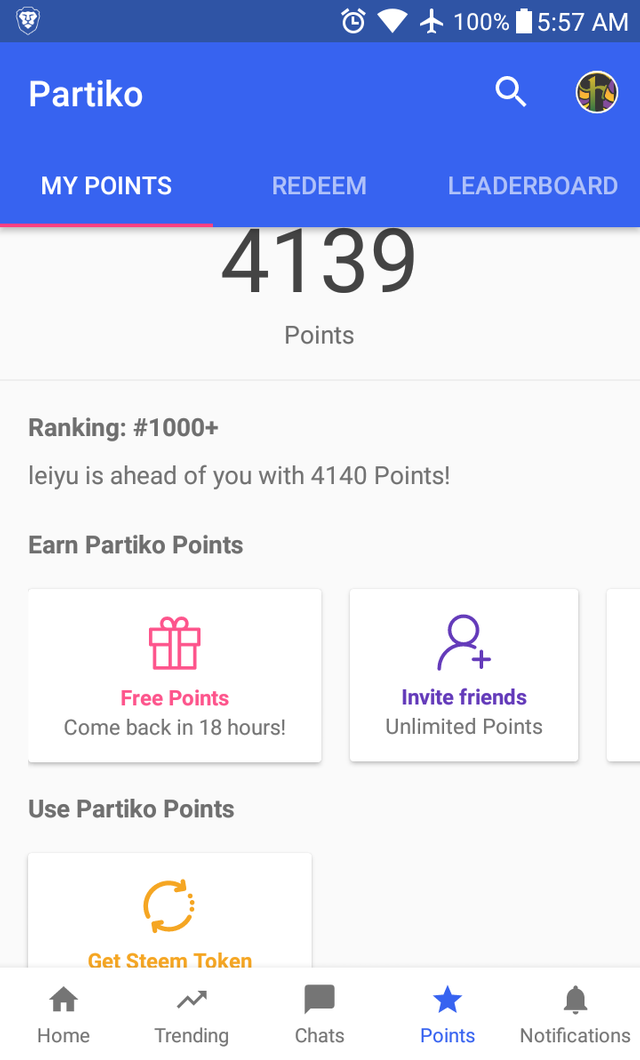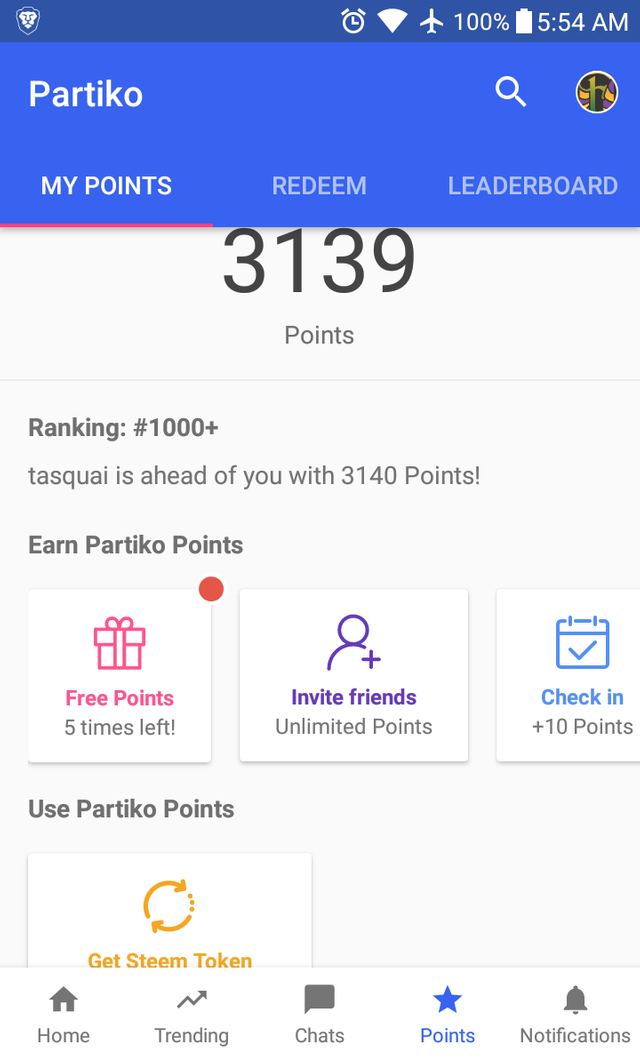 At the beginning of the month I had just few thousand @partiko points.
Now I am ranked around the TOP 50!
Comment below on your progress during the month of MARCH.
Better yet post your screenshot of your @partiko points below.
Next month is APRIL and a 33 STEEM/PRIZE will be announced for APRIL'S PARTIKO-CHALLENGE.
Stay tuned...
Onwards and upwards,
@frankcapital
Partiko Partner
Posted using Partiko Android