@frankcapital SMASHES through 100K Partiko Points!!!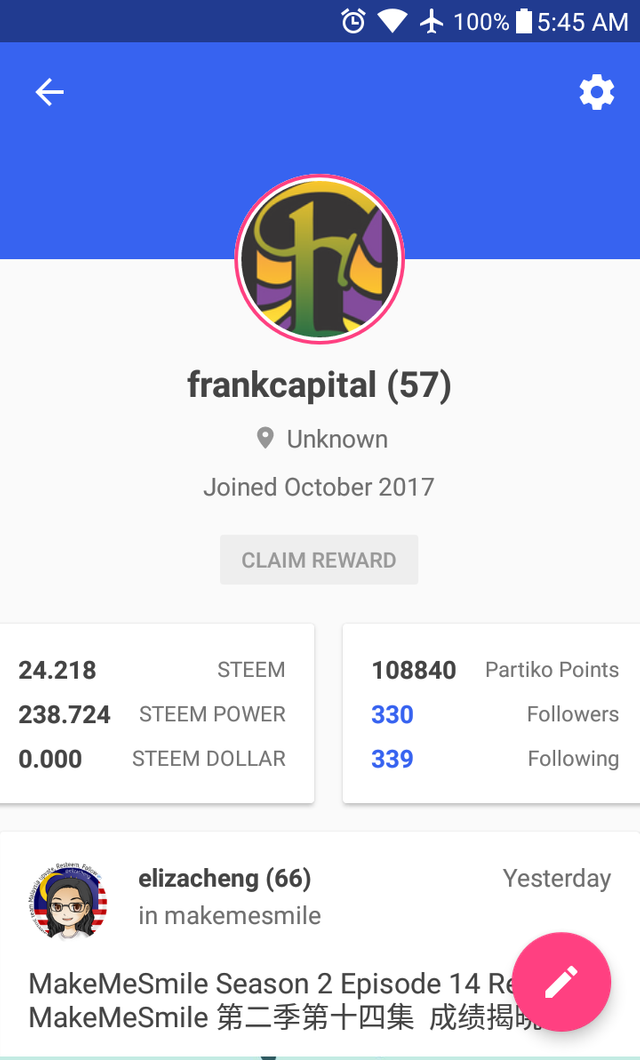 Last month @frankcapital only had just a few thousand Partiko Points.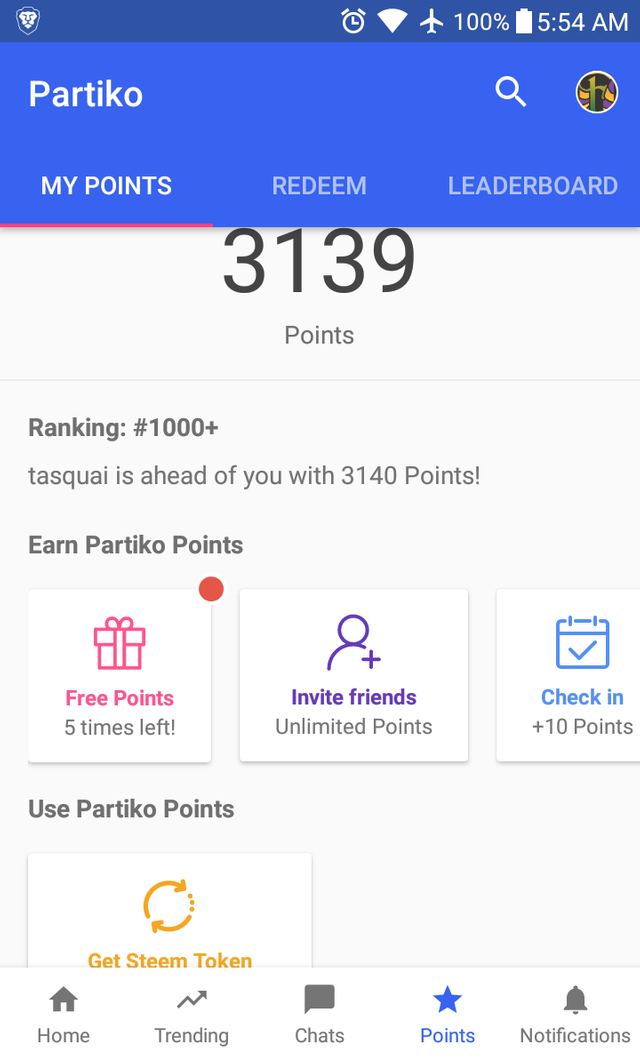 And a month later WELL OVER 100,000 PARTIKO POINTS!!!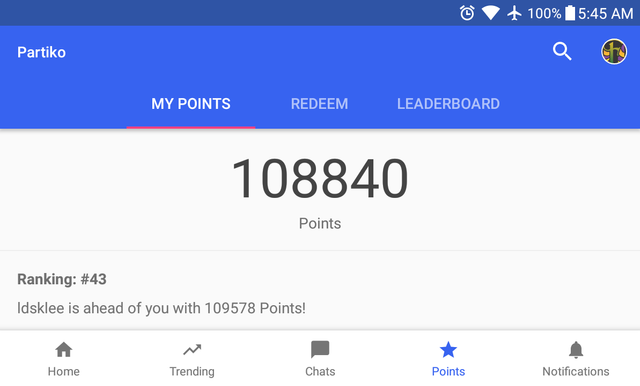 Not sure if I should join #partko-partner @d00k13 with his NEW #partiko-challenge and use up ALL my PARTIKO POINTS and Starting over from scratch...
https://partiko.app/d00k13/cashed-in-my-partiko-points-now-starting-over-from-scratch-i-dare-you-to-challenge-me-avsxy6al?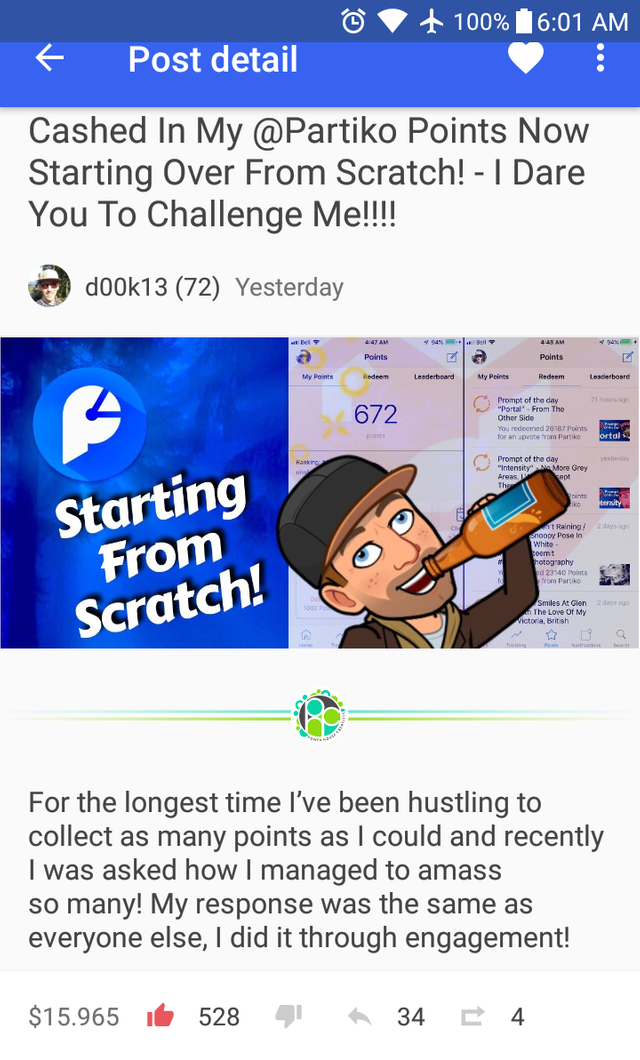 Posted using Partiko Android